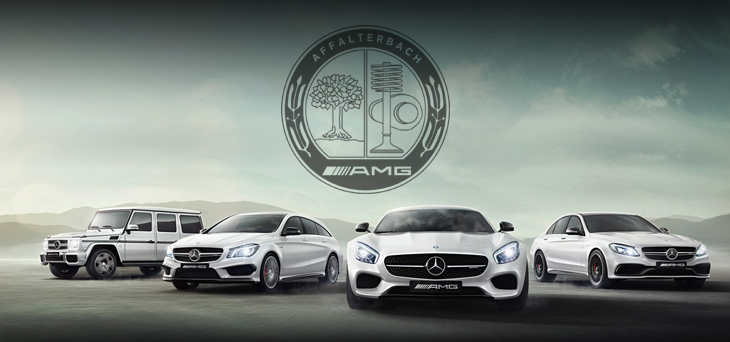 What does AMG mean in Mercedes?
Mercedes-AMG is a high-performance division of the German automaker Mercedes-Benz. The history of Mercedes-AMG dates back to the late 1960s when two former Mercedes engineers, Hans Werner Aufrecht and Erhard Melcher, joined forces to form AMG Engineering. The name "AMG" is derived from the initials of Aufrecht, Melcher, and Großaspach (Aufrecht's birthplace).
Initially, AMG focused on tuning and modifying Mercedes-Benz engines for improved performance. Their first major success came in 1971 when they achieved class victory in the 24 Hours of Spa endurance race with a tuned Mercedes-Benz 300SEL 6.8. This victory put AMG on the map as a serious performance brand.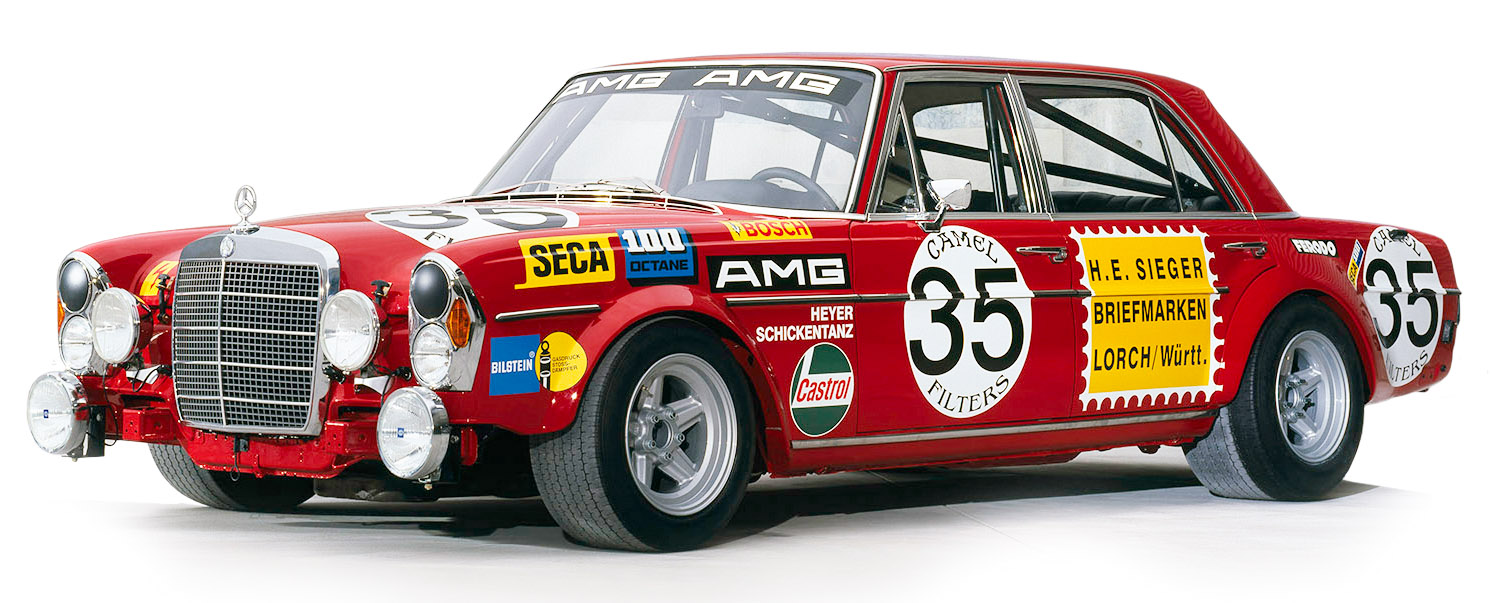 Throughout the 1970s and 1980s, AMG continued to gain recognition for its performance enhancements and racing successes. In 1990, Mercedes-Benz and AMG signed a cooperation agreement, leading to the creation of Mercedes-AMG GmbH as a wholly owned subsidiary of Mercedes-Benz. This collaboration allowed for closer integration of AMG's performance expertise into Mercedes-Benz production vehicles.
During the 1990s, Mercedes-AMG started producing its own models, such as the C36 AMG and the E50 AMG. These models featured enhanced performance, aggressive styling, and luxurious interiors. Mercedes-AMG cars became known for their combination of power, refinement, and exclusivity.

In the early 2000s, Mercedes-AMG expanded its lineup with a range of high-performance sedans, coupes, and SUVs. They introduced new technologies such as the AMG SPEEDSHIFT transmission and advanced suspension systems to enhance performance and handling.
In recent years, Mercedes-AMG has continued to grow and evolve. They have introduced hybrid powertrains, improved aerodynamics, and advanced driver-assistance systems to their vehicles. The brand has also expanded its offerings to include more compact models, such as the A45 AMG and CLA45 AMG, making high-performance vehicles accessible to a wider range of customers.
Today, Mercedes-AMG offers a diverse lineup of performance vehicles, including sedans, coupes, SUVs, and even hypercars like the Mercedes-AMG Project ONE. Each AMG model is crafted with meticulous attention to detail and features high-performance engines, sporty design elements, and luxurious interiors, providing a thrilling driving experience for enthusiasts.

Overall, the history of Mercedes-AMG showcases the brand's commitment to delivering high-performance vehicles that blend power, luxury, and cutting-edge technology, establishing itself as a leader in the world of performance automobiles.