Hofmann's is a motor vehicle engineering business which was founded in the 1940's by local motor racing enthusiast Fred Hofmann – a bona fide "Bentley Boy".  Fred is no longer with us, and the custodianship of the business now rest with myself, Chris Randall, and has done since 2007.  My aim has been to bring the business into the modern world.  We can still rebuild a Vintage Bentley but now we can also service your everyday car or provide your MOT.
Like Fred, my passion for cars began with motorsport, a sport which has imparted on me a burning desire to be the best.  For Hofmann's that means I want the very best team, the very best customer service, and the very best value for my customers.  I believe strongly in embracing the fundamentals of vehicle engineering and my team possess the skill to strip and repair engines, axles and gearboxes.  In a world where technicians plug in their laptops and turn off their brains, we stand out.  For you this means the quickest route to a repair, it means an expert has checked over your car and that its fixed right, first time.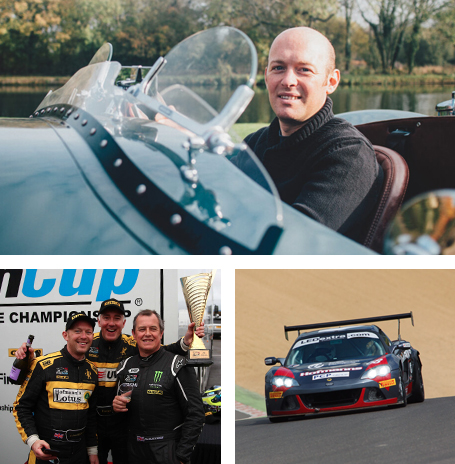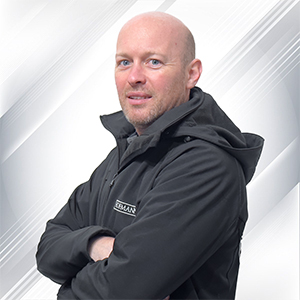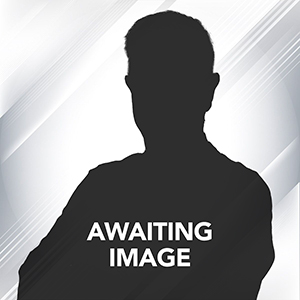 Andrew Greaves
Andrew has the wealth of experience that can only be acquired through a lifetime's dedication to the motor trade. He heads up our team as Dealer Principle and provides us with an experienced hand at the tiller whilst we push the business forwards. He was born in Townlands Hospital, Henley on Thames and served his apprenticeship at Central Garage Henley on Station Road where he remained for the first 13 years of his career. He spent over 22 years with Greenoaks Mercedes Benz in Ascot, Maidenhead, Reading and Slough where he was the Group Aftersales Director and General Manager. Now he is enjoying being part of our small family team and his focus on great customer service makes an immediate impact.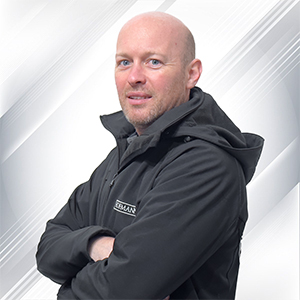 Chris Randall
Chris has a Product Design degree from Brunel University and a lifelong passion for Lotus cars and Motorsport. He started racing as soon as he could drive and has since competed with much success in a diverse range of cars from Historic Lotus Elan 26r, MGB, various mighty Group-C sports prototype cars, Lotus Elise S1 in Britcar, Lotus Exige in British GT and LOTRDC, Lotus Europa in GT Cup and Lotus Cup as well as UK and Euro FunCup with many race and Championship wins along the way. He took over Hofmann's in 2007 as an ailing Vintage car business and has turned it into the vibrant multi-faceted motor trade business it is today with (of course) a heavy focus on Lotus.
Bex Poyner
From petty cash through to management accounts and budgets, Bex IS the accounts department at Hofmann's, and much more besides. Her background is diverse, from managing an Early Learning Centre, to directing Finance at an Estate agent before finding her place within the Motor Trade. She is a dedicated and loyal part of our team both at work and at the racetrack where she loves joining in with our endeavours in FunCup. She loves being part of a team outside work too as a devout supporter of her home football team, Huddersfied Town FC.
Joe Tomczyk
From an early age Joe had a passion for cars and motorsport. He started karting competitively at 8-year-old and went on to do a foundation course in Engineering at Oxford Brooks followed by Motorsport Engineering. He then joined the motor trade holding positions at Norton Way Garage, North Oxford BMW and Sonning Common Garage. Now he heads up our service team where he loves caring for customers special cars and is fastidious about customer service. He also remains unbeaten in our annual company go-karting race!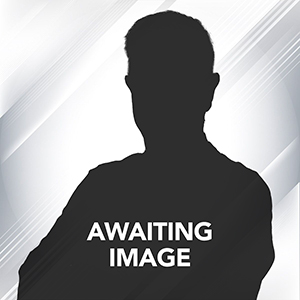 Lee Nicholls
Lee Nicholls – Coming Soon
Dan Fidler
Dan after completing a level 3 City & Guilds at Henley College, Dan went straight into the motor trade with a position at Woodley Motor Factors. He then moved onto Brown Brothers where he learnt the paint trade as well as trade car parts before moving on to Sonning Common Garage. At Sonning Common he excelled with 15 years of service, reaching their 'Gold Standard' and accumulating several awards. Outside work Dan loves motorsport, he was karting from 15 years old and, alongside his Dad, founded his own Go-Kart team which would go on to win the prestigious Kart Masters event with the Alpha-Kart chassis they represented. Dan has been with Hofmann's now for 4 years as our in house 'parts Ninja', expertly running our parts department.