SELL YOUR LOTUS
We can market and sell your Lotus
Selling your Lotus can be daunting due to the risks of fraud, scammers, hidden fees in online auctions, and undervaluation on instant sales platforms.
At Hofmann's, we offer a secure solution on the Oxfordshire/Berkshire border through our Sale Or Return (SOR) system. With SOR, your Lotus remains under your ownership while we showcase and sell it from our secure facility in Henley on Thames, reducing risks and increasing exposure to potential buyers. We have two decades of expertise specializing in Lotus cars, allowing us to accurately appraise and prepare your vehicle to the highest standards.
Each car undergoes a thorough check and cosmetic appraisal, ensuring we sell exceptional cars that command the best prices. Additionally, you can opt to securely deposit the proceeds in Escrow after your car sells, guaranteeing a transparent and reliable transaction process.
Contact Hofmann's today for a confident and hassle-free way to sell your Lotus.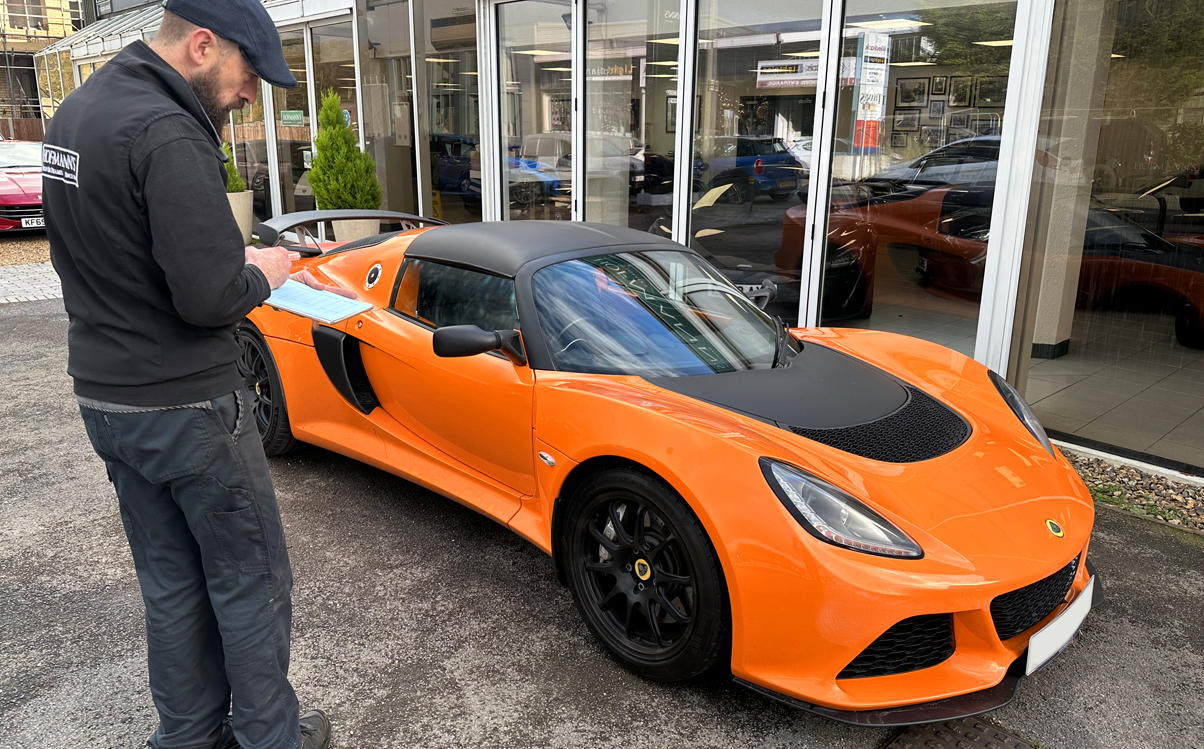 We work with you and perform an appraisal on your vehicle to agree on a valuation.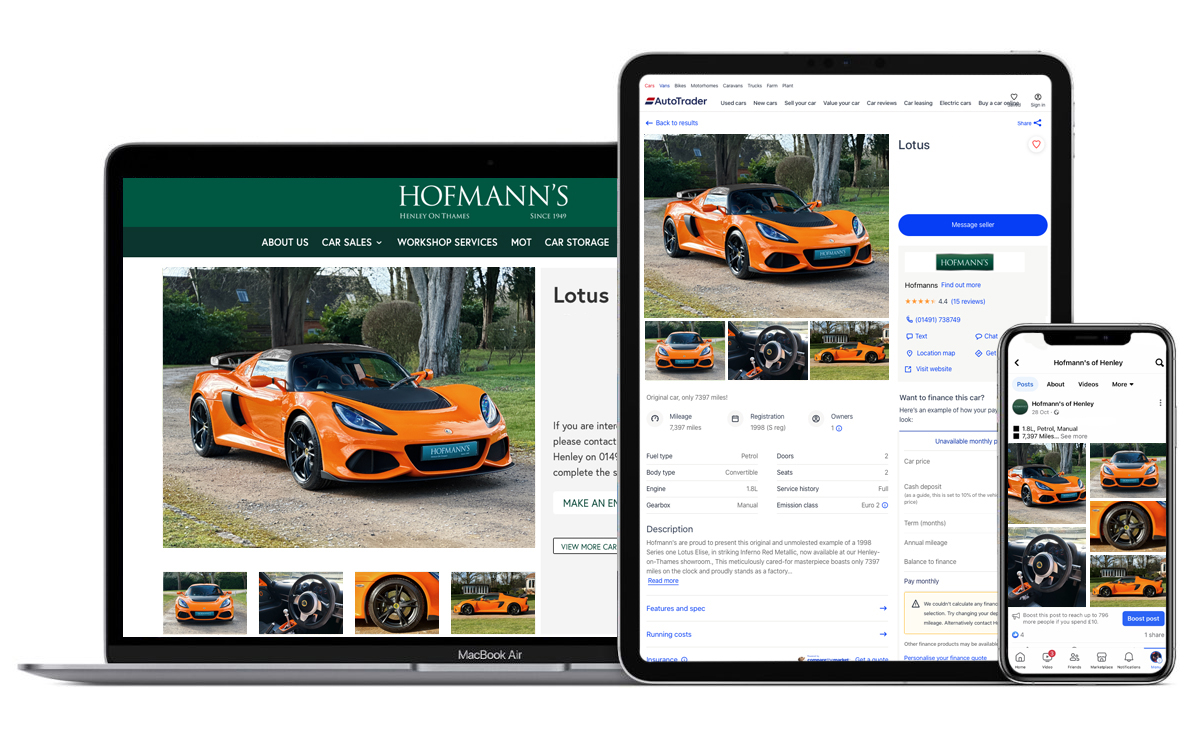 We prepare your car for sale, generate an advert with professional copy, photographic and video content then place it on the most relevant platforms.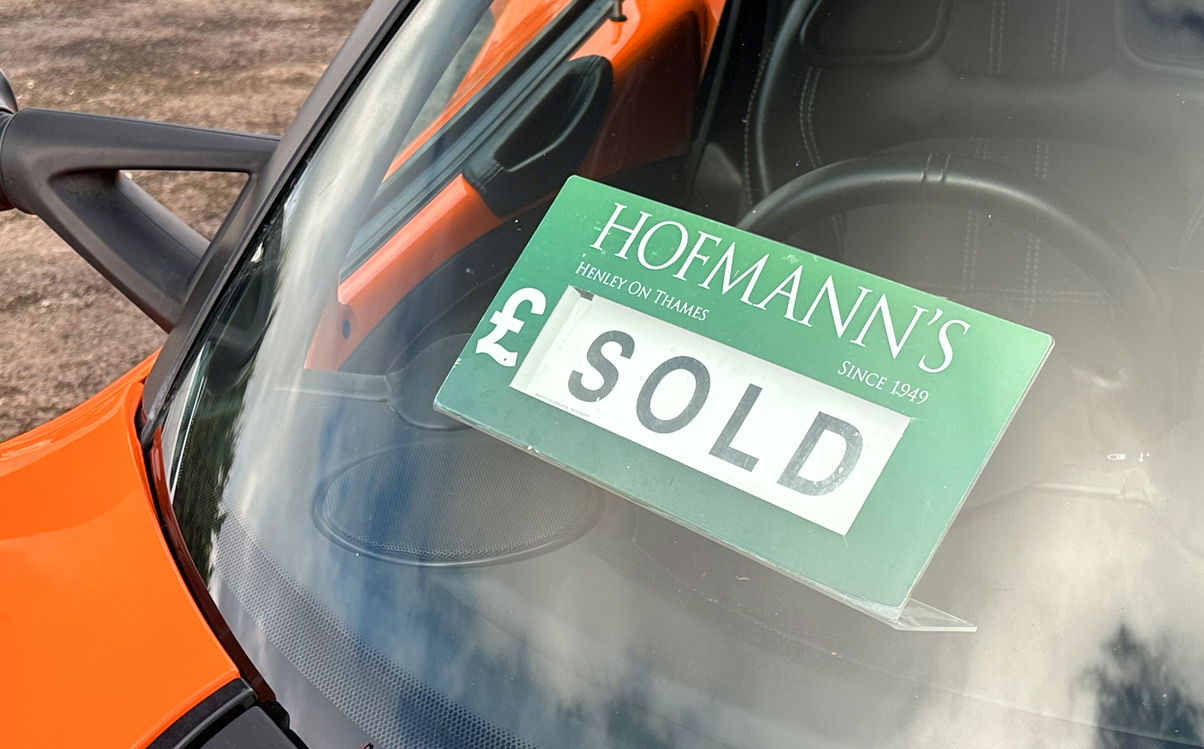 Once the sale of your vehicle is complete, you receive 100% of the sales price minus our 7% commission, transferred to you via a secure Escrow account.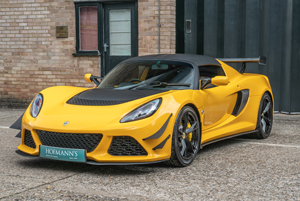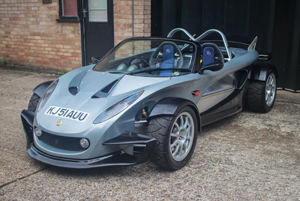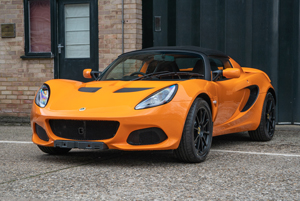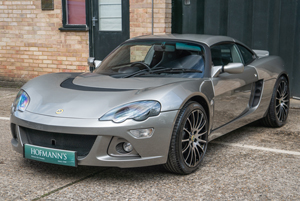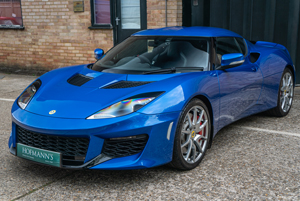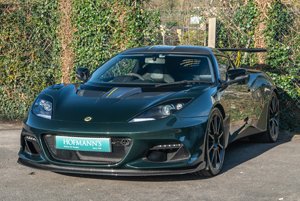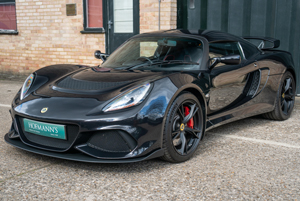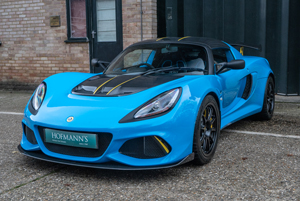 We appraise your vehicle and work with you to understand its merits, its history, what makes it special and conclude a valuation.

Once a valuation is agreed, you either deliver the vehicle to us or we arrange a collection. We have fully comprehensive trade insurance to give you piece of mind whilst your vehicle is in transit, at our premises or out on test drive.

We have a reputation for suppling high quality cars and this helps us achieve the best prices. Every vehicle is put through a rigorous 150-point workshop check and we report on any mechanical or cosmetic items that might require attention prior to sale. Any essential work can be carried out in our workshop or at your preferred garage.

We take a set of professional photographs as well as a video, we write copy and prepare an advertisement for your approval. We then list your car for sale on our own website plus all the best and most relevant sales platforms for a period of 90 days. We constantly monitor and analyse the market to make sure your vehicle is in the best possible position to achieve its highest potential price and report to you on a weekly basis to let you know its performance and advise on any adjustment if required.

When a sale is concluded, all monies received minus our 7% commission fee are paid into an Escrow account before being distributed to you.
Should your vehicle not sell within the 90 day period, we will offer you several options; A cash purchase at a fair market value, dispose of your vehicle via a trade auction, a spot in our storage facility or return your vehicle to you.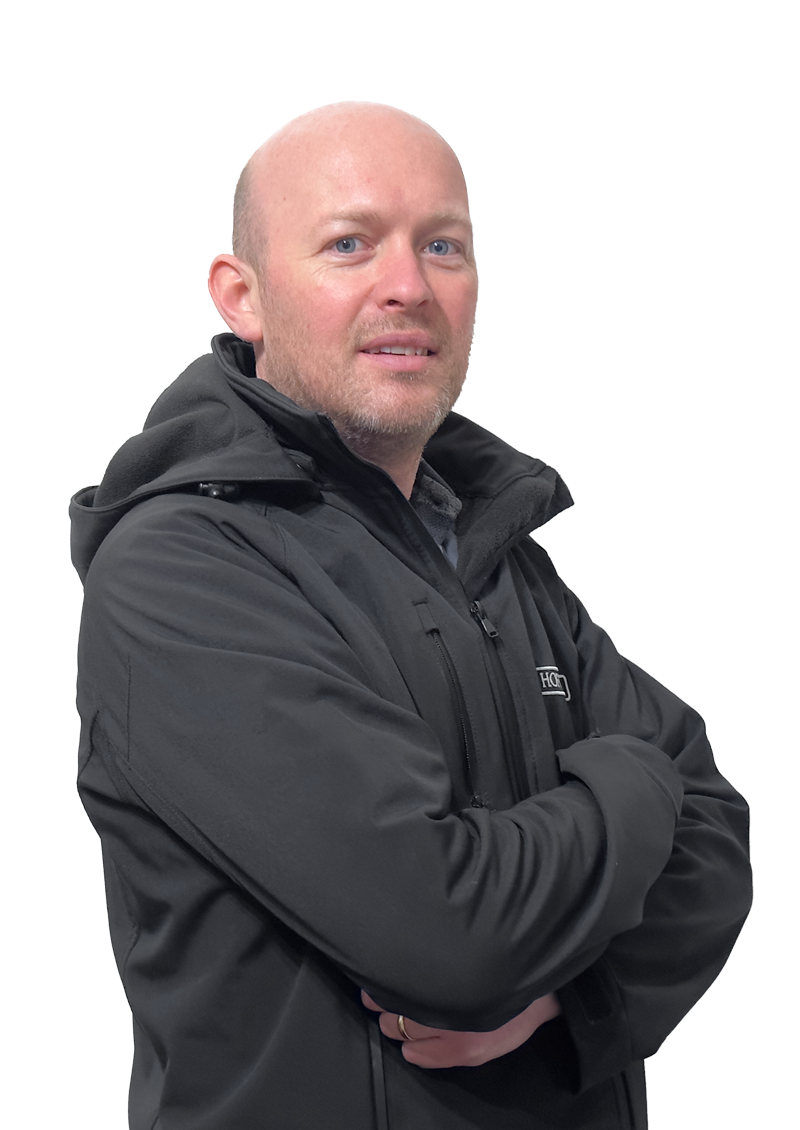 Chris
MD & Sales
Chris has a Product Design degree from Brunel University and a lifelong passion for Lotus cars and Motorsport. He started racing as soon as he could drive and has since competed with much success in a diverse range of cars from Historic Lotus Elan 26r, MGB, various mighty Group-C sports prototype cars, Lotus Elise S1 in Britcar, Lotus Exige in British GT and LOTRDC, Lotus Europa in GT Cup and Lotus Cup as well as UK and Euro FunCup with many race and Championship wins along the way. He took over Hofmann's in 2007 as an ailing Vintage car business and has turned it into the vibrant multi-faceted motor trade business it is today with (of course) a heavy focus on Lotus.
Bob
Valet
Bob is the hardest working member of our team. He valets our sales cars, washes every car that gets serviced or MOT'd and does collection and delivery to boot. He has been in the trade all his life, starting in 1976 at Jack Hills in Reading, he spent time at Porsche in Reading working on their press fleet and Motorshow cars before moving to Lancaster Jaguar, first in Pangbourne then later in Reading. When John Aldington sold out of Porsche UK and founded Coxon Toyota, it was Bob that he called for the valeting position and he has remained here even since. Bob is a devout family man and team player.
Is my car insured whilst in your care?
Yes, we have a comprehensive trade insurance policy. Additionally, our showroom, forecourt and workshop are very secure and monitored 24/7 by CCTV.
Will my car be sold with a warranty?
Yes, every car we sell comes with a comprehensive 3 month warranty as a minimum.
If my car doesn't sell, will I be billed for all the marketing?
No, the marketing costs won't be passed on to you. The only charge to pay is £120 + VAT for the workshop appraisal.
When will I receive my money?
The money from the sale of your vehicle will be held in an Escrow account and transferred to you within 48 hours of the completed sale.
Where will my car be kept whilst its offered for sale?
Your car will be kept on site here at Hofmann's, either on our forecourt, inside our showroom or in our gated compound.  All areas are secure and covered by a Redcare alarm and CCTV.  Our showroom and forecourt are protected by insurance approved metal railings and our enclosure is securely gated.
If my car doesn't sell, and I choose to store it with you, how much does that cost?