Welcome to hofmann's
Prestigious British Marques
Welcome to hofmann's
Prestigious British Marques
Welcome to hofmann's
Prestigious British Marques
Classic Car Restoration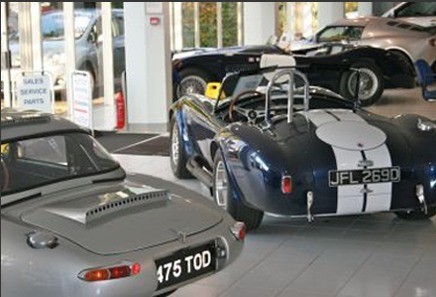 We have great experience in undertaking full or partial restoration of classic cars to original and exacting standard.


Lotus Main Dealer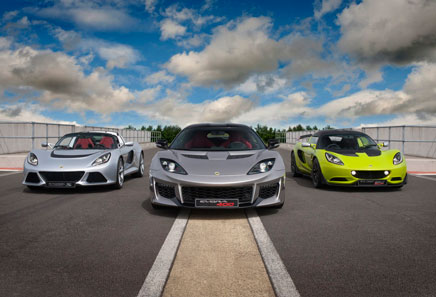 We are an approved main dealer for Lotus, offering both new and used car sales as well as comprehensive servicing and maintenance.

A modern interpretation of a motor-racing classic
A modern interpretation of a motor-racing classic
The Proteus C-Type is a modern classic. A car that's as breathtakingly exhilarating to drive as it's practical and reliable to own. This is a contemporary interpretation of the classic 1950s Le Mans winning Jaguar. Every car is designed, engineered and hand built in Britain to precise customer specifications by our team of Proteus engineers, one of the world leaders in new-build historic racing Jaguars.
Combining the original, classic aerodynamic design, with the latest clever motor-racing technology, materials and processes, the result is a uniquely spirited drive that will leave you grinning from ear to ear as you accelerate from 0-62 mph in just 5.4 seconds.