At Hofmann's we have built many, many race winning cars. From a simple pre-track day check over through to a complete car build we are capable of undertaking the complete job.
We have some of the most experienced and skilled workshop technicians in the country along with design capabilities and fabrication facilities.
For any track related enquiries please phone 01491 848800.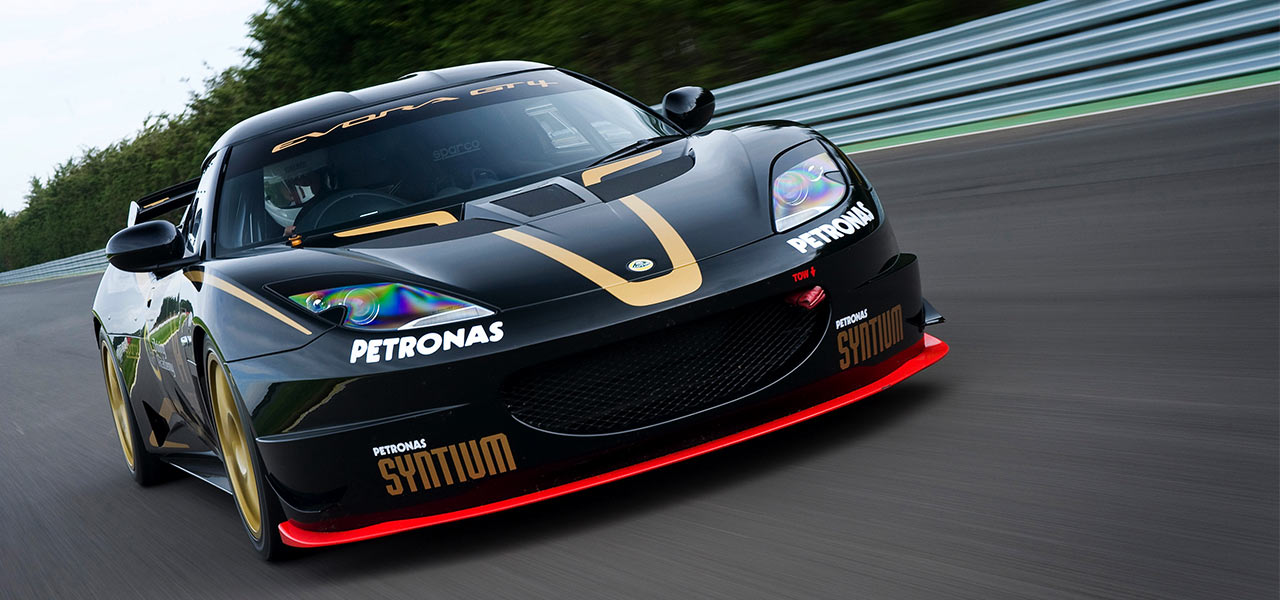 If you have any work needed on your vehicle and would like an estimate of how much it would cost. Please contact us.