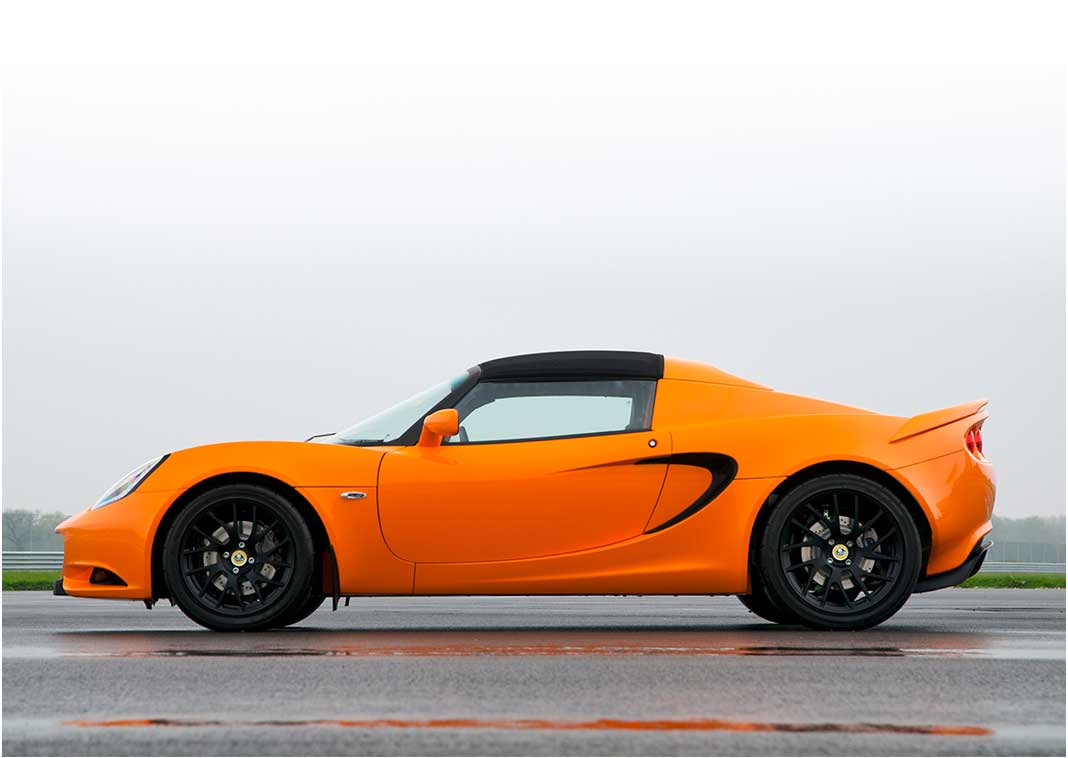 Aston Martin servicing in Henley on Thames, Oxfordshire and Berkshire by Independent Specialist
Are you passionate about your Aston Martin? At Hofmann's we are passionate about Aston Martin too and have close connections with the factory. Our Service Manager and Sales Manager have both been high flyers within the Aston dealership network before joining our excellent team. Because of this we know the current model range intimately and can offer you the benefit of our experience. We are an Independant specialist offering servicing and repairs for Aston Martin cars based in Henley on Thames and covering Oxfordshire and Berkshire and we offer fixed menu pricing for the current range of cars.
We can offer you a number of services as an owner of a beautiful Aston Martin including;
Servicing
MOT
Diagnostics
Mechanical and accident repair
Tuning and geometry optimisation
Engine, gearbox, axle or suspension overhaul
Restoration
We care for Astons of every era and we have a fixed price menu below for the more current models.  Please do call if your car isn't listed and we will have no problem servicing or repairing your car and we will agree costs in advance as per our terms of service.  Prices below are inclusive of parts, labor and VAT.

Additional services and information
Our Lotus racing pedigree and experience allows us to offer highly specialised suspension upgrades as well as a full track preparation service to ensure your car is ready for you to enjoy to its full potential. Click on the boxes below for more information and to view some of our recent case studies.