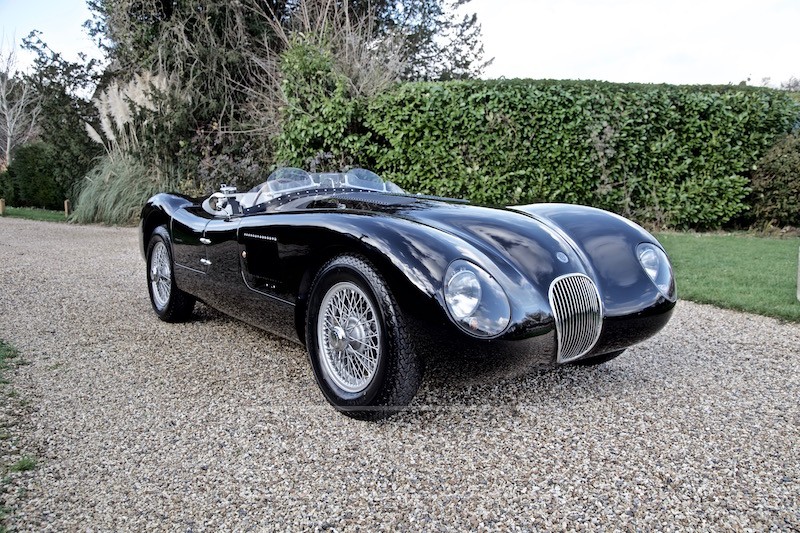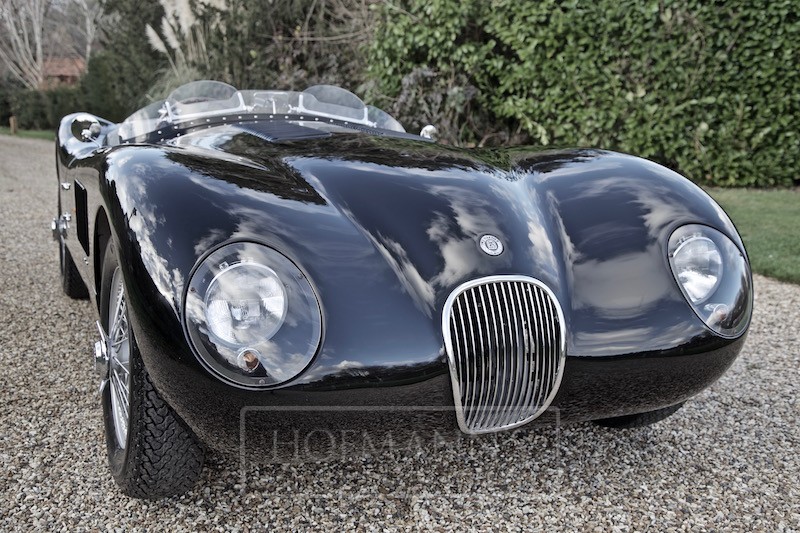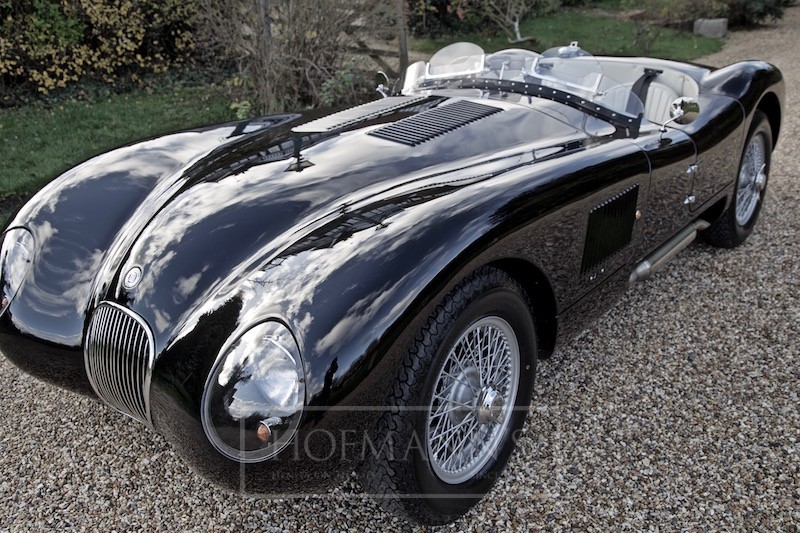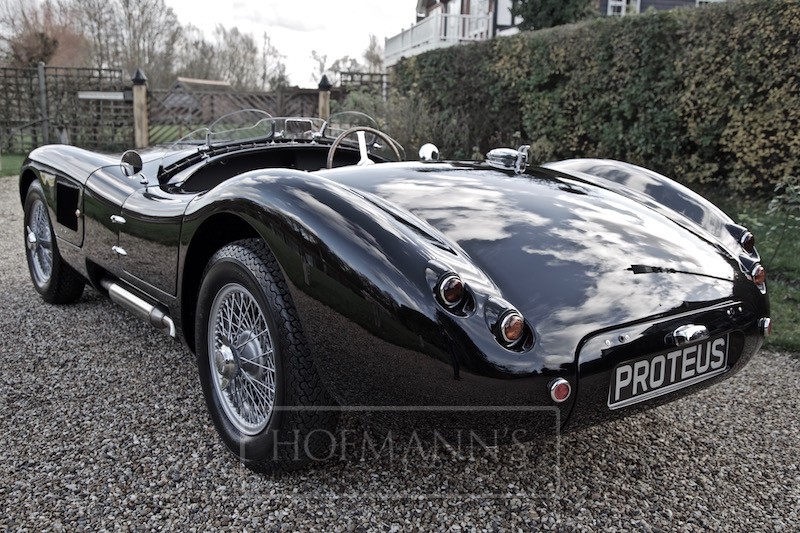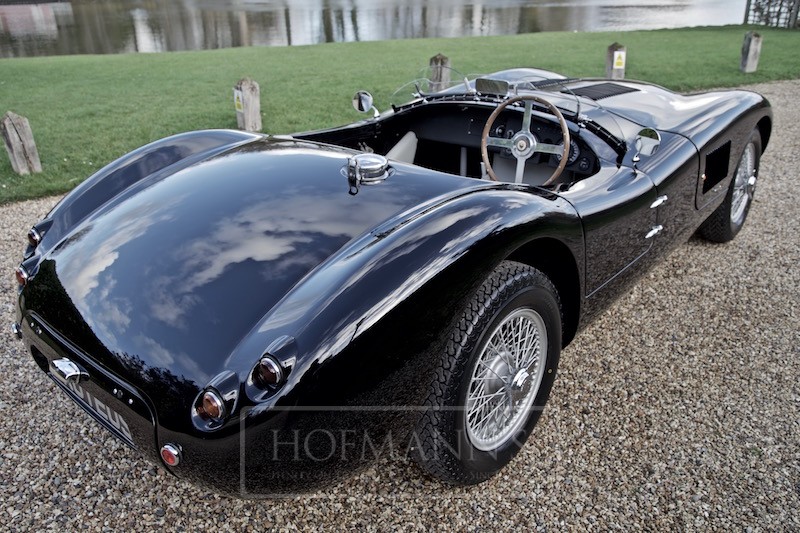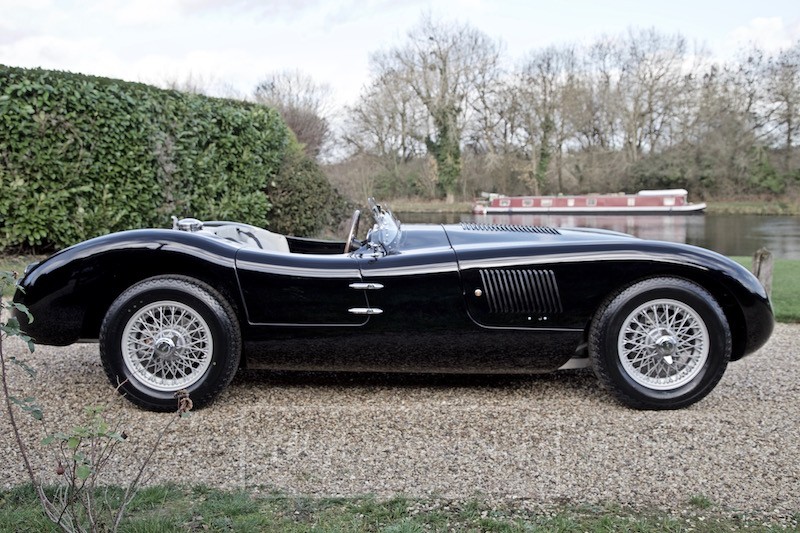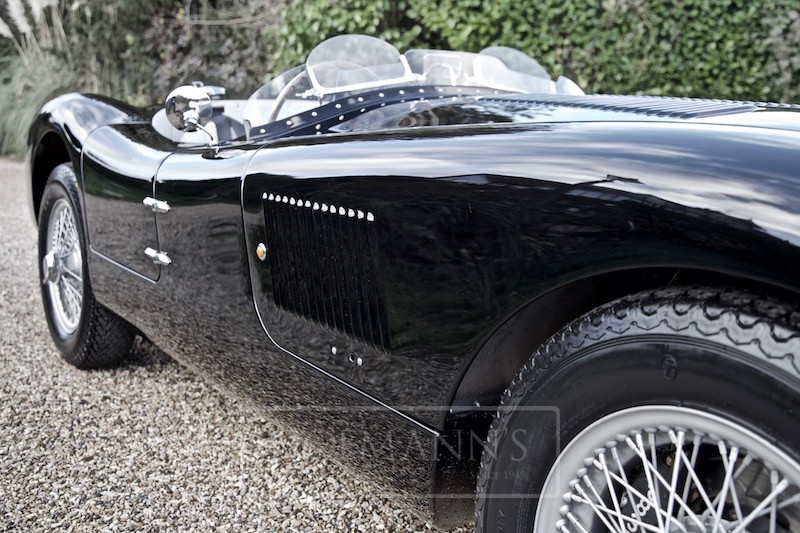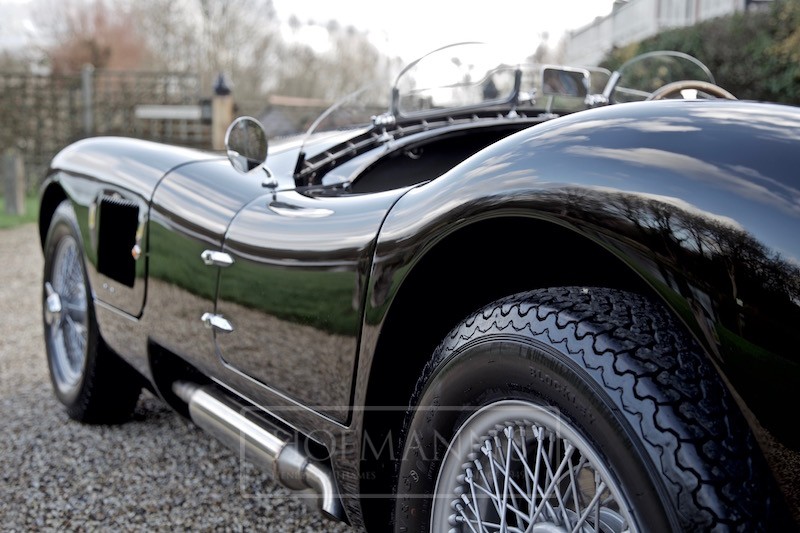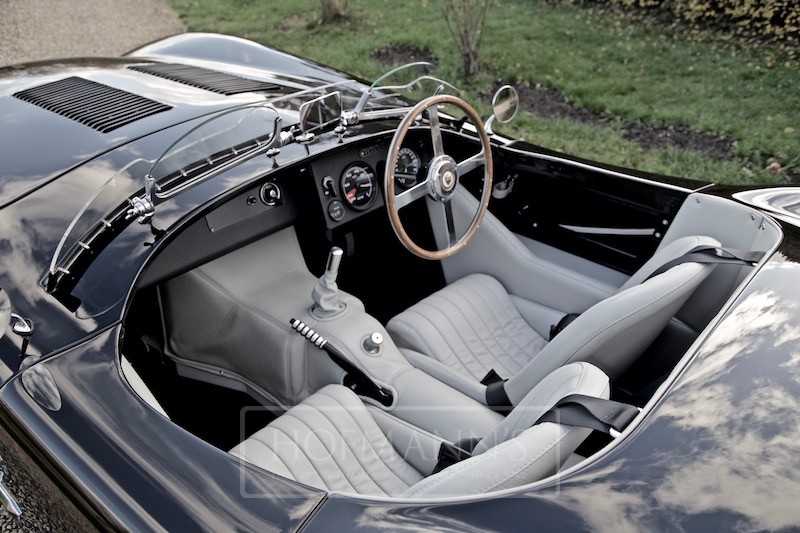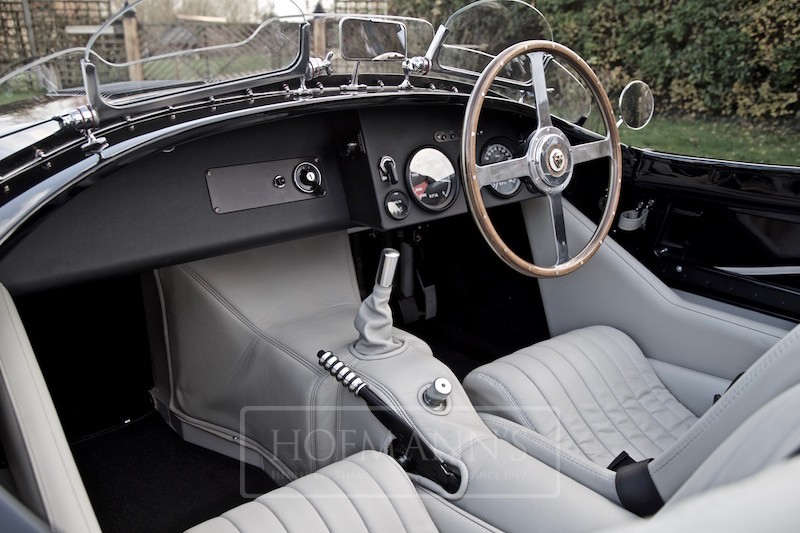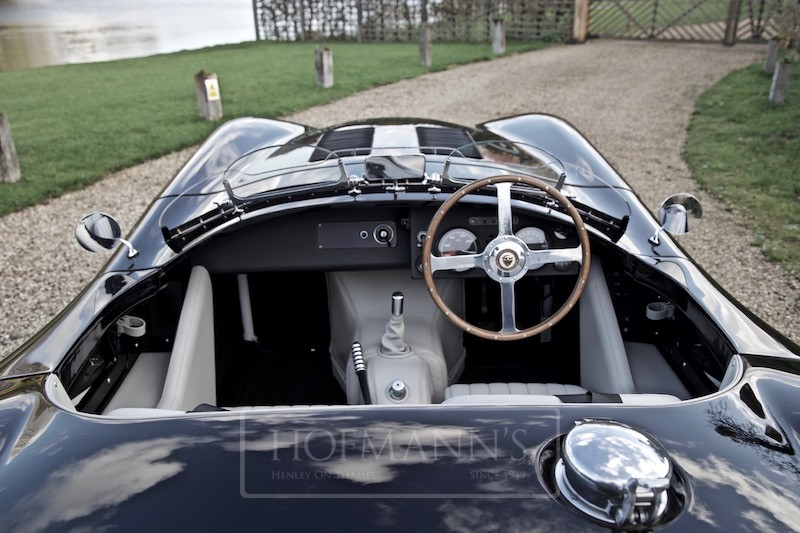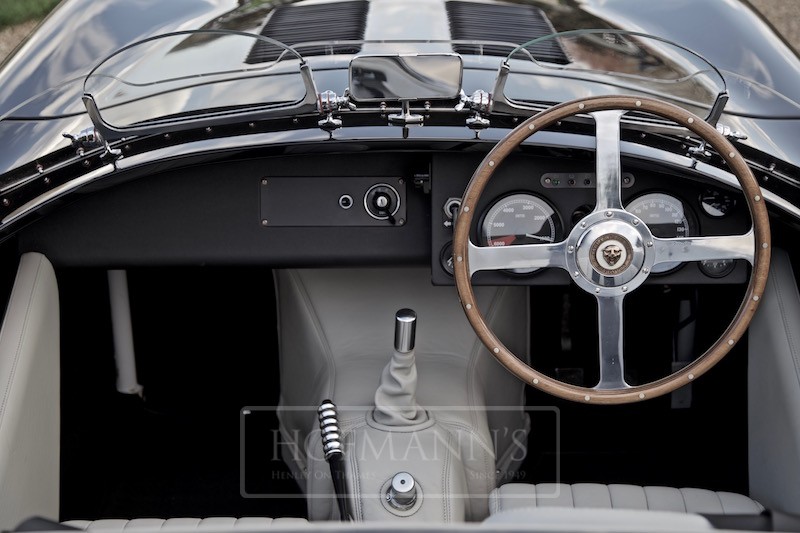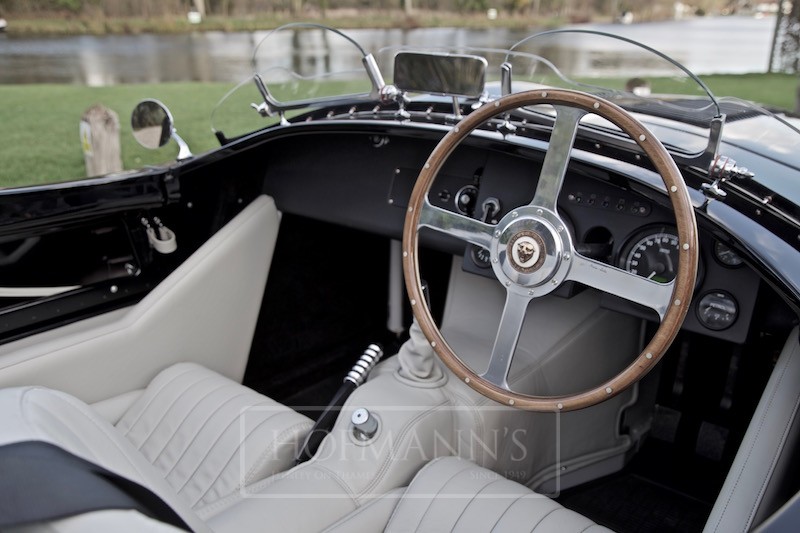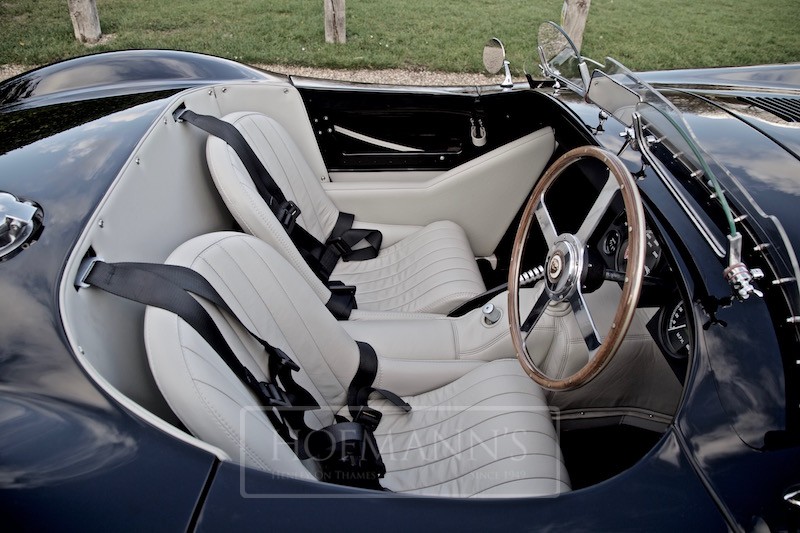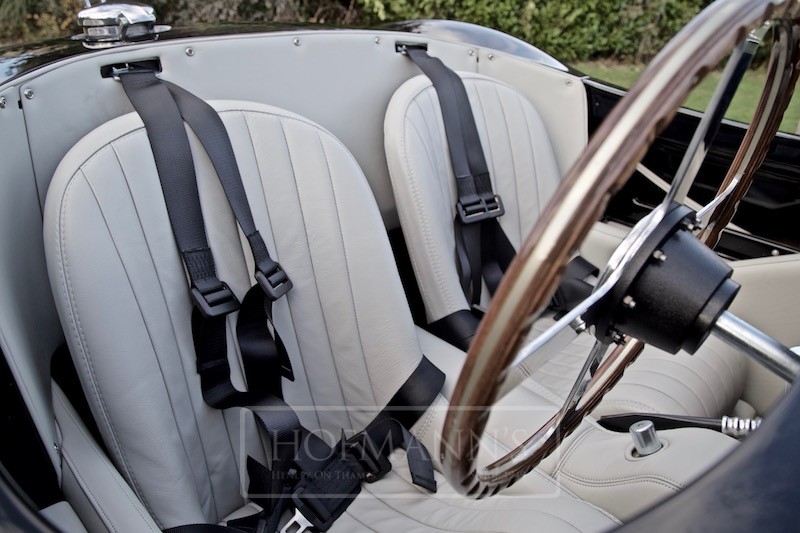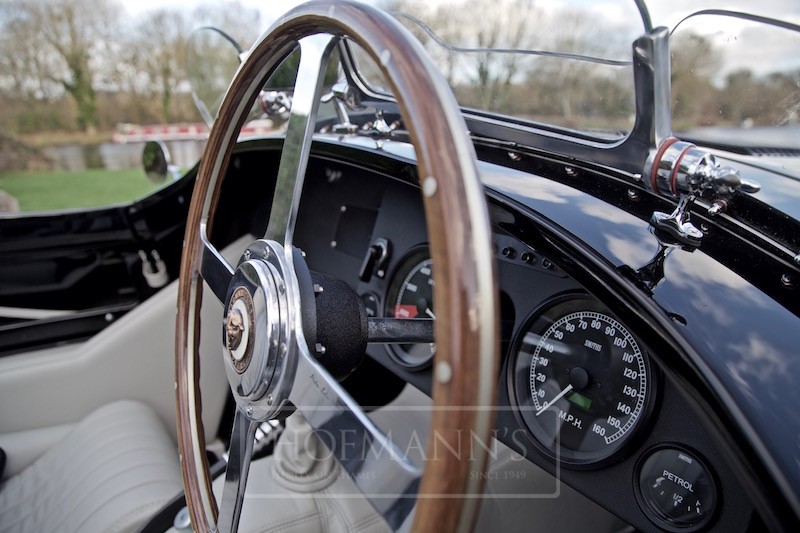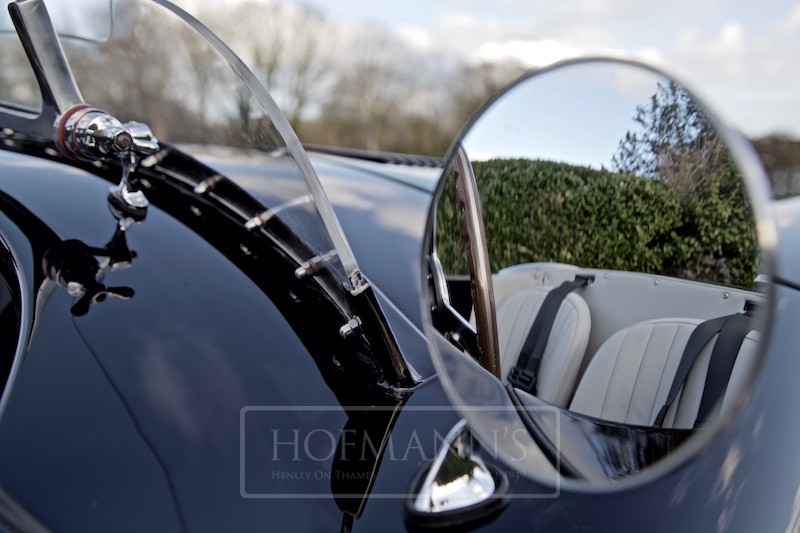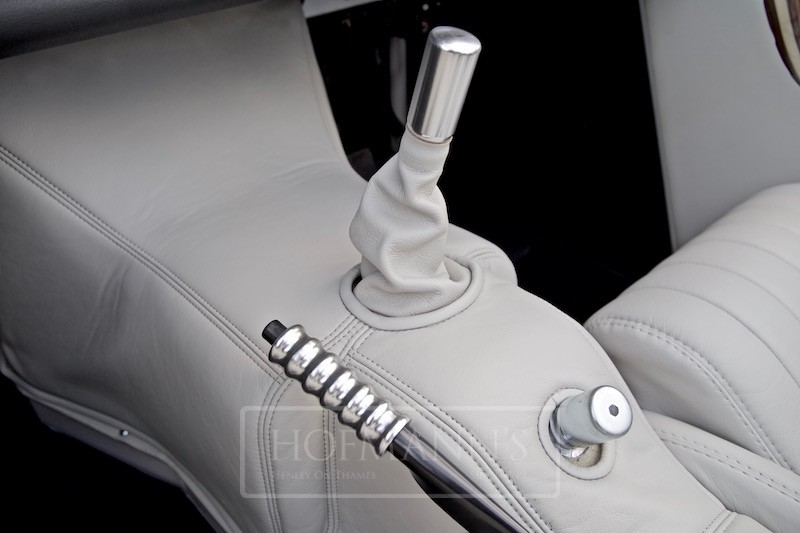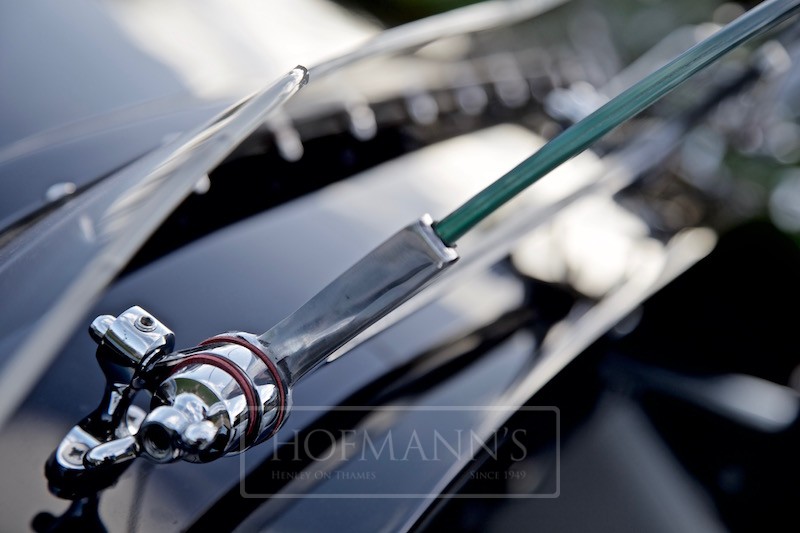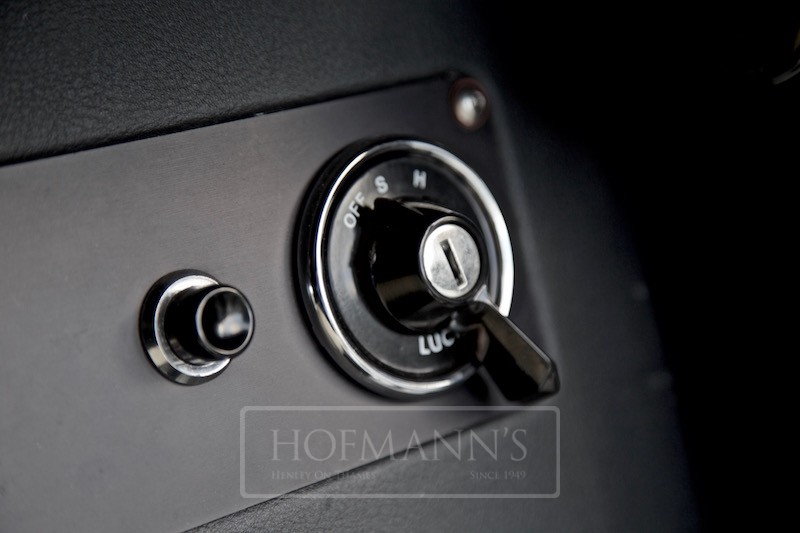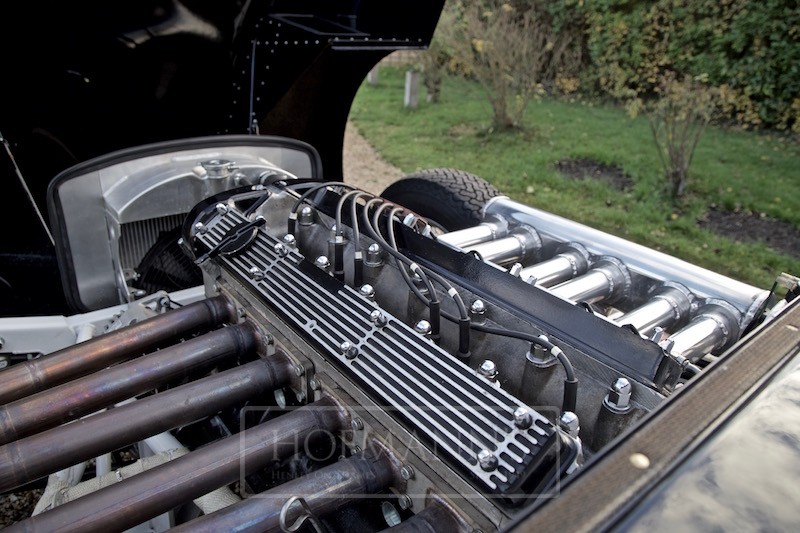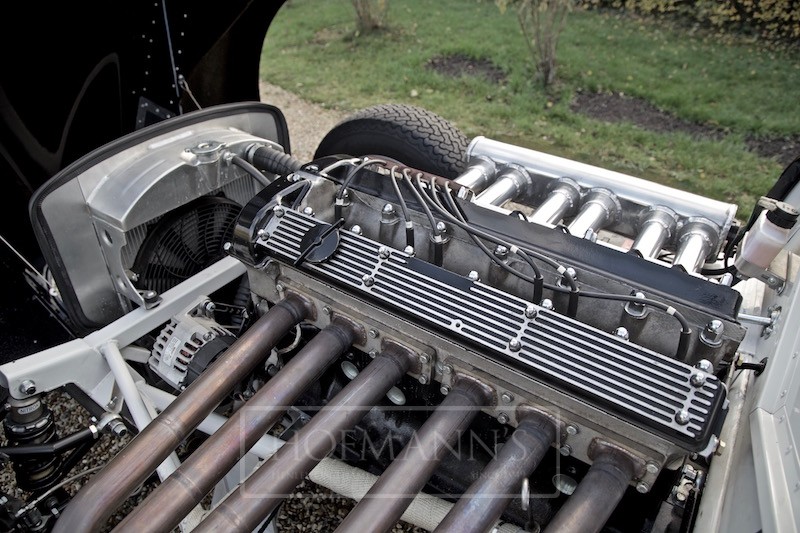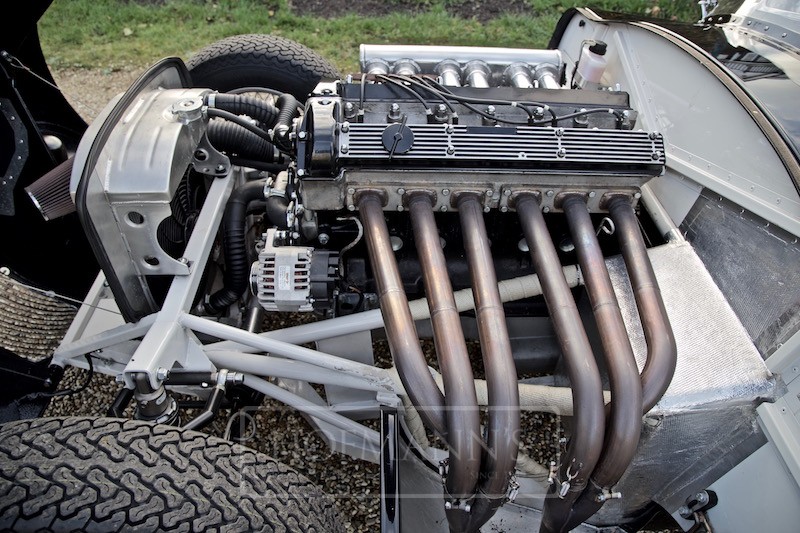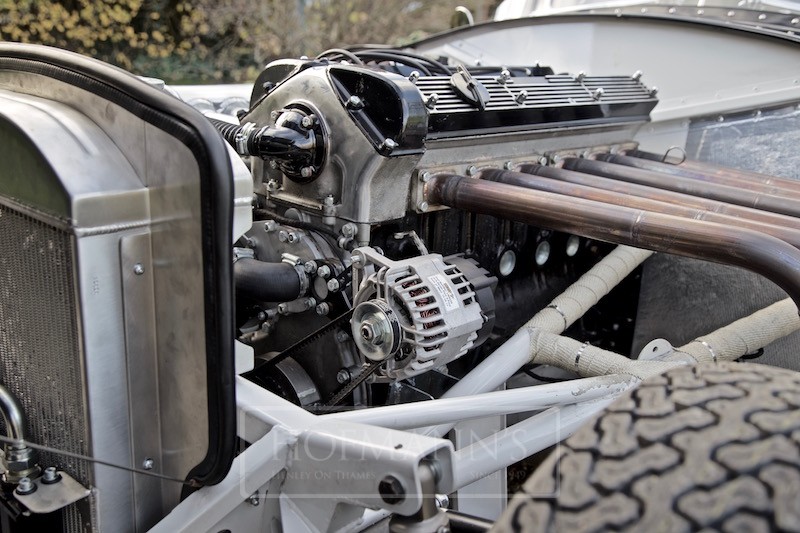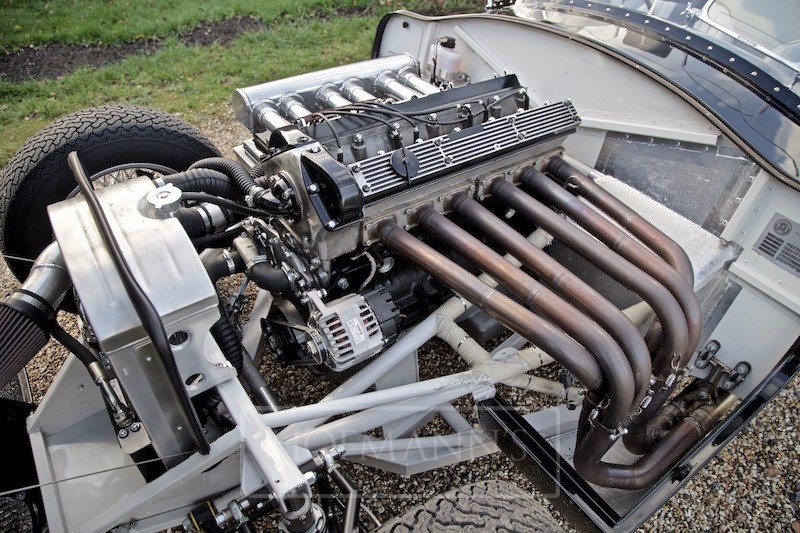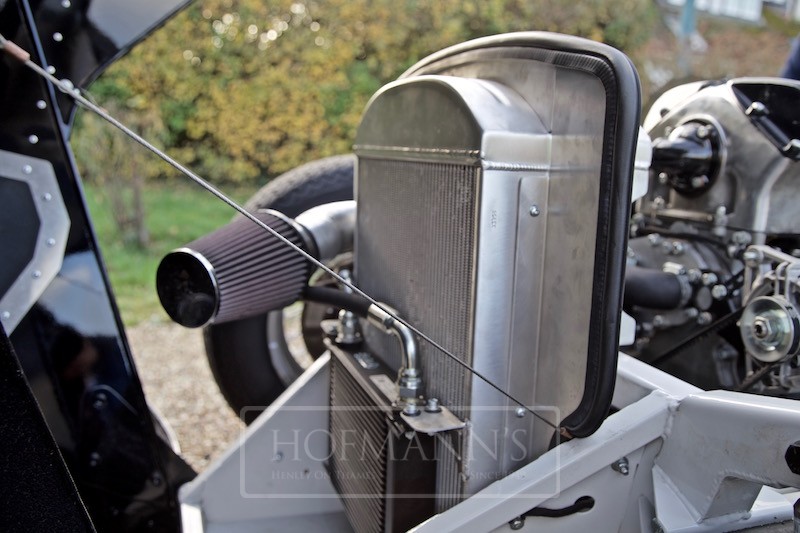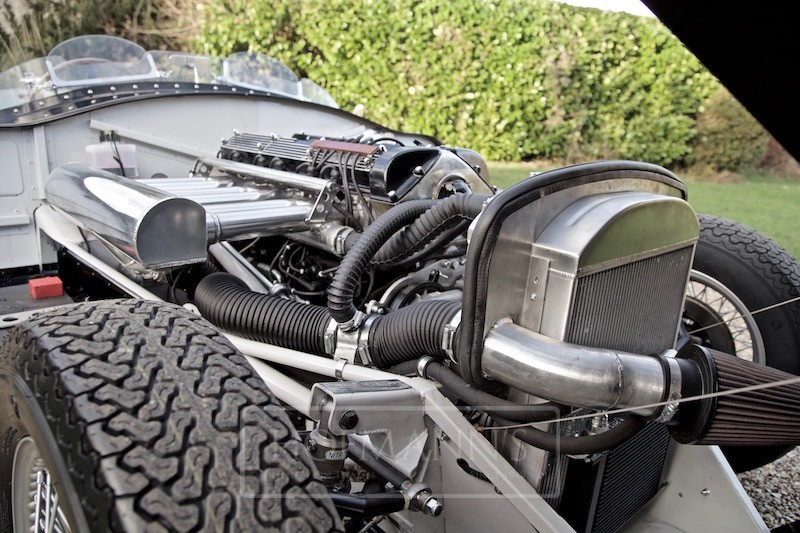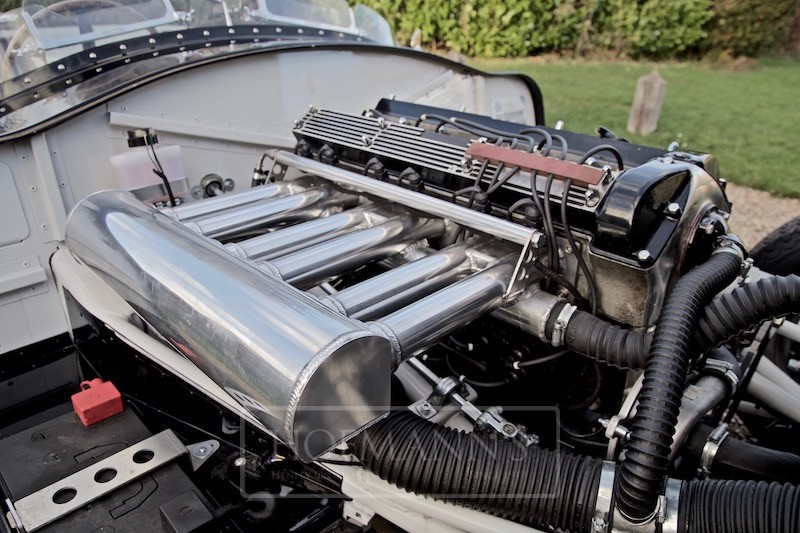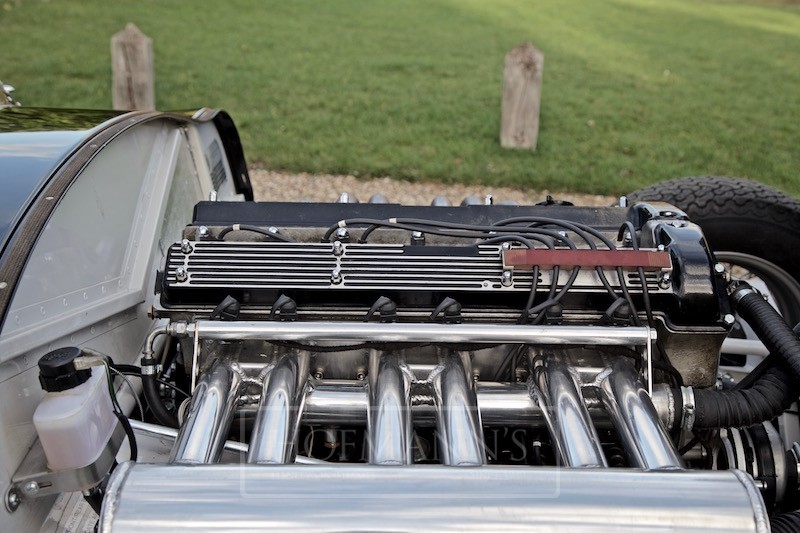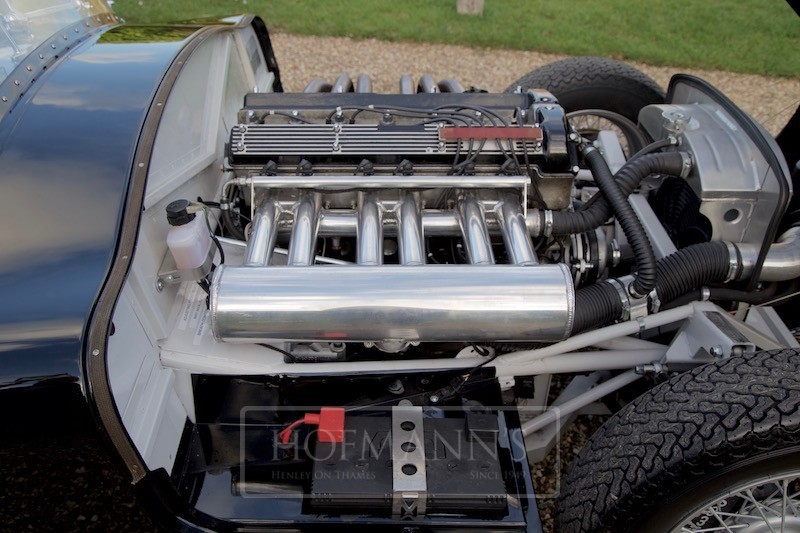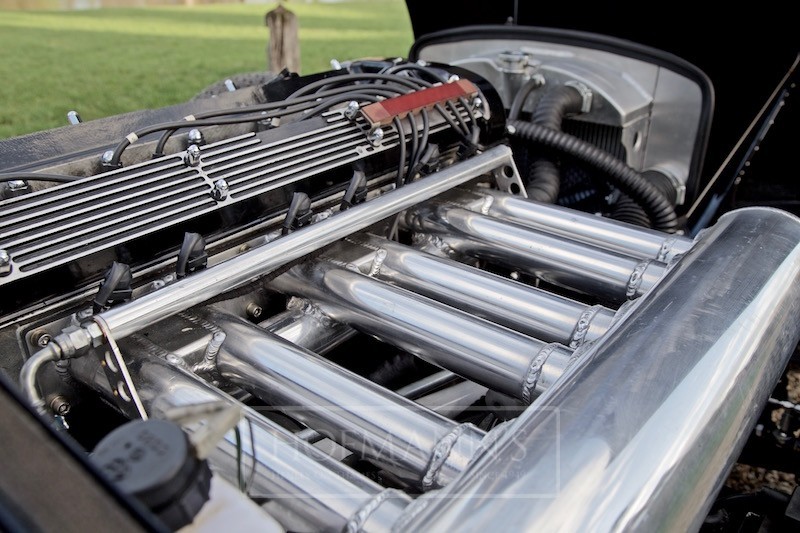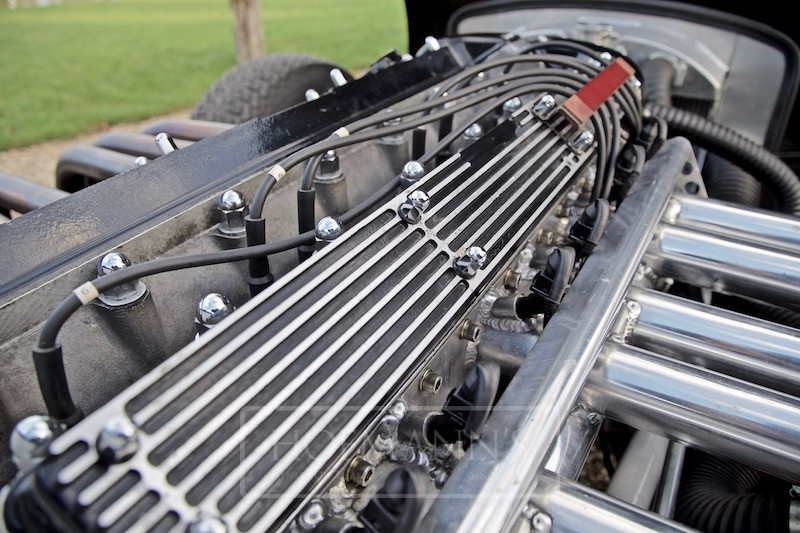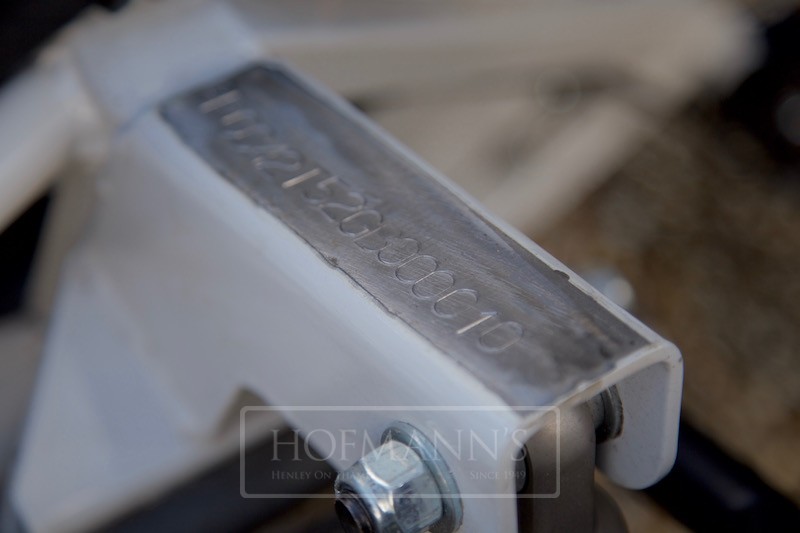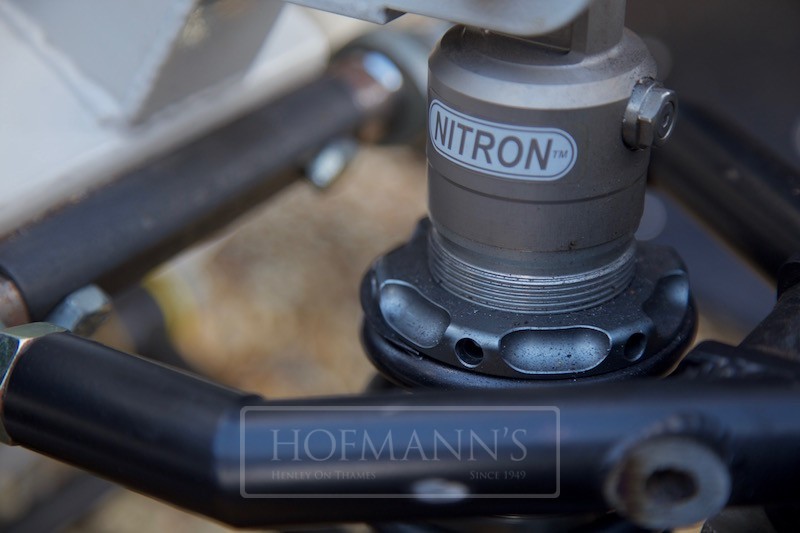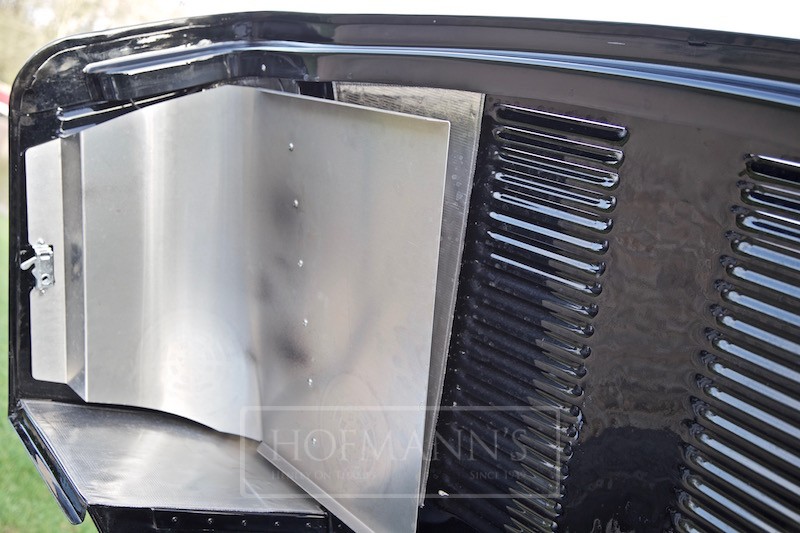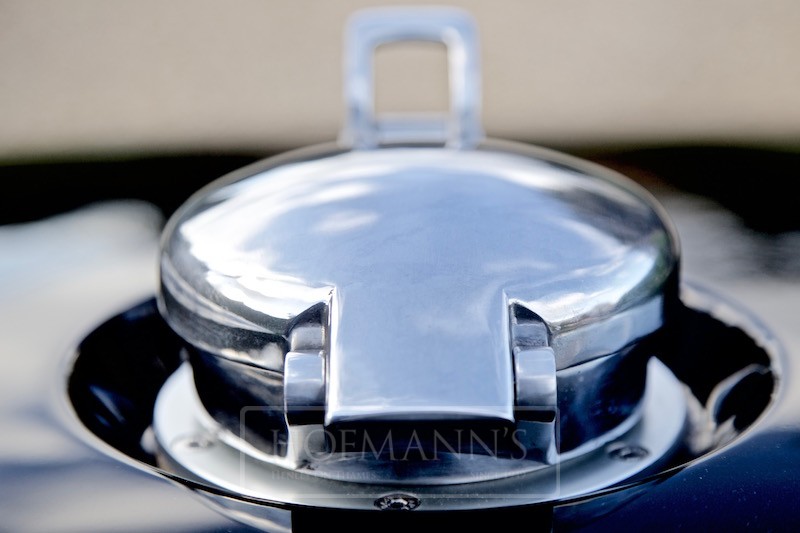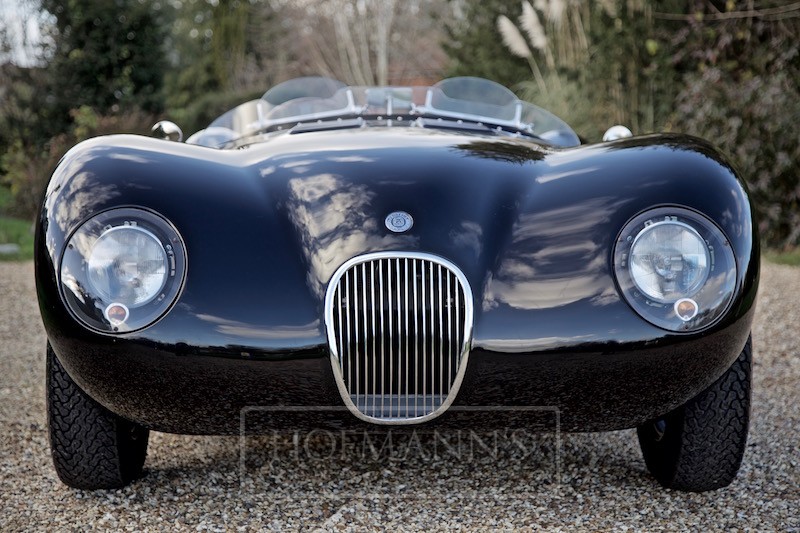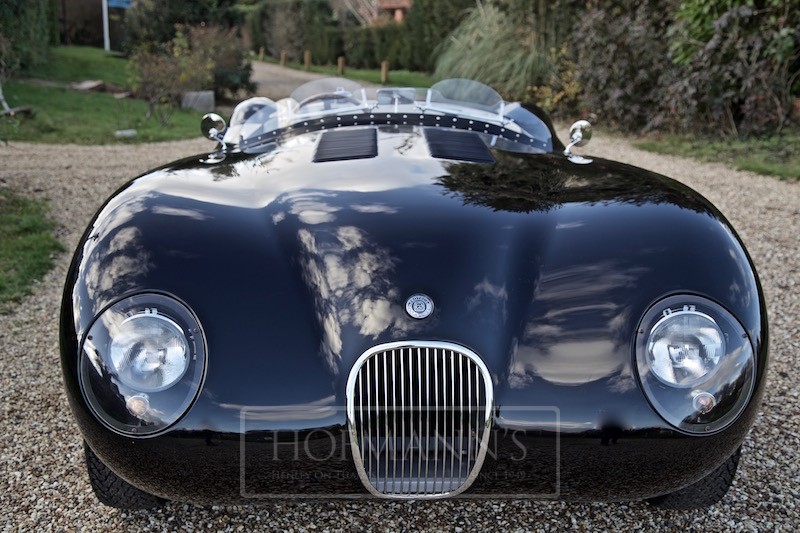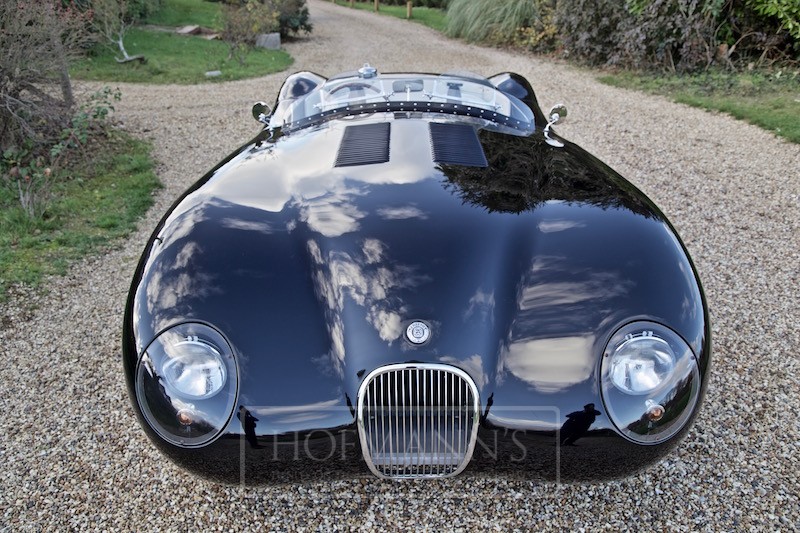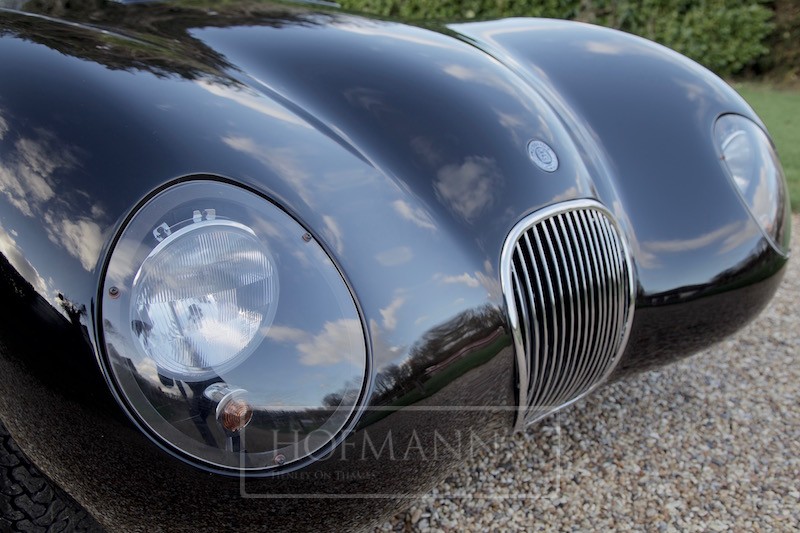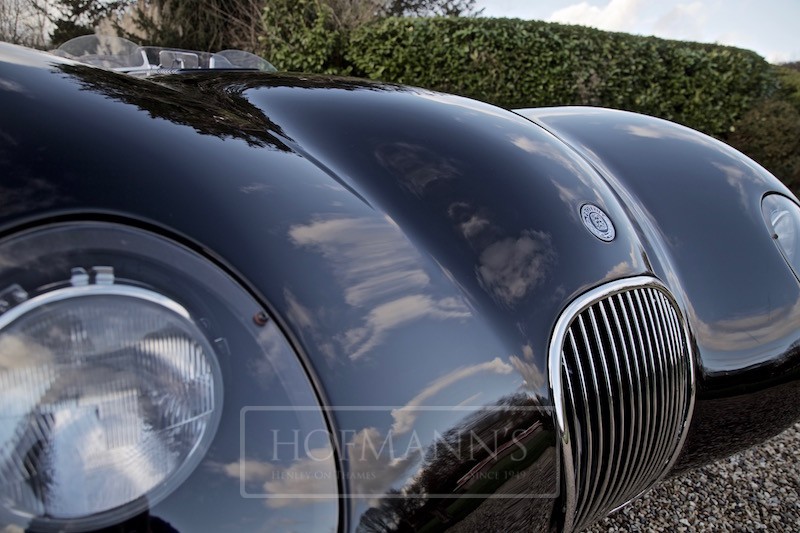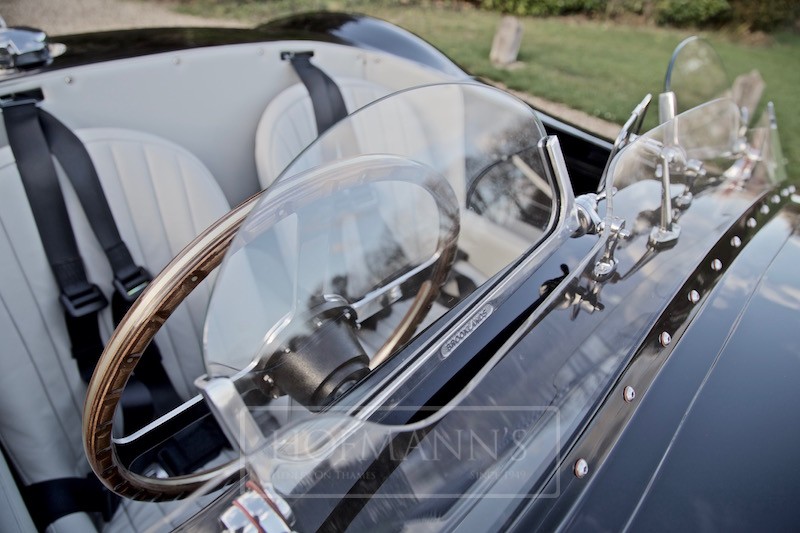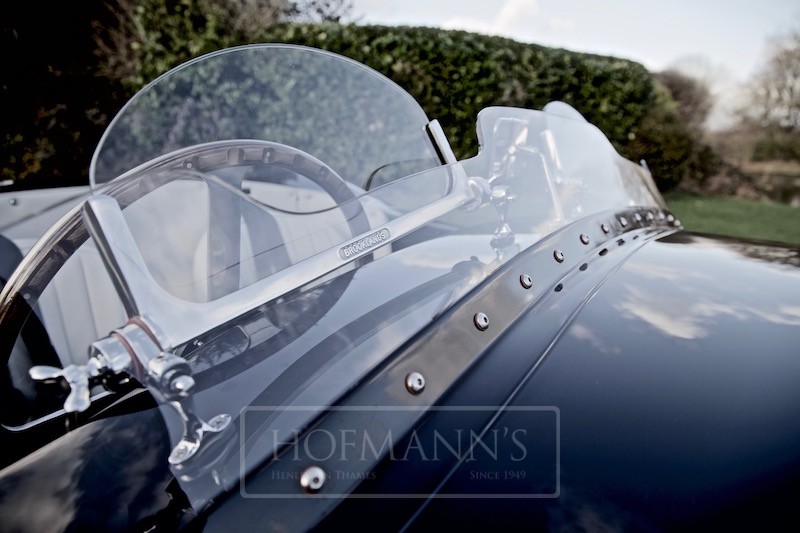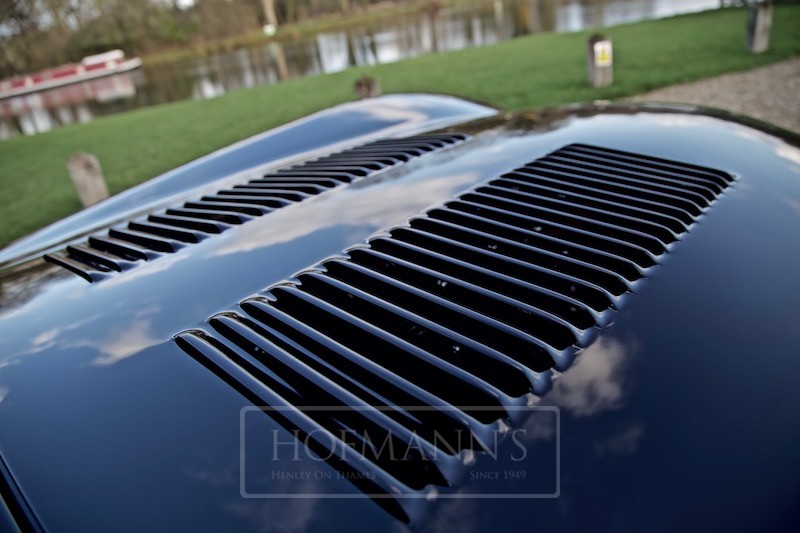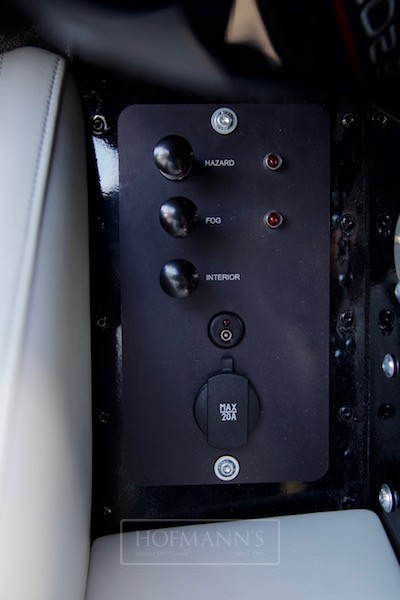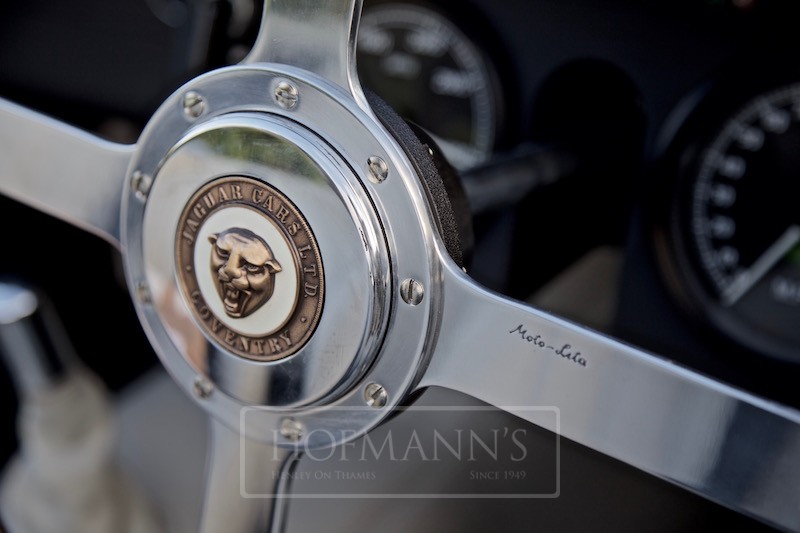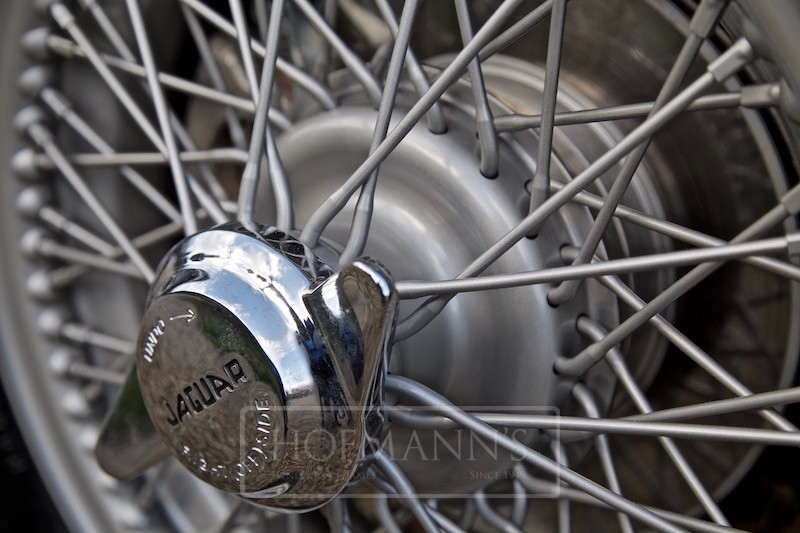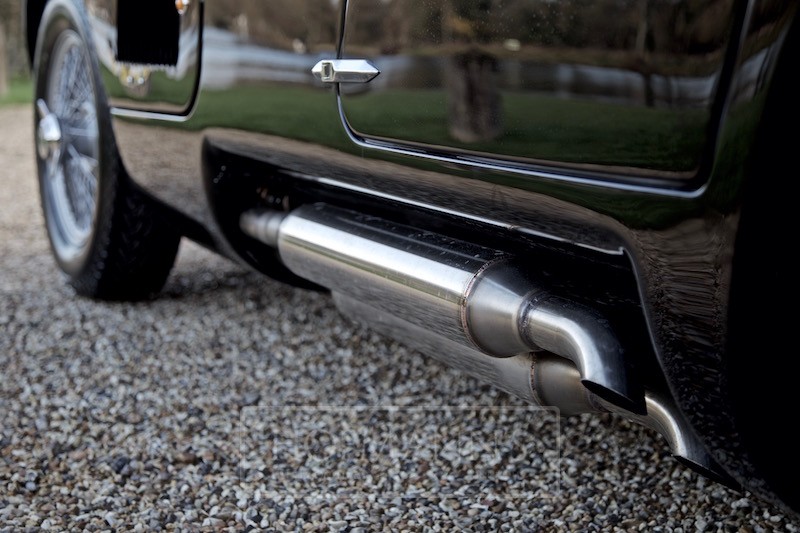 New Jaguar C Type by Proteus
If you are interested in this vehicle please contact Hofmann's of Henley on 01491 848800 or complete the short enquiry form.





The New Jaguar C Type by Proteus is a modern evolution of a Le Mans winning legend, designed and built by advanced automotive engineers with a passion for high performance driving.
This is a unique opportunity to own our brand new Car No10, finished in Gloss Black over Portland Grey leather, this special car has just completed production and is ready to find a lucky new custodian.
Video and Road Test
The Proteus Story
Designed to win at Le Mans. Built to win the modern driver over.
The Proteus C-Type is designed and built to a winning formula; Malcolm Sayer's classic 50s Le Mans winning aerodynamic design and precise and authentic Jaguar detailing, combined with the latest road-racing technology, materials and build quality. The result is a car that would perform as well on the racing track of 50's Goodwood, as it does on today's roads.
Every car is hand-built to the customer's precise personal specifications in Coventry with ADV & Henley with Hofmann's. Colour, leather, trim, sports performance upgrades – everything is made just the way the customer likes it. And our team of Proteus engineers is one of the world leaders in new-build interpretations of historic racing Jaguars. So a lifetime of racing experience and over 1,000 man hours is poured into building each car from scratch.
For our customers, this is their own little bit of motoring history in the making.
What we stand for – Where Classic Meets Clever
The Proteus C-Type is the perfect meeting of nostalgic luxury and motoring pragmatism. A car of contrast, that appeals as much to your emotions as it does to the rational motoring brain. We challenge anyone to resist a broad grin when driving it for the first time.
This is a racing thoroughbred, with an iconic and memorable design, that is as fast as a Porsche and as solidly built as an Audi. A car for the driver who appreciates boths sides of the coin – high performance and classic looks. And, who enjoys standing out from the "crowds"
The Proteus is a modern interpretation of a motoring classic, that handles like the finest contemporary car. With the Proteus, you won't have to worry about reliability or maintenance, whilst enjoying its thoroughly exhilarating and spirited drive.
This is also a luxury that few will ever own, as only a limited number will be manufactured every year and only a few are currently in circulation.
Founded in 1980, Proteus is a thoroughly British company, with a uniquely-skilled British engineering team. Over the years, 260 Proteus C-Types have been made, 13 of these using the dramatically-enhanced 'clever' performance and build quality of the latest design, with the body and chassis created in Coventry and the final assembly completed in Henley on Thames.
Built to the highest British standards, every Proteus C-Type is a combination of our classic engineering knowledge and the very latest motor-racing technology. We create a maximum of ten cars each year for the British and European market and invest 1,000 hours and use over 600 individual parts in the construction of each car.
The original C-Type design was based on the hugely successful Jaguar XK120-C – the fastest production car of its time. The C-Type featured an all-new tubular chassis, clothed in the iconic and curvaceous lightweight aluminum body created by renowned aircraft and car designer Malcolm Sayer.
One of the first engineers to apply principles of aircraft design to cars, he used pioneering wind-tunnel testing to shape the elegant and streamlined body of the C-Type and later the iconic D-Type and E-Type Jaguars.
The Proteus C-Type engineering team have taken the original iconic body shape and added the latest race-bred manufacturing design, materials and engineering tolerances. This includes an impressive and extremely reliable straight-six Jaguar 4.2 XK engine that, coupled with a five-speed manual gearbox and lightweight limited slip differential, generates over 260 BHP, propelling the car from 0-62 mph in 5.4 seconds.
Authentic period design details and instruments include dials, wire wheels with spinners, Le Mans style fuel filler and leather bonnet straps.
A lifetime of racing experience and over 1,000 man hours are invested in building each Proteus C-Type from scratch in partnership with ADV Coventry and Hofmann's in Henley.
As with the original 1950s production models, every car is hand-built to the customer's precise personal specifications. Colour, leather, trim, sports performance upgrades – everything is made just the way the customer likes it. No detail is overlooked, with each car being painstakingly hand-finished with our precision coach-working and the body alone taking 600 hours to construct before being sent for final assembly.
On the inside, the Proteus C-Type uses a full tubular steel chassis that's powder coated for long term protection, whilst the laser-cut inner panels combine lightness with outstanding rigidity and strength. On the outside, the body panels are created through the Superform process.
This uses heat and air pressure to force the sheet aluminium into the specially created body moulds. This state-of-the-art technology is also used by high-performance manufacturers Rolls Royce, Aston Martin and Bentley for the flawless fit and finish it creates. The immaculate Dupont paint process is also in line with that used by Aston Martin and the customer is free to select any colour that takes their fancy for their new Proteus.
Final assembly and testing of each new Proteus C-Type takes place at our workshop at Hofmann's, Henley on Thames, Oxfordshire. The competition department ensures each new C-Type is road tested and finished to the highest performance and quality standards. We then provide every car with a comprehensive one-year mechanical warranty.