EXIGE ROADSTER CONVERSION
Unlike the latest Lotus Exige to leave the Hethel factory today, earlier Exige's were not available to spec as a roadster variant and besides, this was always a slightly softer car, lacking some of the visual excitement of the coupe. To get the best of both worlds why not convert your Exige V6 coupe to allow fitment of a factory supplied soft top?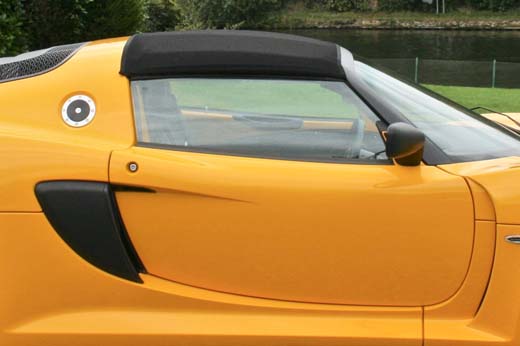 Exige Roadster with Removable Roof
Lightweight and easily removed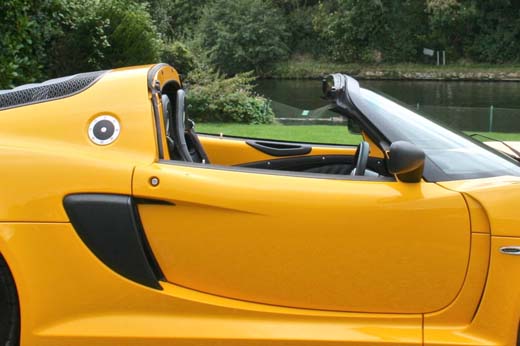 Exige Roadster 
With roof removed, you get the best of both worlds!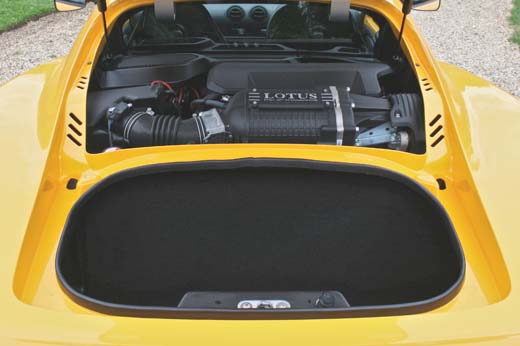 Exige Roadster
With the roof removed, it is easily rolled up and stored in the boot
Lotus Digital Instrument Pack by AiM 
Lotus Sports Car Project Department have been working in collaboration with AiM Technologies to develop a Lotus Approved Digital Dashboard for Lotus Elise and V6 Exige models from 2011- 2019, for Aftermarket fitment.
Due to the relationship Lotus have developed with AiM Technologies, we are now able to supply the Lotus Digital Instrument Pack & Data Logger.
Features
High contrast 6" TFT display 800×480 pixels

18 integrated LEDS (10 shift lights, 6 status information LEDs, 2 turn indicators)

14 digital switch inputs

4 integrated buttons in cluster

CAN bus RCU interface

Rear camera input

Wi-Fi connectivity

Large track database