HOFMANNS TODAY
A thriving hub for car enthusiasts!
Our primary purpose is to care for our customers and their cars with unrivalled technical ability and exquisite customer service.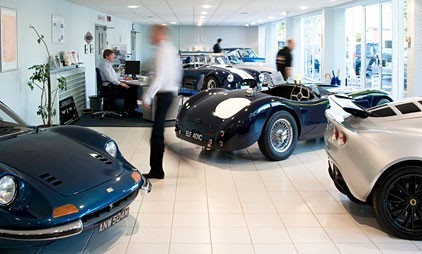 Our main dealer franchise is Lotus, where you will find all of the latest models in our showroom. We also operate Toyota Aftersales in our state of the art eight bay workshop and MOT bay, which are equipped with all the latest technology to Service and Maintain these prestigious Franchise's.
Hofmanns are the owners of Proteus Sports and Racing Cars where we build the iconic recreation of the classic Le Mans race car. We are the World Wide Distributor and Sales Agent for this stunning interpretation of this "Classic Meets Clever" sports car and extremely proud to be a British Sports Car Manufacture.
Our primary focus is Prestigious British Marques, so along with Lotus, we specialise in the service and maintenance of Aston Martin, Bentley, Jaguar and Land Rover. Of course it is common for our customers to own a variety of other models and in caring for these cars we have built a deep knowledge base which covers other makes including Ferrari, Porsche and Maserati.  We care for cars across the ages, from Vintage through to Classic through to Contemporary models and our invaluable skills cross over a spread of marques.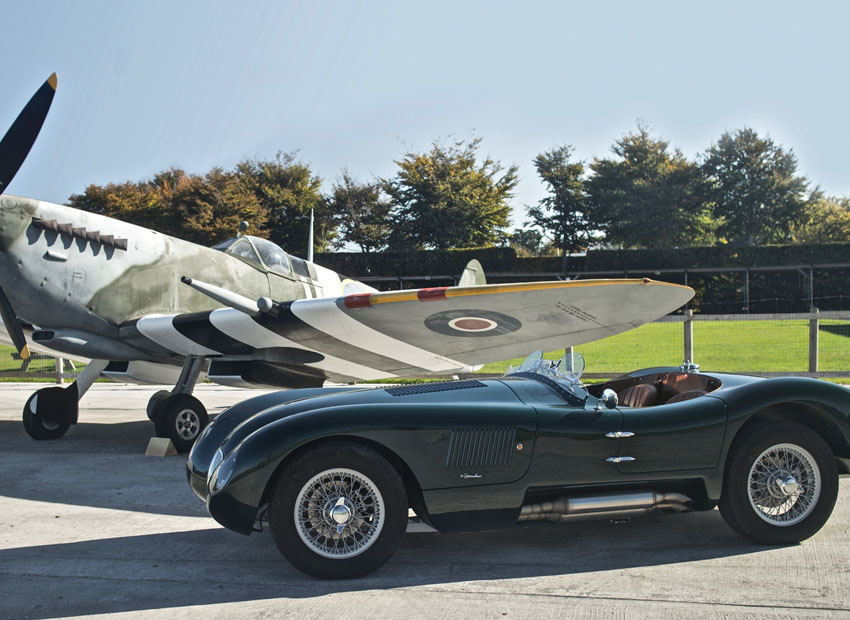 The Proteus C-Type is a modern classic. A car that's as breathtakingly exhilarating to drive as it's practical and reliable to own. This is a contemporary interpretation of the classic 1950s Le Mans winning Jaguar. Every car is designed, engineered and hand built here at Hofmanns in Henley on Thames, to precise customer specifications by our team of Proteus engineers.
CLASSIC MEETS CLEVER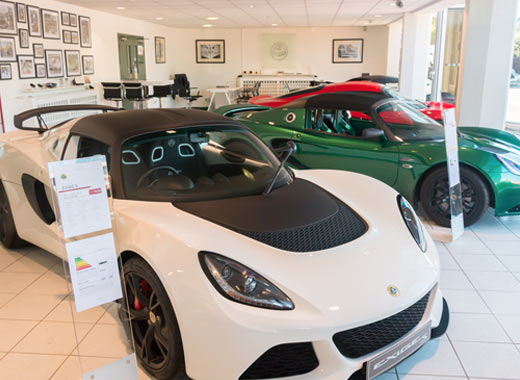 At Hofmanns, we are the New Car Franchise for Lotus. Whether you're looking for information about Lotus Elise, Lotus Exige, Lotus Evora or the track focused Lotus 3 – Eleven, you'll find any member of our team very keen to help you with any technical data about these superb performance cars. From technical specifications and colours to arranging demonstrations, we are here to provide you with any information to help you buy one of these incredibly exciting sports cars.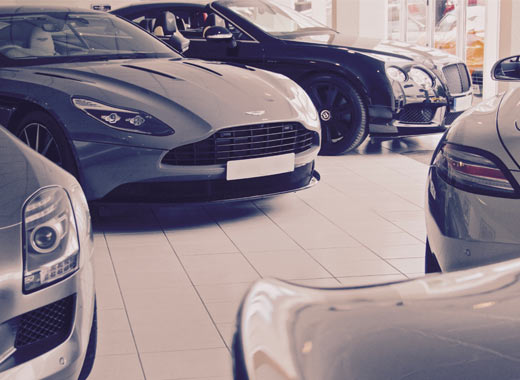 Walk into our showroom and you'll find a great display of fantastic sports cars and grand tourers. Aston Martin, Bentley, Ferrari, Jaguar, Lamborghini, AMG Mercedes-Benz, Porsche and of course Lotus to name a few! Our forecourt is also stocked with a vibrant and varied range of fantastic cars. All thoroughly checked by our dedicated technicians before going on sale, every car at Hofmanns is warranted and prepared before sale.
Service, Maintenance & Repairs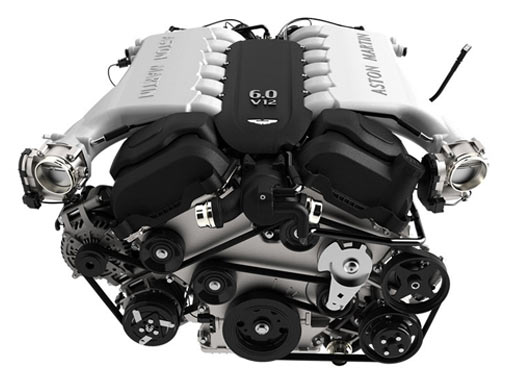 Servicing, maintaining and ensuring your car is in a good state of repair not only gives you good reliability, and safety, it can also have a large impact on the vehicles future value.
Amongst the team of factory trained technicians and engineers at Hofmanns, there are many years of knowledge and hands on experience across a huge spectrum of cars. We have invested heavily on technology to ensure we can communicate with most ECU's and are constantly striving to deliver the best possible service, maintenance and repair.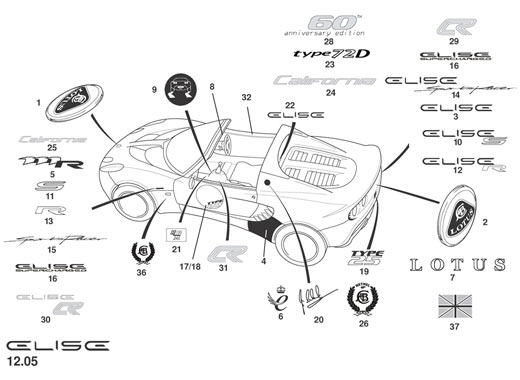 Lotus & Toyota are our main operating franchises and we stock a wide ranging variety of parts. Its always best to check our availability before traveling as we get daily deliveries and can always ensure any part or accessory not in stock is available from the factory for your convenience.
We also frequently have parts delivered from Aston Martin, Bentley and Jaguar Land Rover. From general maintenance parts to specialist oil's, tyres and accessories, we are here to help.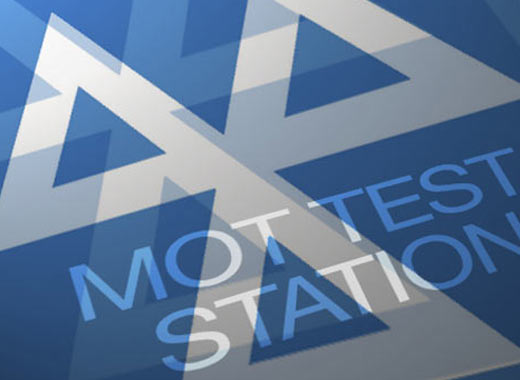 As this is such an integral part of car ownership once you car is three years old, Hofmanns are prepared for every eventuality. With three MOT technicians on site, we would like to think we can cope with most scenarios!
Whether your looking for a pre booked MOT slot at a time to suit you, or having the MOT as part of a service or maintenance repair, we will keep this annual event to a minimal inconvenience. We will also send you an annual reminder from 30 days before your next MOT is due.