Classic Car Build, Service & Restoration
There is a wealth of knowledge and expertise at Hofmanns to manage projects, deliver great quality and meet every expectation.
Lotus Restoration Projects
Colin Chapman knew a thing or two about how to design and build a great classic sports car. Legendary handling, speed and lightness were all paramount in the craftsmanship of this genius engineer and designer.
Whether you own a revolutionary Lotus Elise, a cheeky Elan, a gorgeous Elan+2 or even a full-on competition Lotus 47 or Elan 26R, Hofmann's live and breathe all of these wonderful cars and can restore your beloved vehicle to the highest standards.
We know that you appreciate the superb driving qualities of the Lotus in all its guises; an appreciating asset and a passion that we share with you here at Hofmann's.
We are also an official Lotus main dealer and our MD Chris Randall has successfully raced both modern and classic Lotuses over many years, including our highly successful Lotus 26R. This background has helped us to develop the experience and knowledge to look after your pride and joy.
These cars have a composite fibreglass body and if you want your classic Lotus restored it's crucial that the restorer fully understands the process and materials that will lead to a perfectly finished car.
If you require a full suspension rebuild, including all the correct setup, or you want a complete rebuild on your twin cam engine, we are here to help.
Alternatively, you may want a full restoration. This can be challenging for some cars as it has become increasingly difficult to source rare parts. Despite this the team at Hoffman's work hard to track down the essential elements through our highly established and trusted network, giving us access to virtually all possible required parts.
Here at Hofmann's we have spent many years honing and perfecting our skills in classic car restoration with outstanding expertise in classic Lotus restoration. Our experienced and knowledgeable team make us your perfect partner, so whether it's a Europa, Elan or an Elise, you're in safe hands at Hofmann's.
However not everyone wants a complete restoration, and that's why we offer everything from an Oil & Filter change to a comprehensive annual service carried out by our Lotus trained technicians.
We want you to get the most enjoyment from your classic Lotus so give us a call today and we will be delighted to help.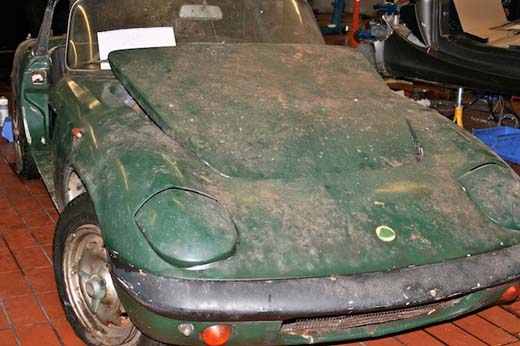 Please call for details. Pages currently under development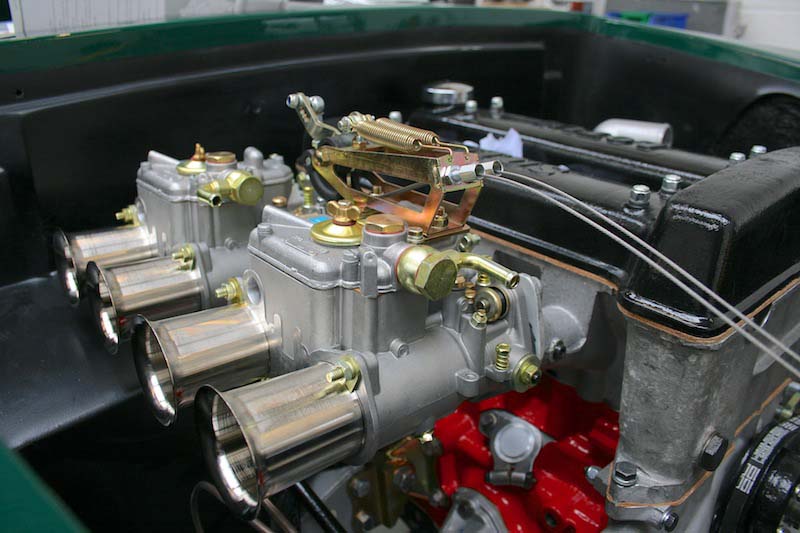 Please call for details. Pages currently under development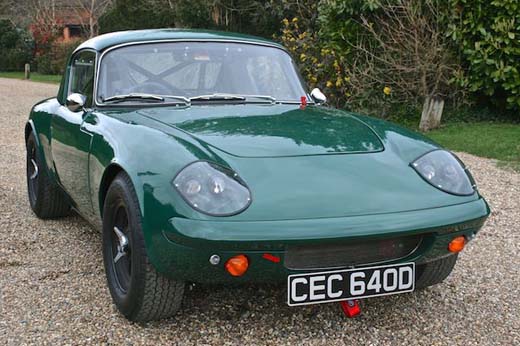 Please call for details. Pages currently under development
Jaguar Restoration Projects
Our Jaguar restoration service is designed to assist with every aspect of restoration. Whether you want a complete restoration of a Jaguar Series 1 E-Type roadster or an engine build for a Jaguar Mk2 for competition spec, Hofmann's have it covered.
Our experience has been gathered over many years of racing and restoring these wonderful classic Jaguars. If you require a full restoration our project management process will highlight all the key milestones during the rebuild, and of course you're more than welcome to pop down at any time and see how your car is progressing.
With all our experience of classic Jaguar cars being brought to the fore, you know your classic Jaguar will receive the very best possible attention from our dedicated team.
Our services include:
Full restoration
Engine and gearbox rebuilds (plus fuel injection conversion on all XK engines)
Full re-trim if required
Total body restoration including all new parts as required, paintwork preparation and re-spray to exacting standards.
Please call today and we can talk through any aspect of your Jaguar servicing or restoration.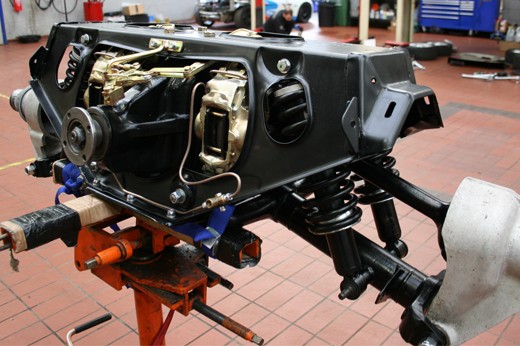 Please call for details. Pages currently under development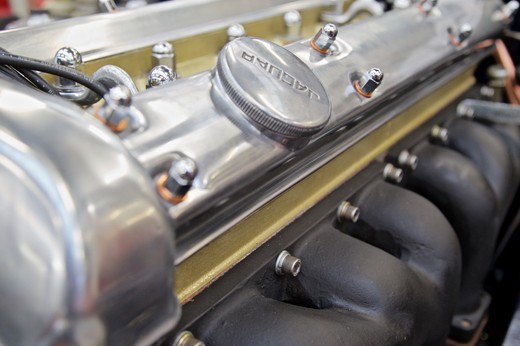 Please call for details. Pages currently under development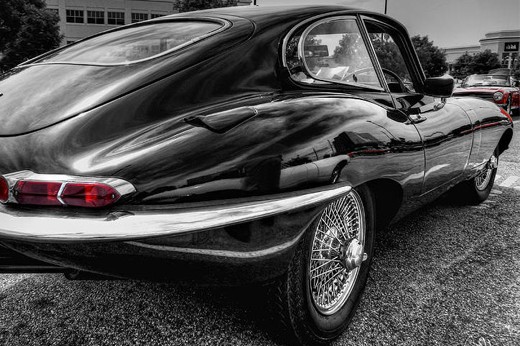 Please call for details. Pages currently under development