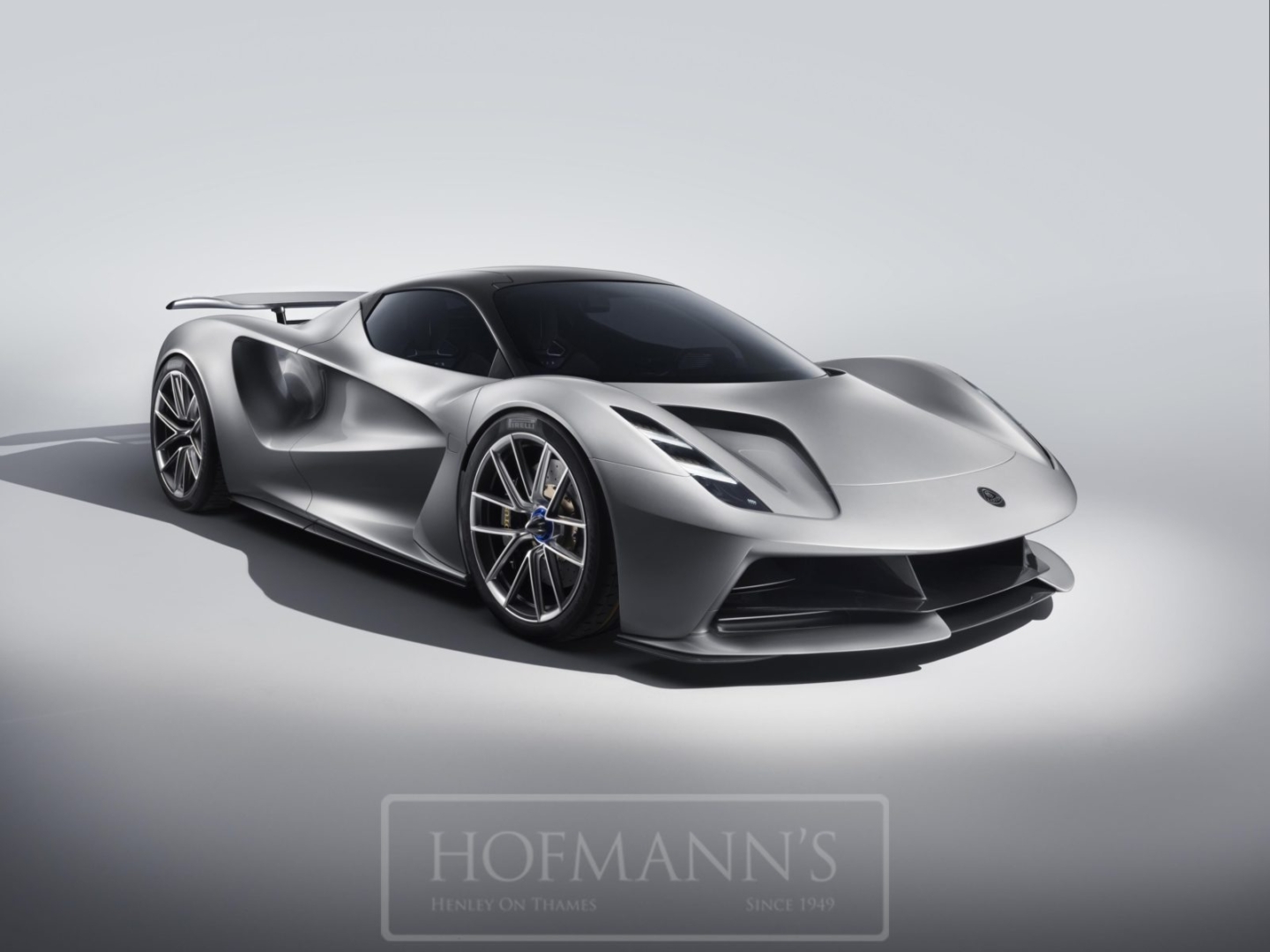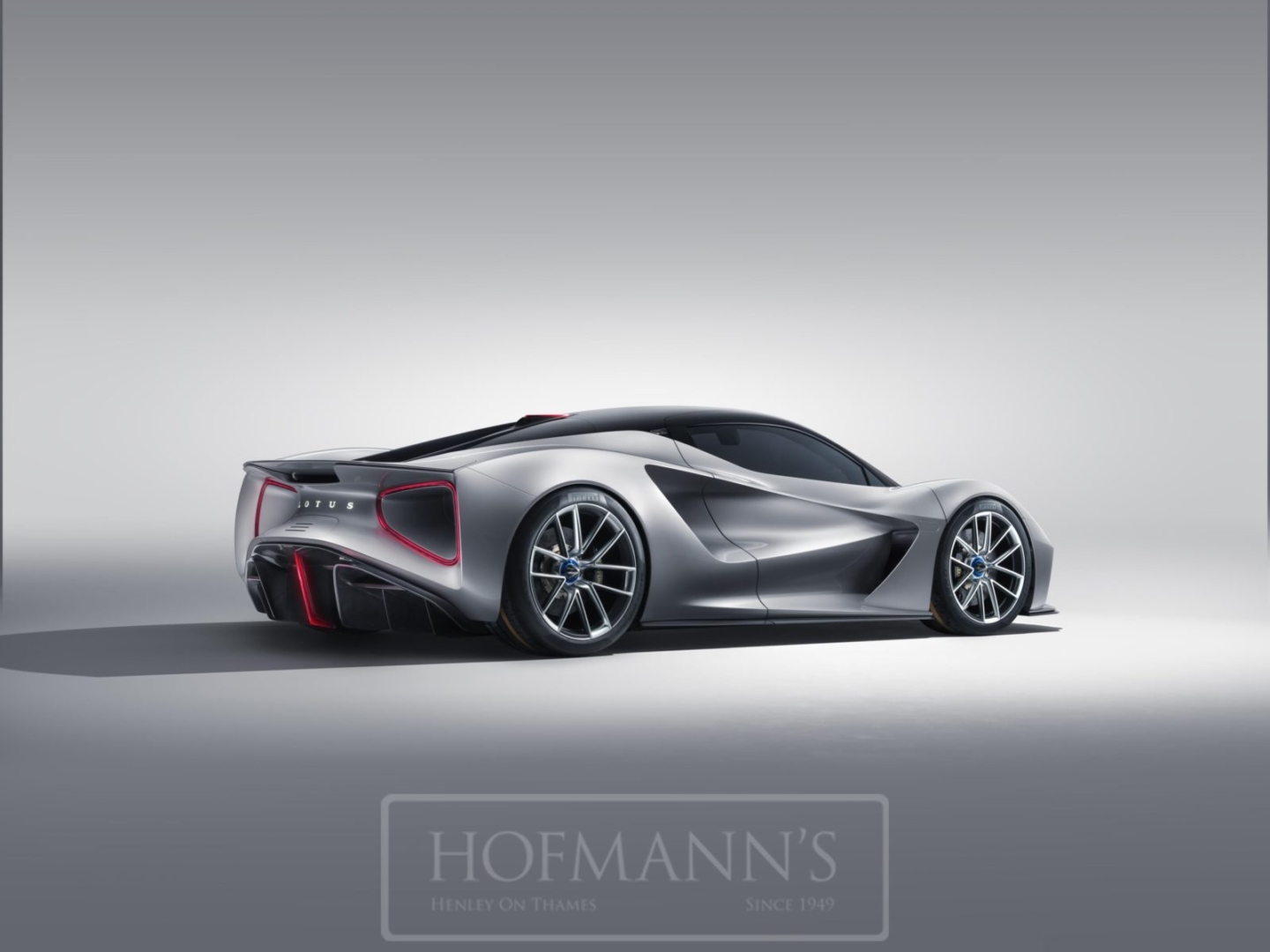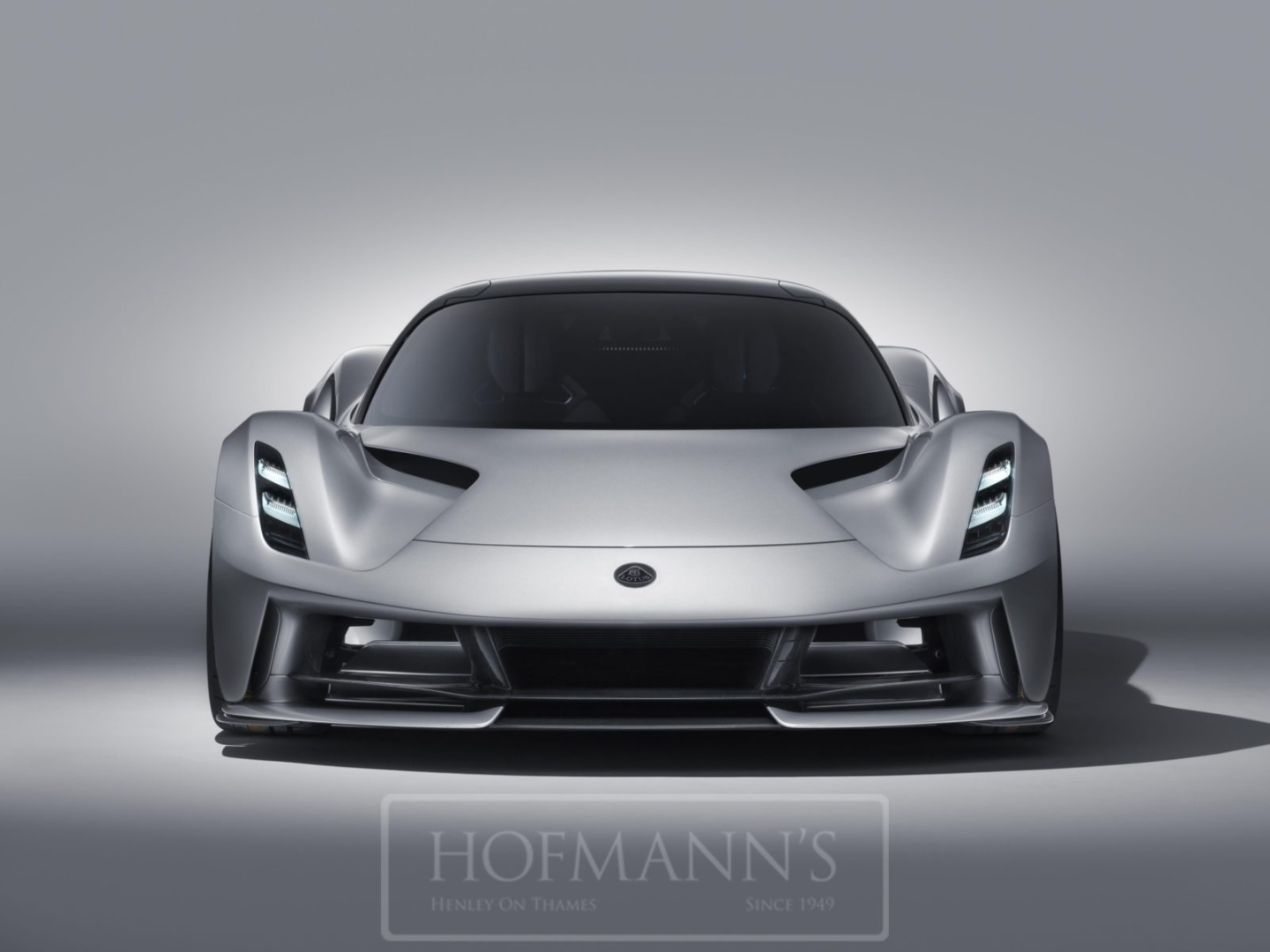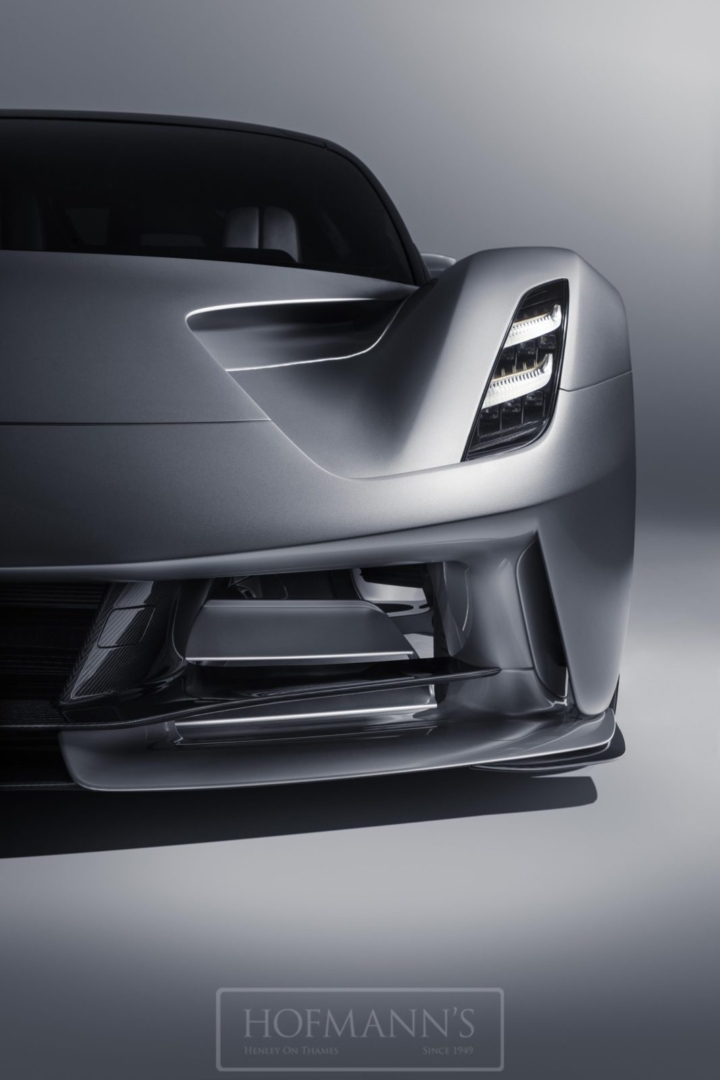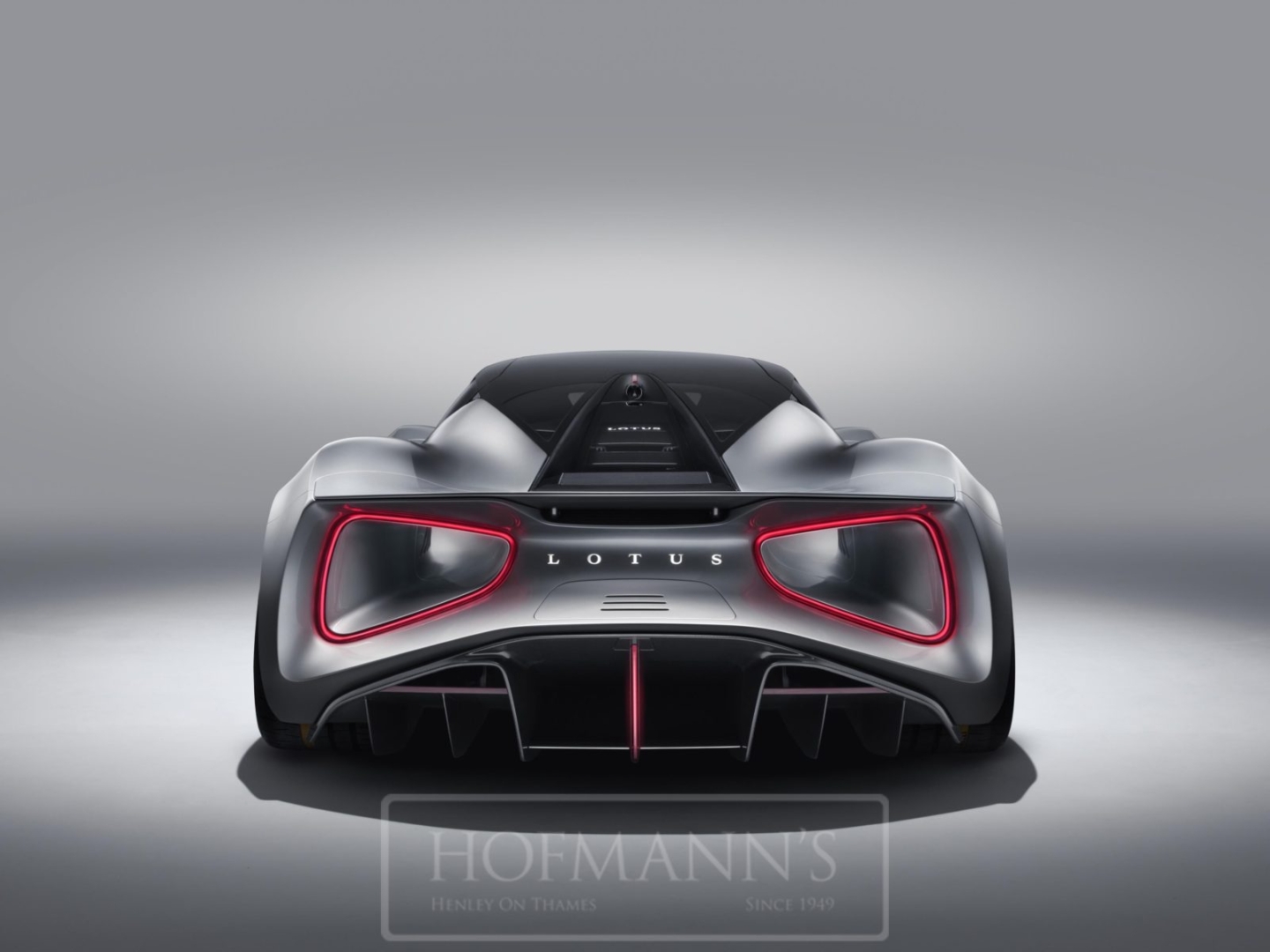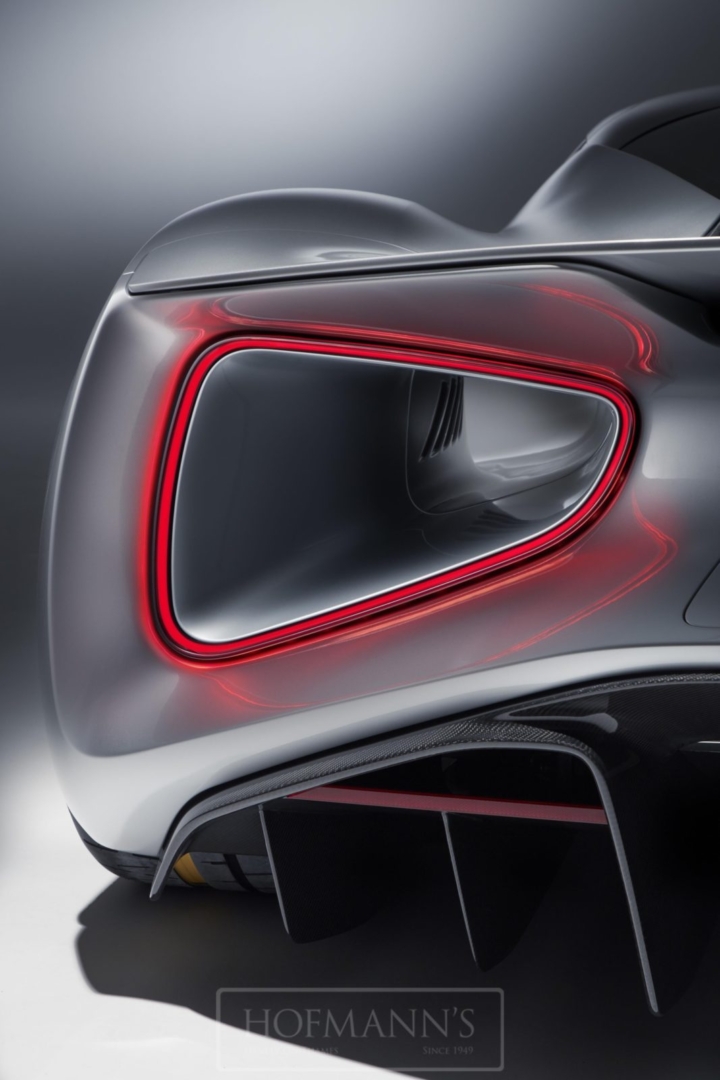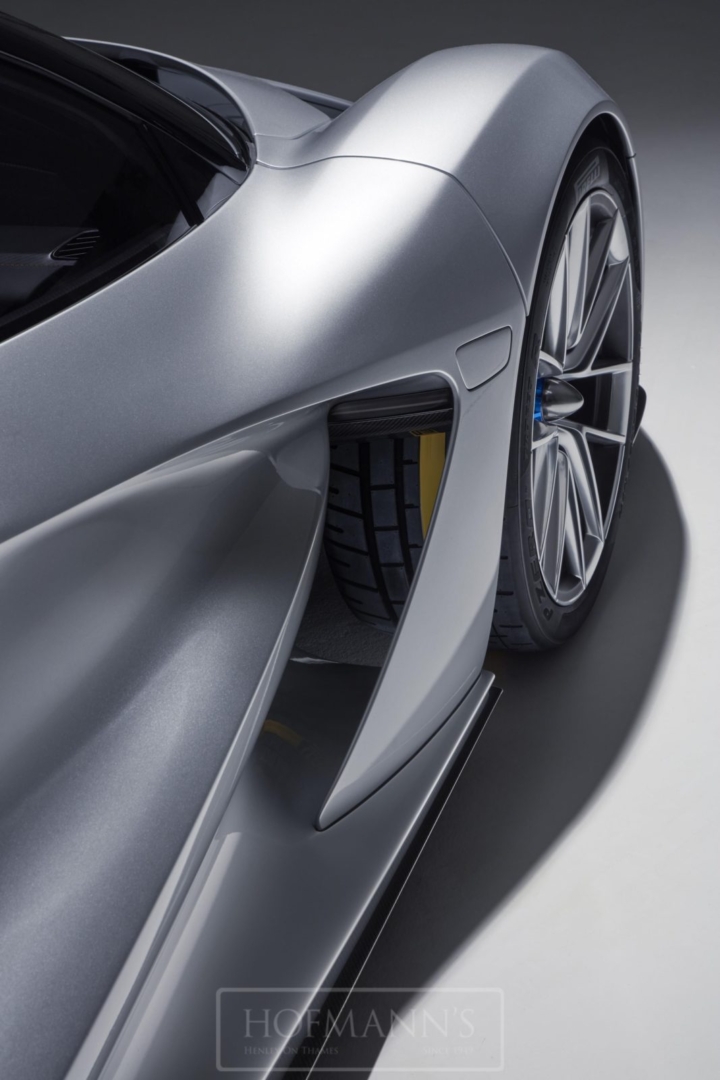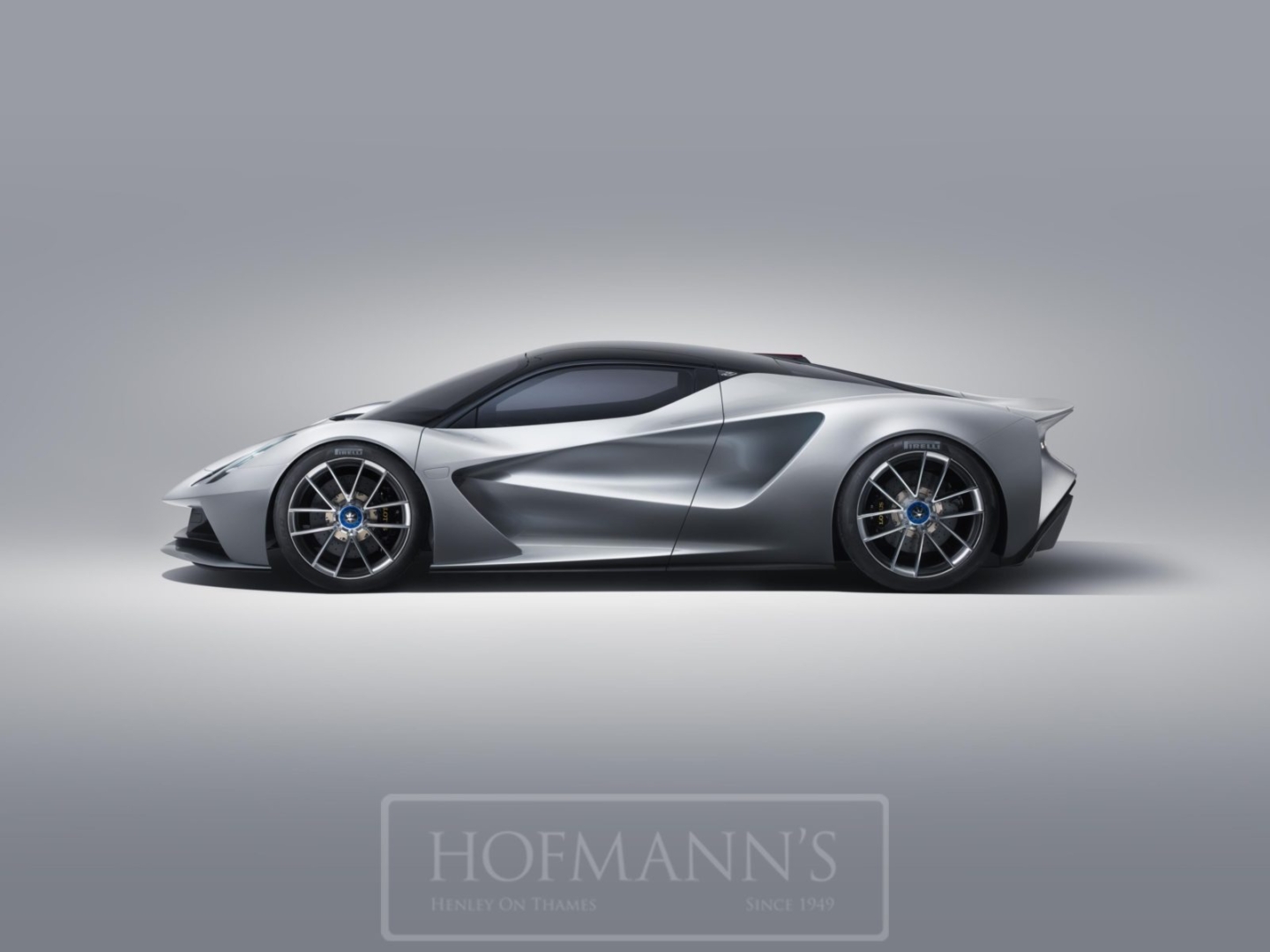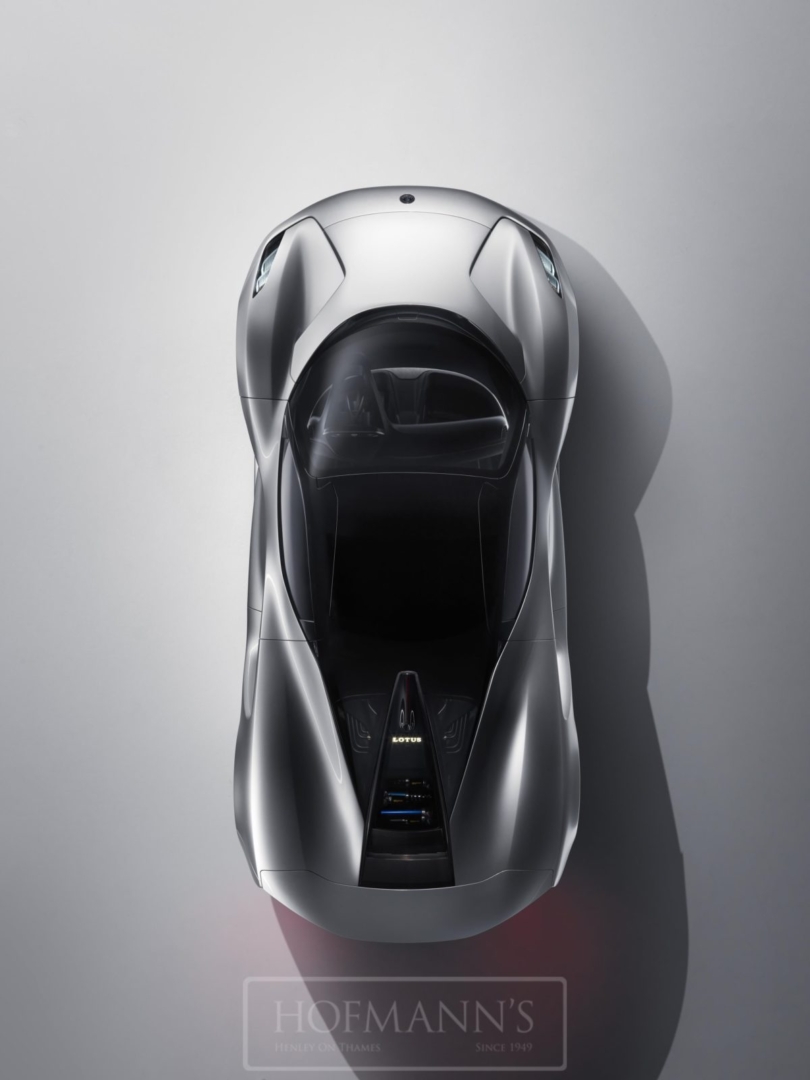 LOTUS EVIJA EV HYPERCAR
If you are interested in this vehicle please contact Hofmann's of Henley on 01491 848800 or complete the short enquiry form.





Wow, what can we say!! With no introduction needed after its world debut, Hofmanns are delighted to offer very limited availability of the incredible new Lotus Evija EV Hypercar – The most powerful road series production car ever produced with 2000ps and 1700Nm of torque, this proves once again that Lotus are at the forefront of innovation and cutting edge technology making the ultimate car 'for the drivers'.  Only 130 examples will be produced worldwide, and with orders expected to easily outstrip available build slots then speed is definitely the order of the day in more ways than one! Contact Hofmann's Lotus today with your enquires, we will be happy to help and answer any questions you may have surrounding this incredible benchmark of the new automotive electric era.
The Lotus Evija is an electric hypercar which first debuted as a sneak peak at the 2019 Goodwood Festival of Speed. Codenamed "Type 130", it will be limited to 130 units. The thrilling next chapter of one of the greatest automotive stories ever told. The Lotus Evija continues a rich, 70-year tradition of iconic, game-changing road and racing cars. A bloodline steeped in daring innovation and radical thinking takes another revolutionary leap forward.
The Lotus Evija is a true Lotus, in that it elegantly balances stunning aesthetic forms with ingenious technical solutions to create a beautiful car with innovative design feature
For the Drivers.
Full specification and options available on request
BHP – 1972
0-62mph – Sub 3 seconds
0-186mph – Sub 9 seconds
Torque – 1700 Nm
Emissions – 0 g\km
Top Speed – 200+ MPH
Weight – 1,860kg
Charging Time – 18mins
Range – 250 miles