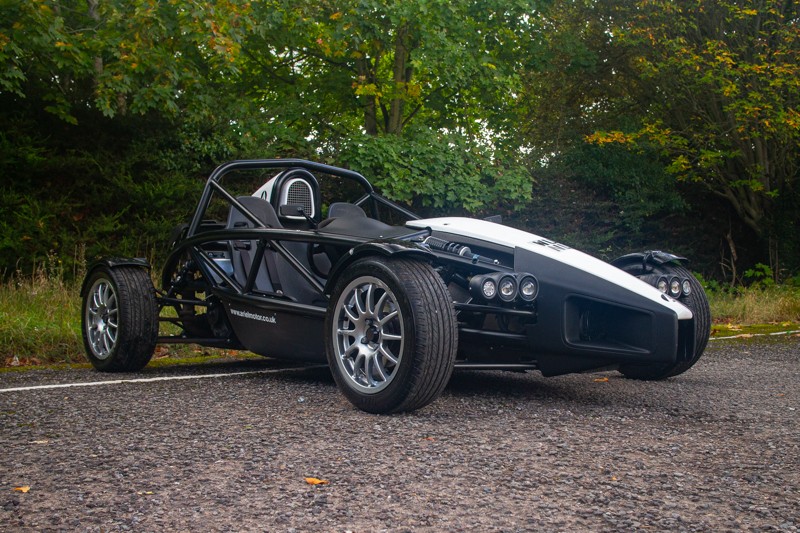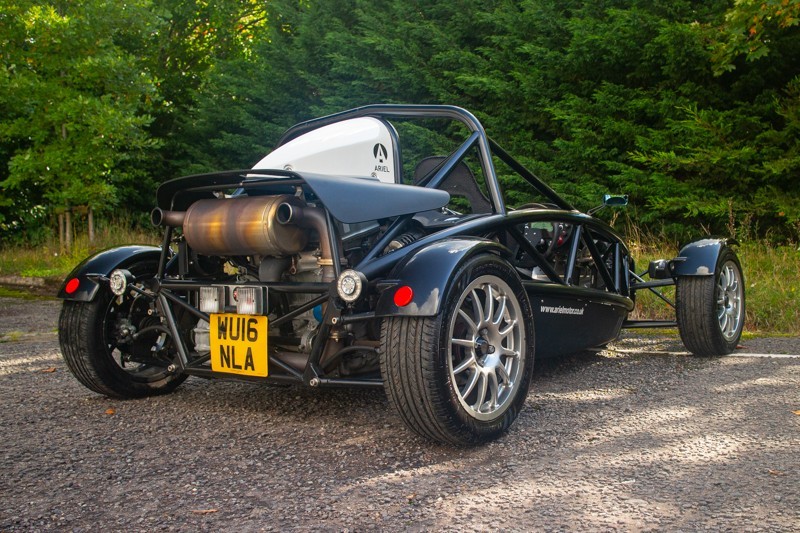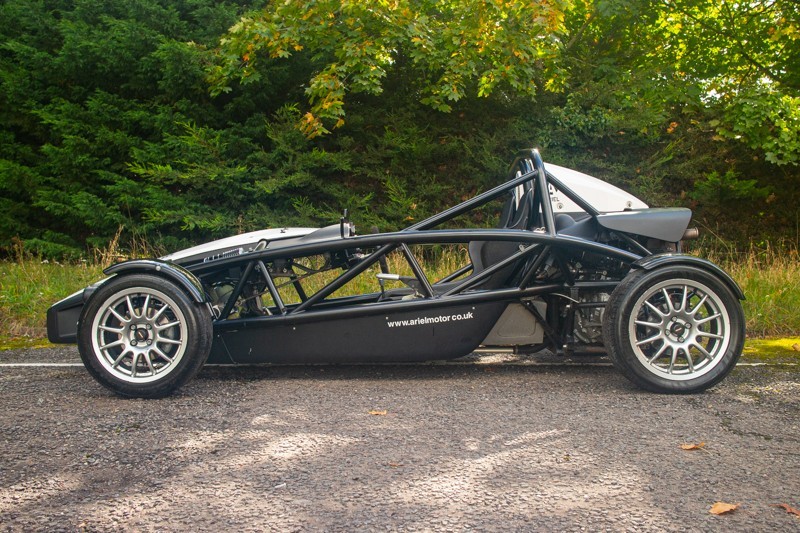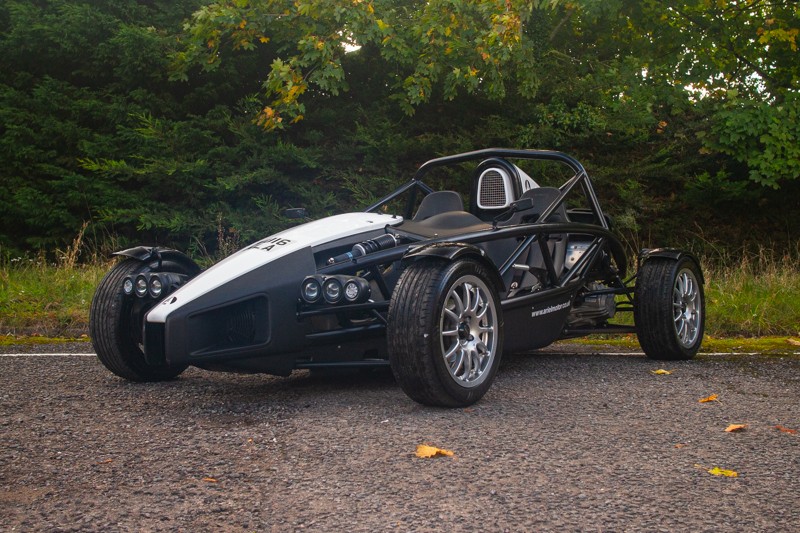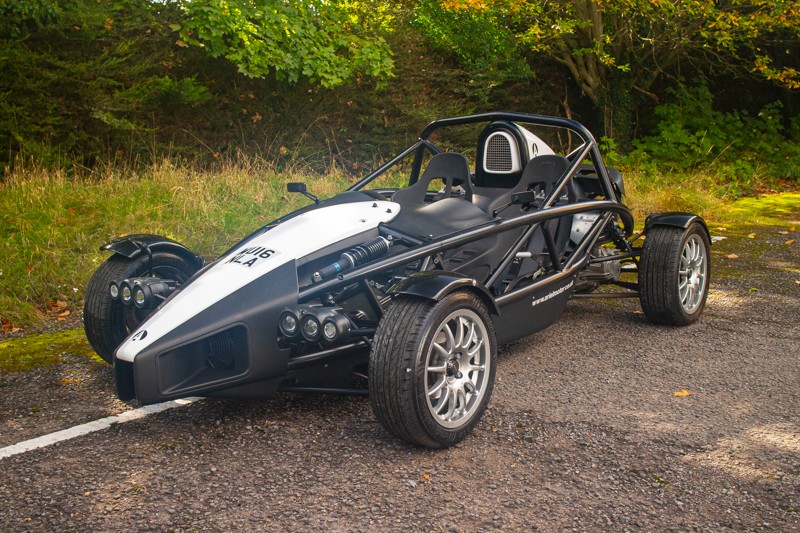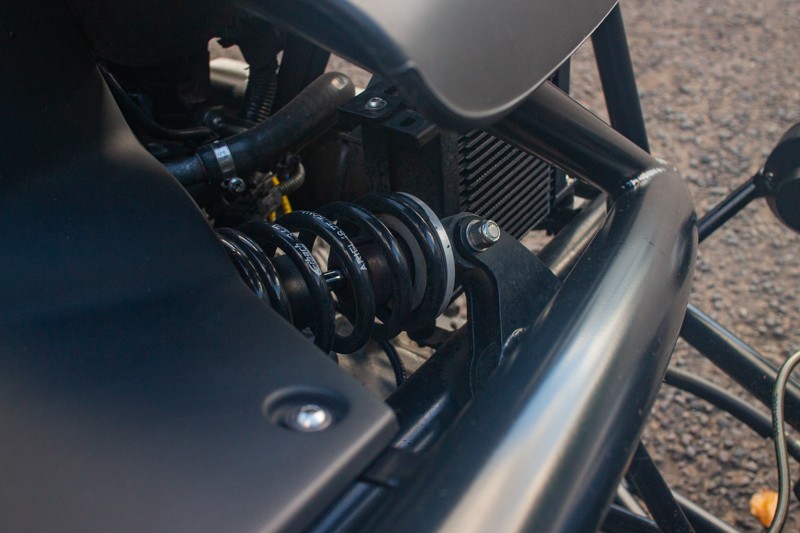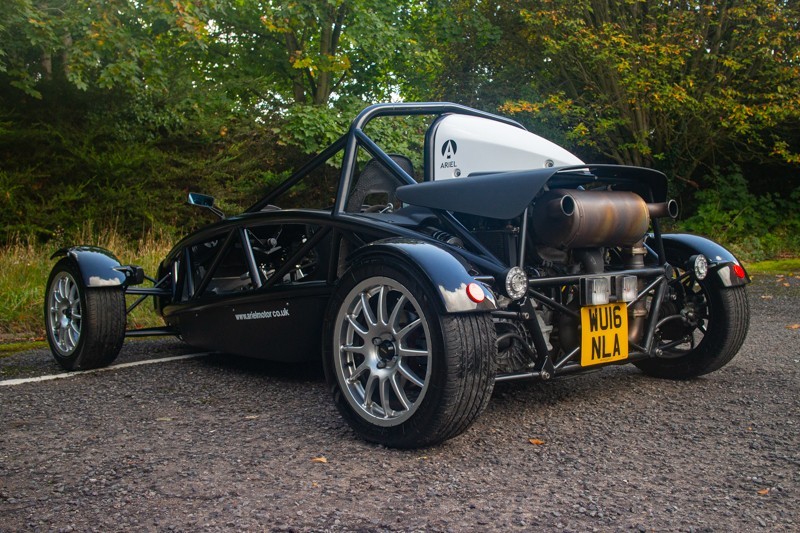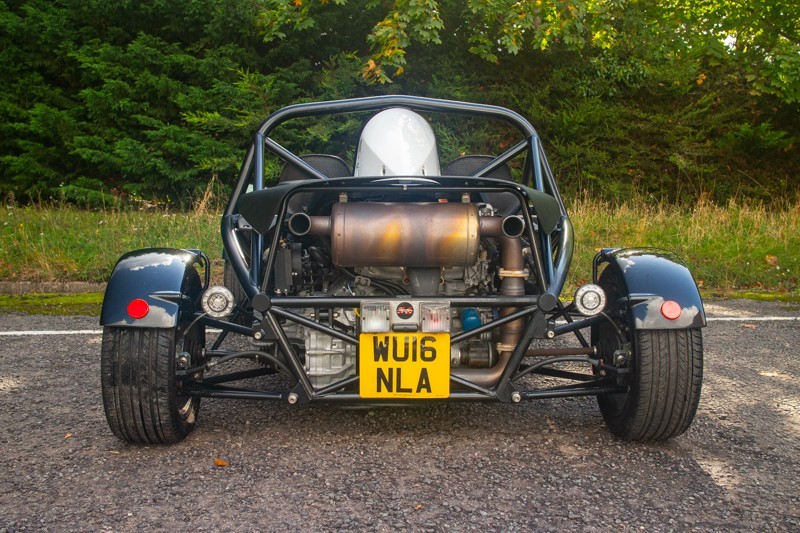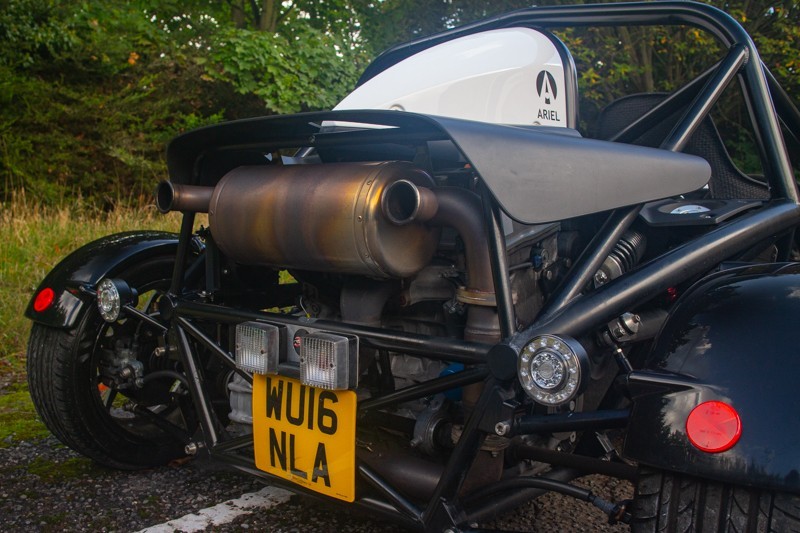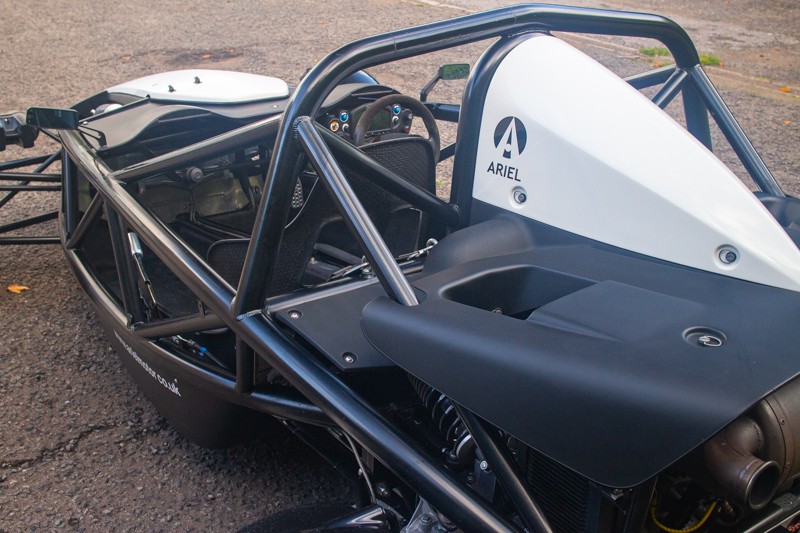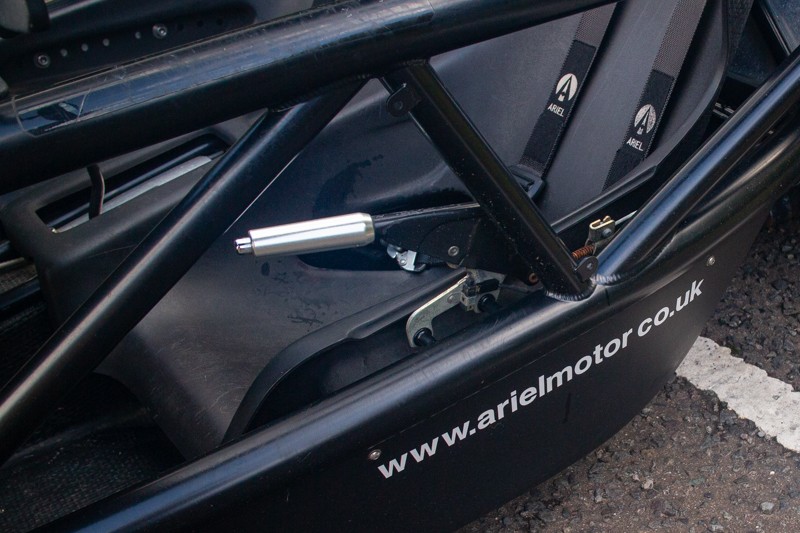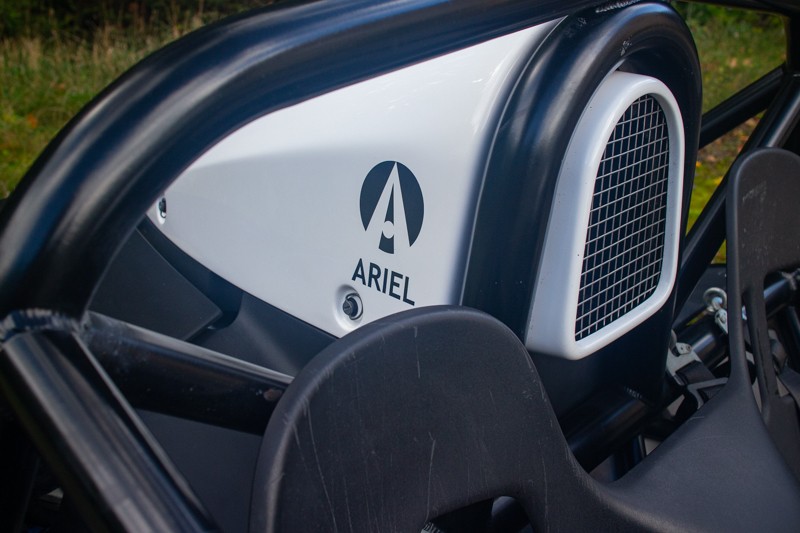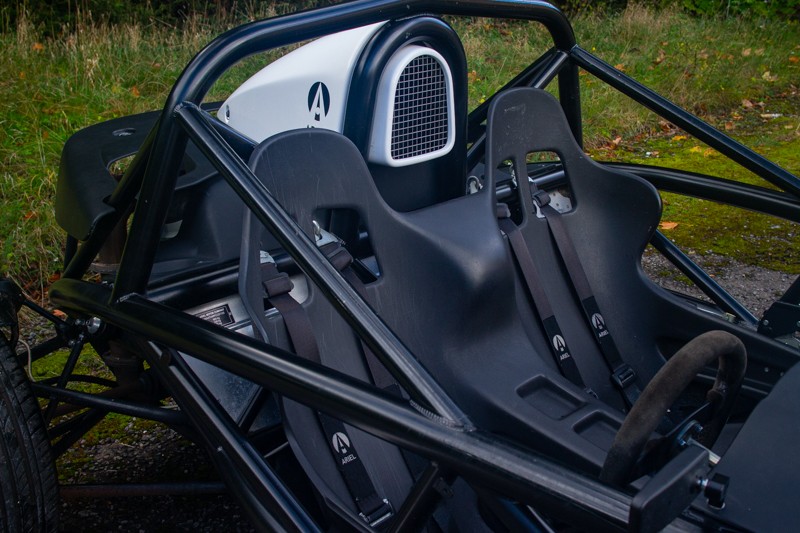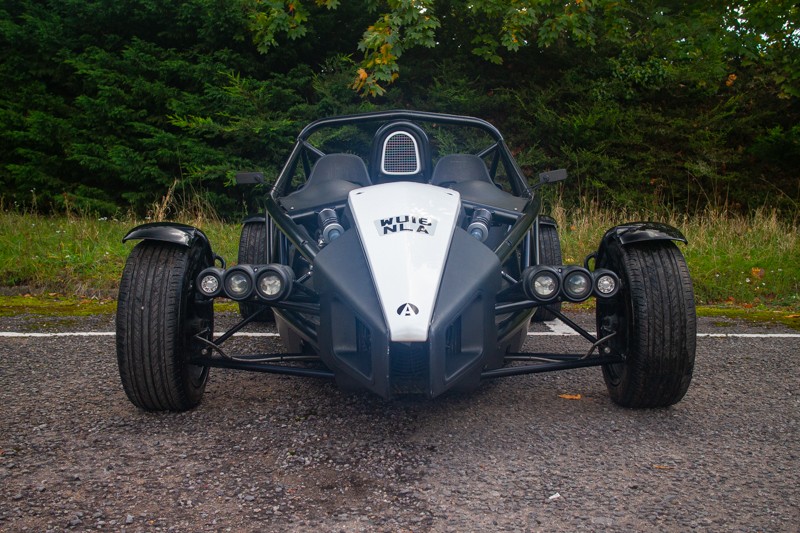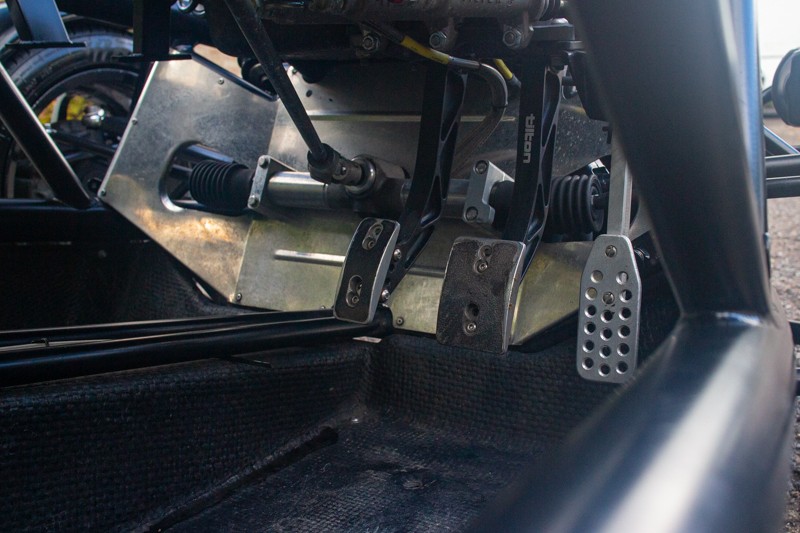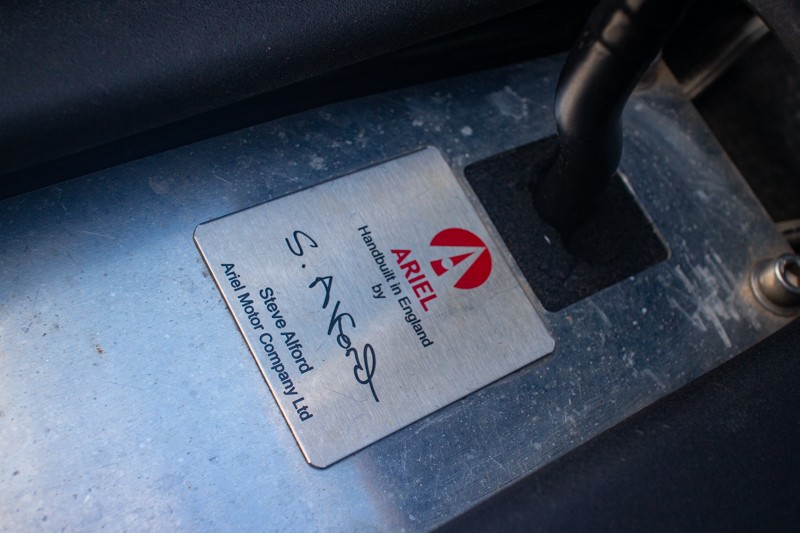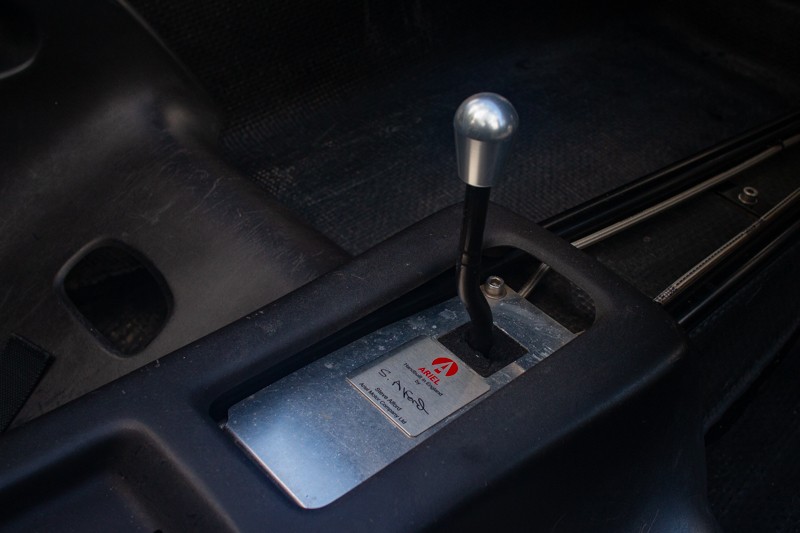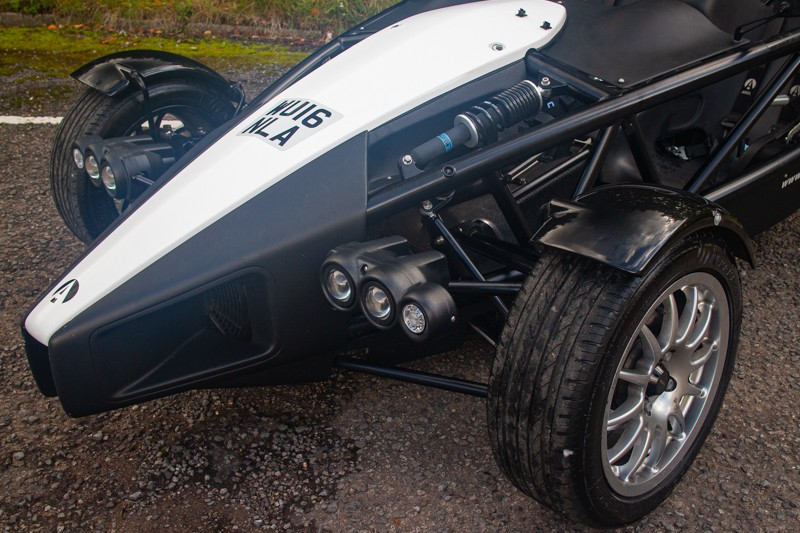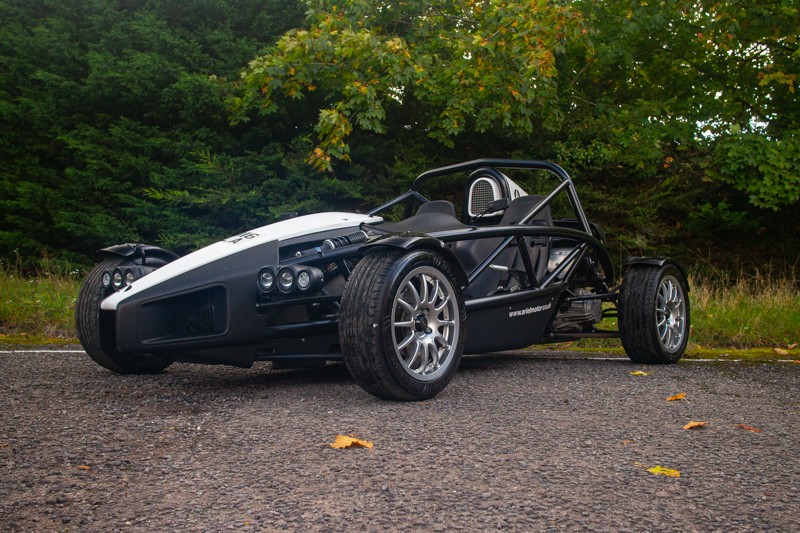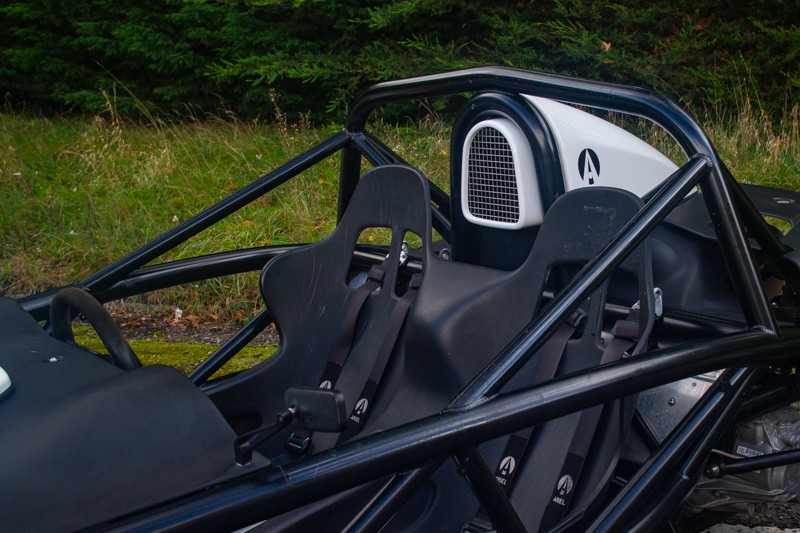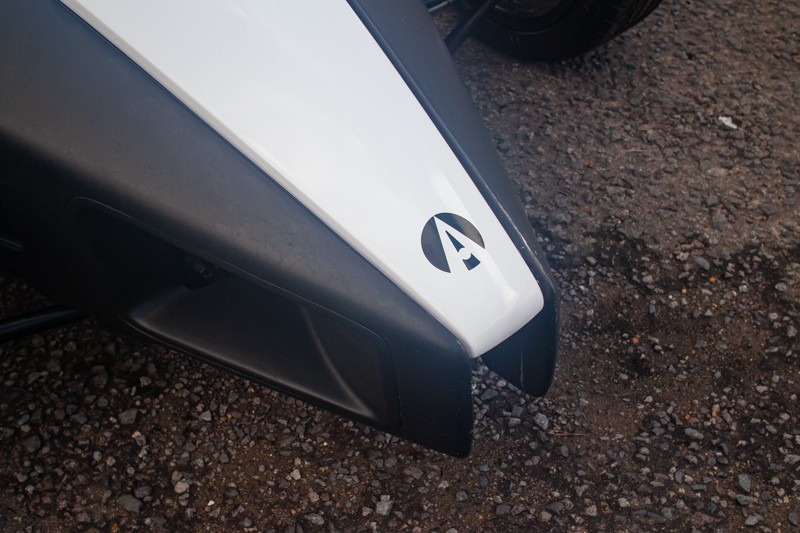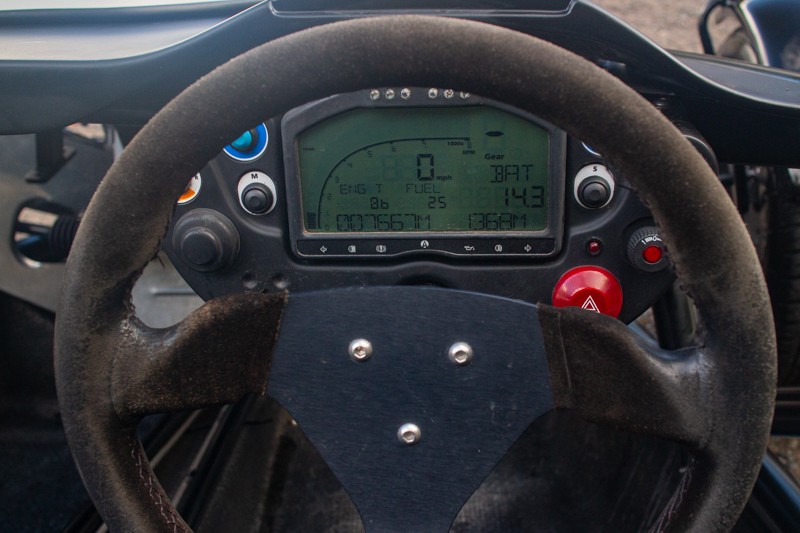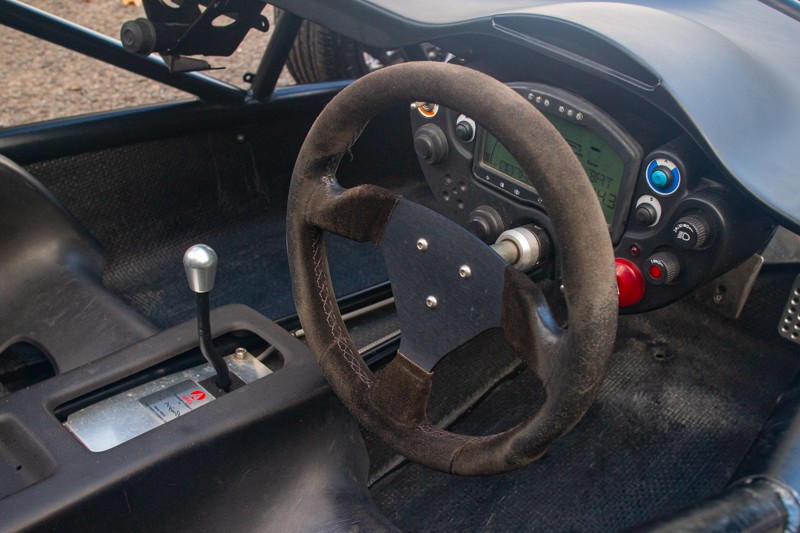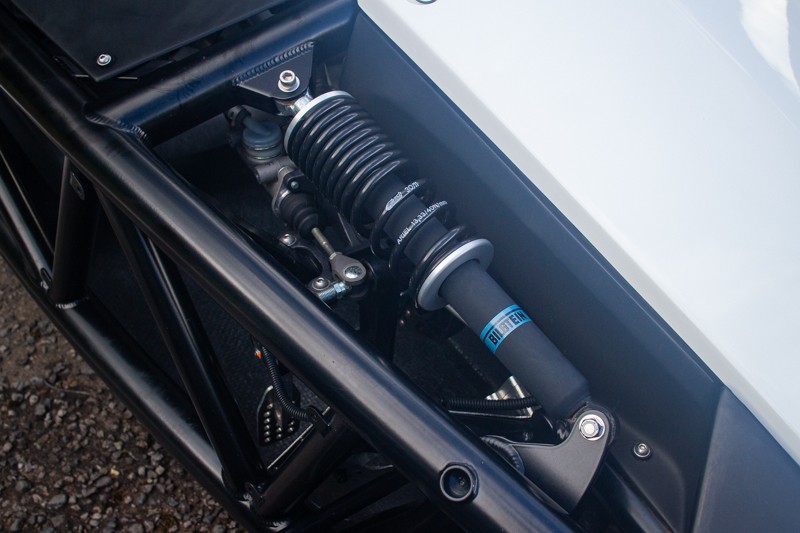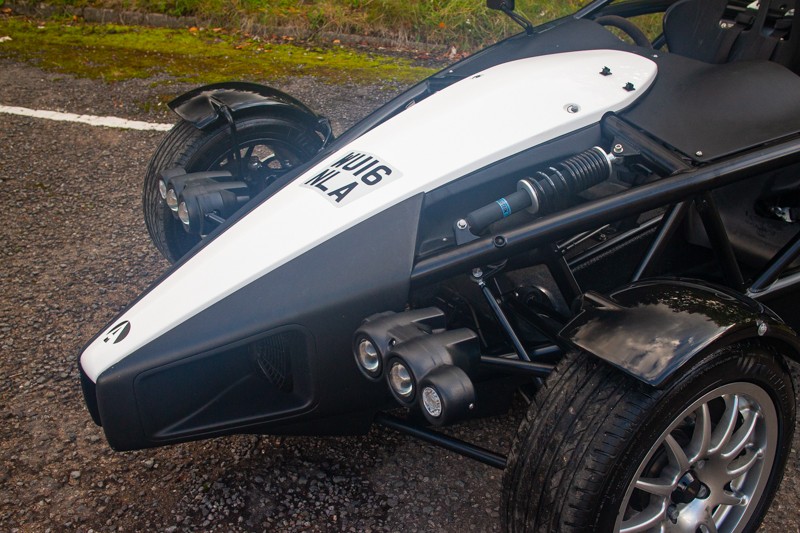 Ariel ATOM 3.5 Supercharged
If you are interested in this vehicle please contact Hofmann's of Henley on 01491 848800 or complete the short enquiry form.





The Ariel Atom is a road legal high performance sports car made by the Ariel Motor Company based in Crewkerne, Somerset, England since 2007.
The Atom began as a student project by Coventry University transport design student Niki Smart. Known then as the LSC (Lightweight Sports Car), it was developed at the university in 1996 with input and funding from various automotive industry members, including British Steel and TWR. Ariel Motor Company boss Simon Saunders was a senior lecturer whose responsibility for the project was primarily as financial manager and design critic for Smart, whom he described as "The best all-round design student I've ever seen." The car was first shown publicly at the British International Motor Show at the NEC in Birmingham in October 1996
This 1 owner, Atom 3.5 example of the bonkers road registered track weapon is a 2016 model, which has covered 7667 exhilarating miles.  Since new this car has been owned by Experience Megastore and used exclusively for professionally driven customer experience days on 2 of Wales best tracks – Blyton Park & Llandow Circuit, never having anyone but a trained driver behind the wheel, the passenger is treated to what can only be described as one of the best rides of their lives!  Due to this fact this particular car has been meticulously cared for both annually by Arial themselves with a full service, then every 3 months between having the engine oils and filter changed by Experience Megastores own technicians to maintain it to the highest standard.
What little bodywork this car possesses is finished in factory colour scheme of black/white, while the rest of the car is fully exposed allowing for both easy adjustment of suspension components, along with being a feast for the eyes as you watch all the mechanics working away as you drive!  Over an above standard this car benefits from the factory Ariel performance supercharged upgrade with over 300bhp, upgraded roll over hoops, a baffled sump and Ambidextrous chassis allowing for the steering and pedel box to be swapped between LHD & RHD easily, as well as having the ability to place the handbrake level on the passenger side of the vehicle thus removing it from the drivers compartment where on other models it can interfere with arm and elbow movement during driving.
Over an above standard this car benefits from the factory Ariel performance supercharged upgrade with over 300bhp, upgraded roll over hoops, a baffled sump and Ambidextrous chassis allowing for the steering and pedel box to be swapped between LHD & RHD easily, as well as having the ability to place the handbrake level on the passenger side of the vehicle thus removing it from the drivers compartment where on other models it can interfere with arm and elbow movement during driving