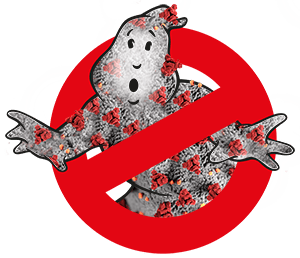 Coronavirus – Precautions & Reassurance
During this difficult time it is of the utmost importance that we protect the safety of both our customers and our staff.  Reliable personal transport has never been more important and we are here to help you ensure your car remains in top condition when you need it the most.
Precautions in place at Hofmann's Henley on Thames:
Every car is sanitised with anti-bacterial sprays and wipes on all contact points, including keys, on handover, whether here at the workshop or on collection/delivery from yourself. 
Before a car is returned, along with the sanitisation it is vacuumed inside and washed thoroughly outside.
We have a key drop facility for customers who want zero-contact handover and a contactless system system for collection from your home.
All our technicians are wearing fresh latex gloves whilst working on your vehicle.  Hands are washed regularly and our premises have been deep cleaned and all metal surfaces are being wiped down and sanitised at least twice daily.
We have a strict sickness policy – any staff are being sent home with any symptoms of illness, irrespective of how minor.
Our staff are monitoring their own temperatures daily and have been instructed to stay home if their temperature is elevated.
Our staff have been instructed to maintain social distancing outside of work.
Please feel free to contact us with any questions you have or if there are any further measures you would like us to implement to ensure the safety of yourself and your car.
Hofmann's,
Coxon House, Newtown Road, Henley on Thames, Oxfordshire RG9 1HG
Telephone: +44 (0) 1491 848800
Email: info@hofmanns.co.uk