AVAILABLE ON LOTUS EVORA AND LOTUS EXIGE
The factory fitted TVS 1320 supercharger is on the limit of it's operating efficiency window on the V6 Exige. On a 25.7 deg ambient air temperature day we logged the intake air temperatures and pressures of a stock V6 and found the intake air temperatures regularly hit over 90 degrees Celsius and peaked at 97deg within 2 laps. Without any provision for a cooling system this means the engine management system is reducing engine power through reductions in ignition timing and addition of extra fuel just to keep everything safe. Any further reduction in pulley size would generate some extra boost pressure but even more heat again meaning the performance gain will be very short lived and potentially harmful to the engine.
Hofmanns are sole UK distributor for these kits which are developed by Australian company SimplySportscars in conjunction with Harrop Engineering, who manufacture the Lotus OEM TVS1320 supercharger. This kit is a direct bolt on replacement using the TVS1900 charger. This charger has a significantly higher capacity, allowing us to use a bigger pulley to produce higher pressures and achieve lower intake air temperatures than the OEM set up.
THE KIT FEATURES:
Harrop TVS1900 Supercharger
CNC machined inlet manifold and throttle body adapters
Gatorback Drive Belt
SSC CNC machined MAF sensor mount
Air intake with SSC Silicone, Aluminium Pipe & HKS performance air filter
OBDII Flash tool to update the tune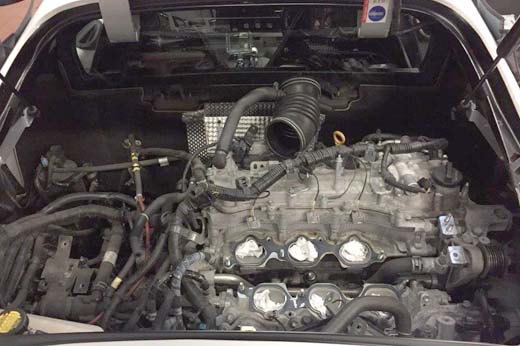 Prepare the engine bay for new Supercharge
Remove existing supercharger
Remove induction system
Remove existing supercharger belt
Remove old supercharger for existing inlet manifold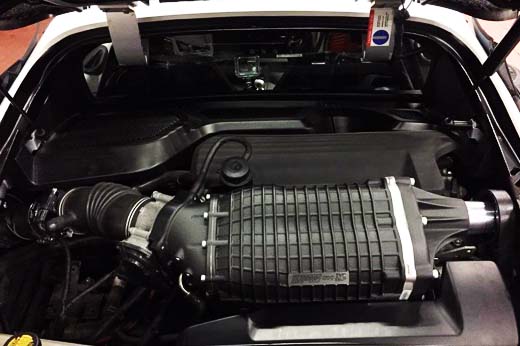 Fit new Supercharger
Fit new supercharger to existing manifold
Fit new supercharger belt
Fit supercharger and manifold to engine
Upload existing Lotus ECU map and modify to suit new supercharger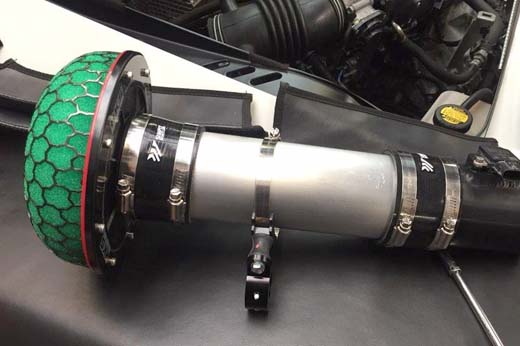 Build up intake system and prepare for Start up
Fit new intake system with new mountings
Download new map into ECU
Tidy engine covers and fittings
Boom BHP