EXIGE ROADSTER CONVERSION
Lotus no longer supply the roadster variant of the Exige and, besides, this was always a slightly softer car, lacking some of the visual excitement of the coupe. To get the best of both worlds why not convert your Exige V6 coupe to allow fitment of a factory supplied soft top?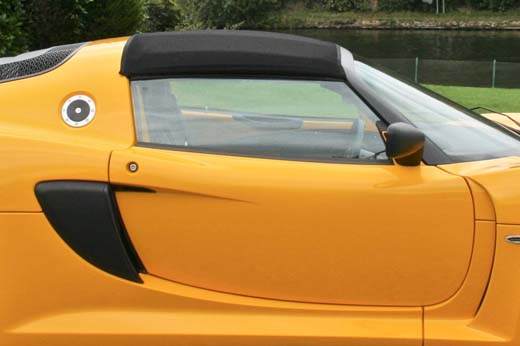 Exige Roadster with Removable Roof
Lightweight and easily removed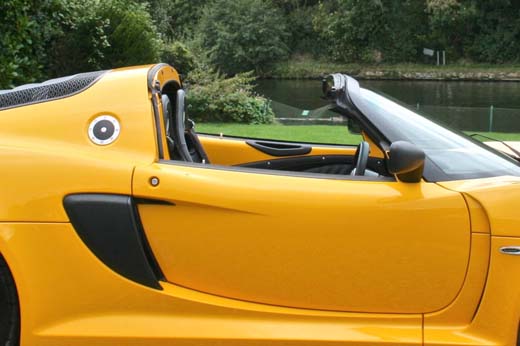 Exige Roadster 
With roof removed, you get the best of both worlds!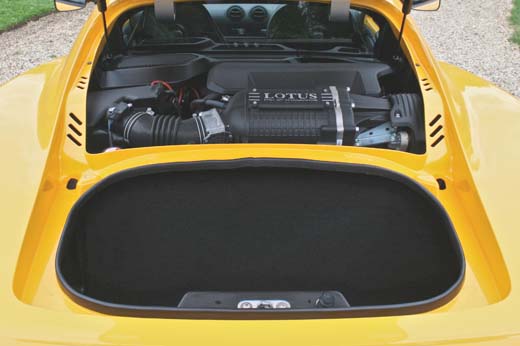 Exige Roadster
With the roof removed, it is easily rolled up and stored in the boot