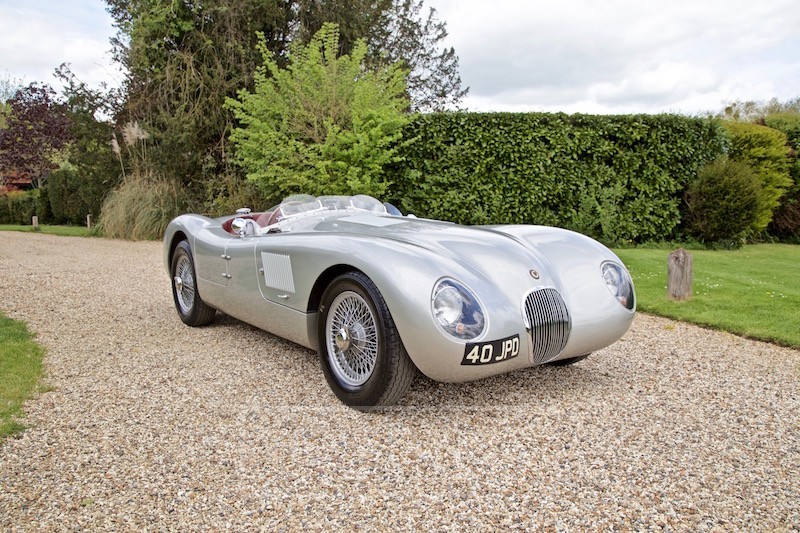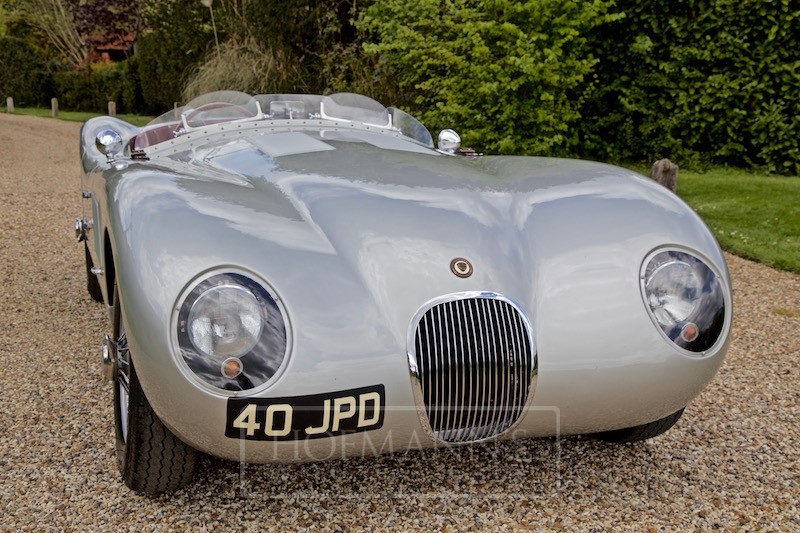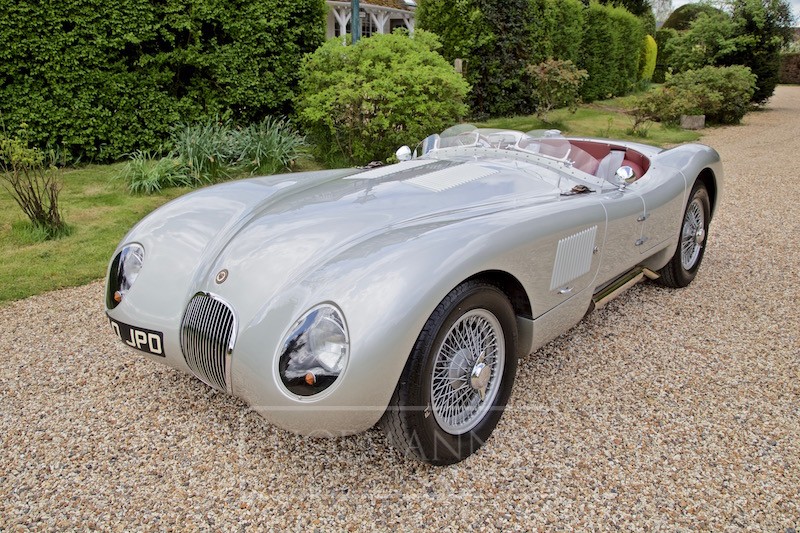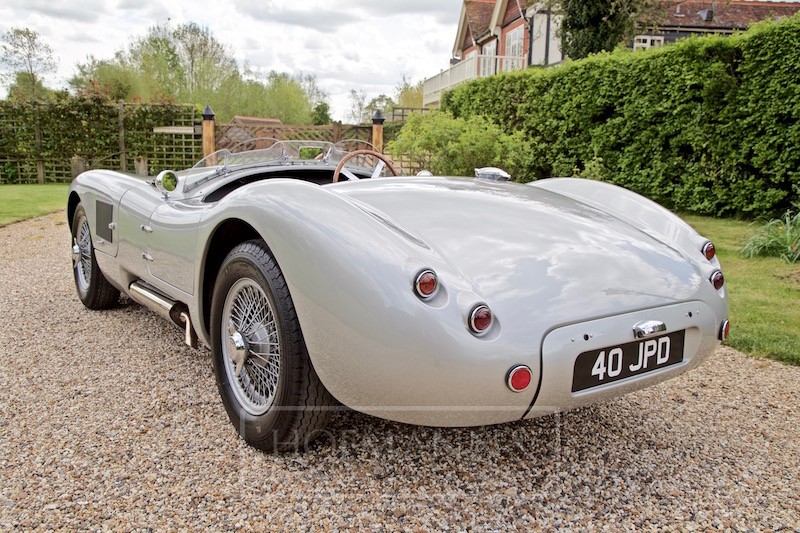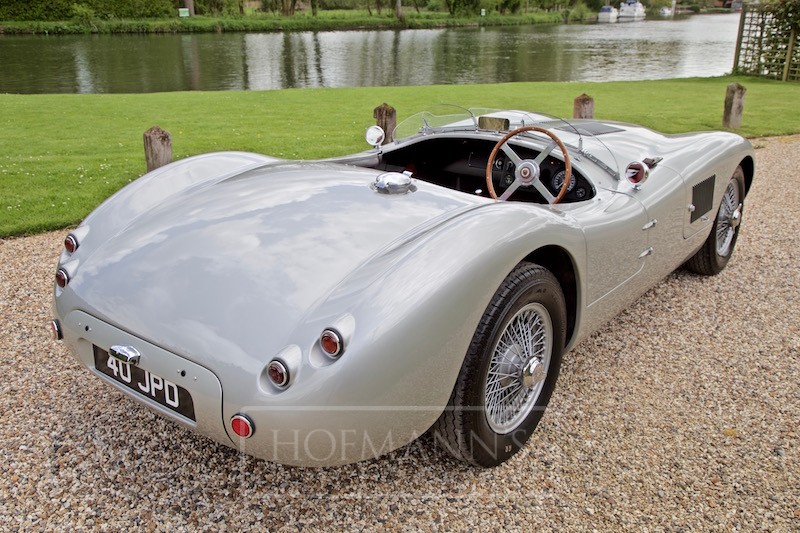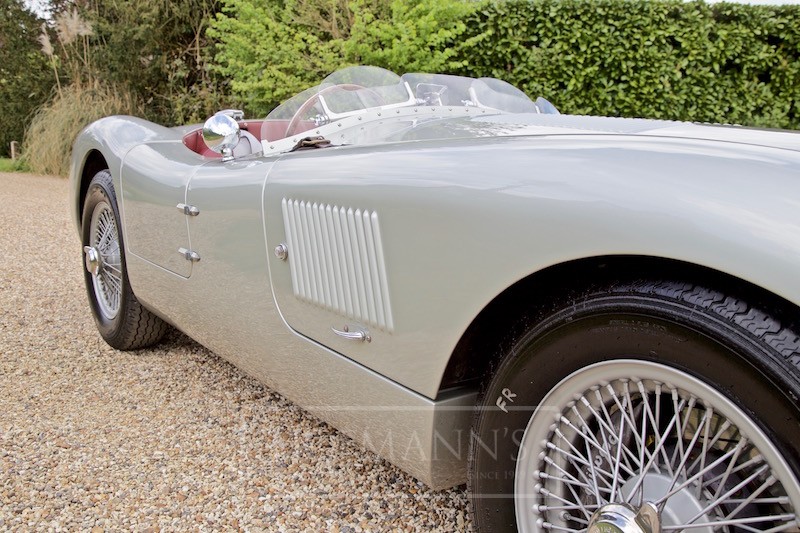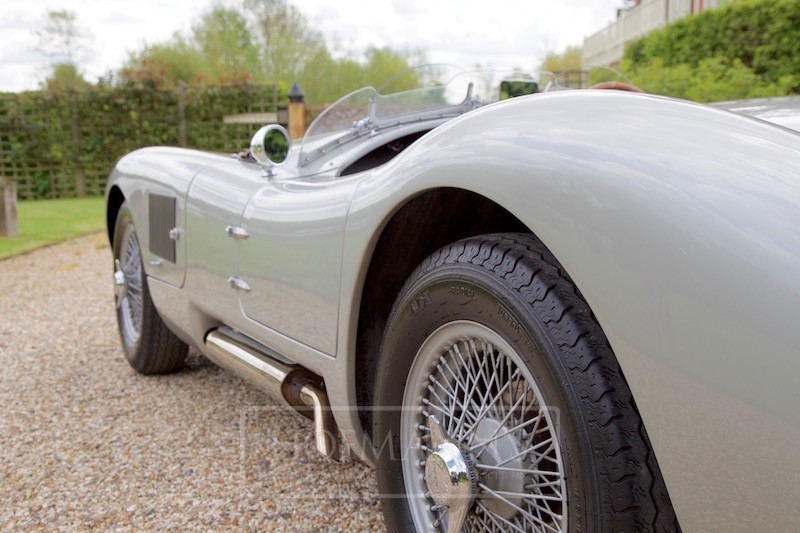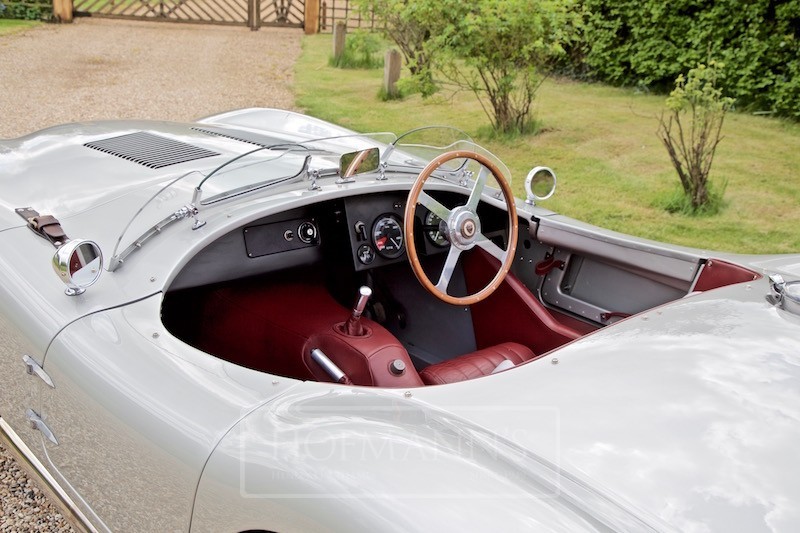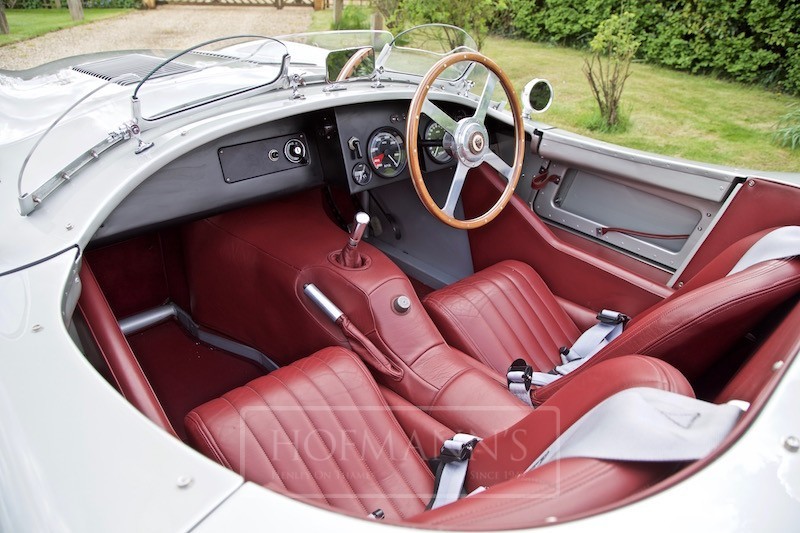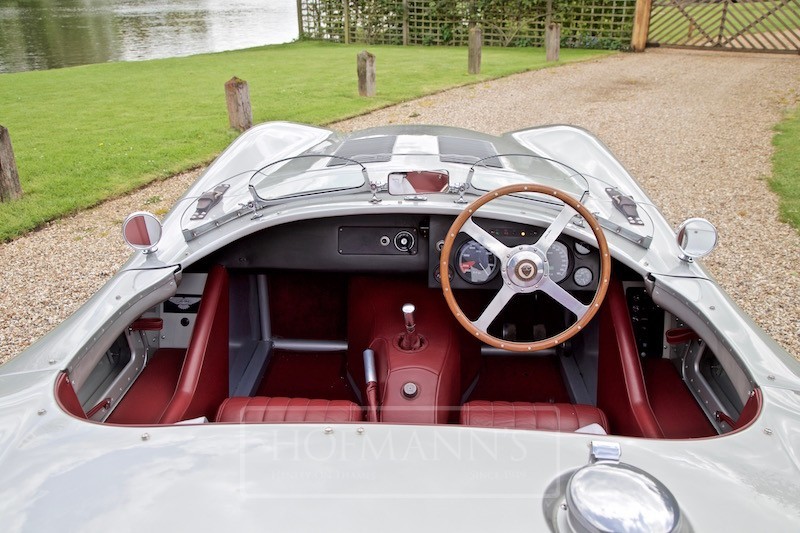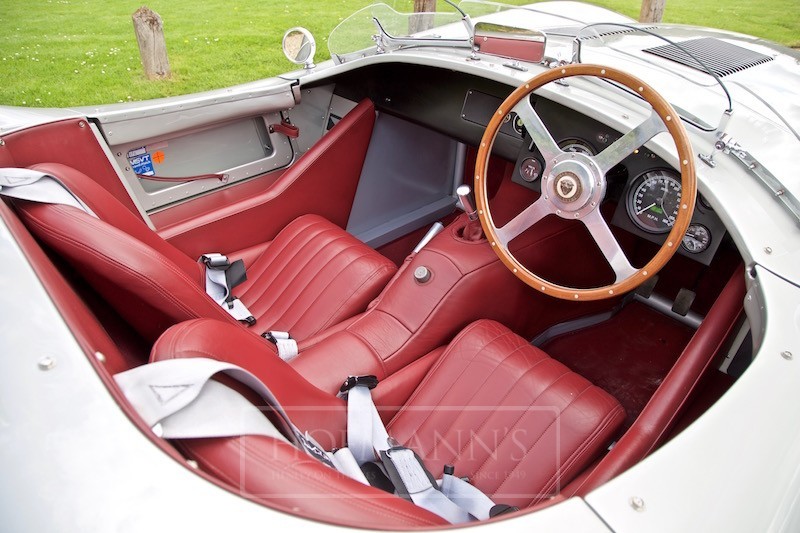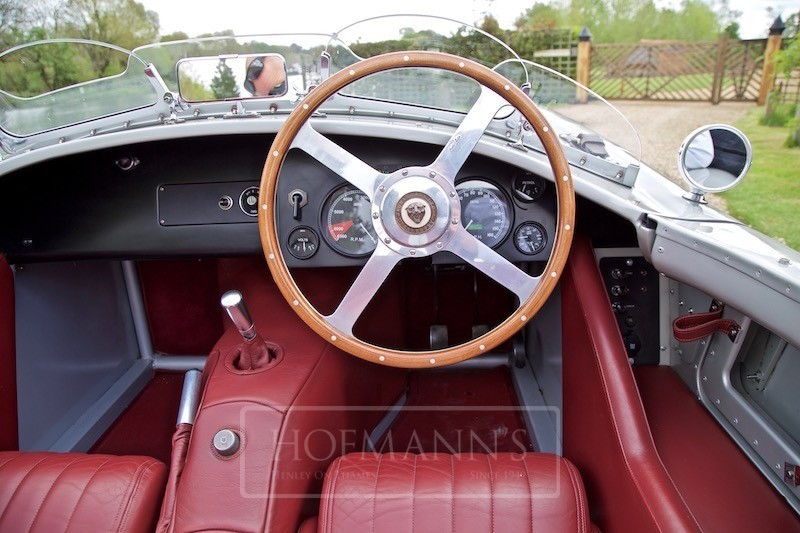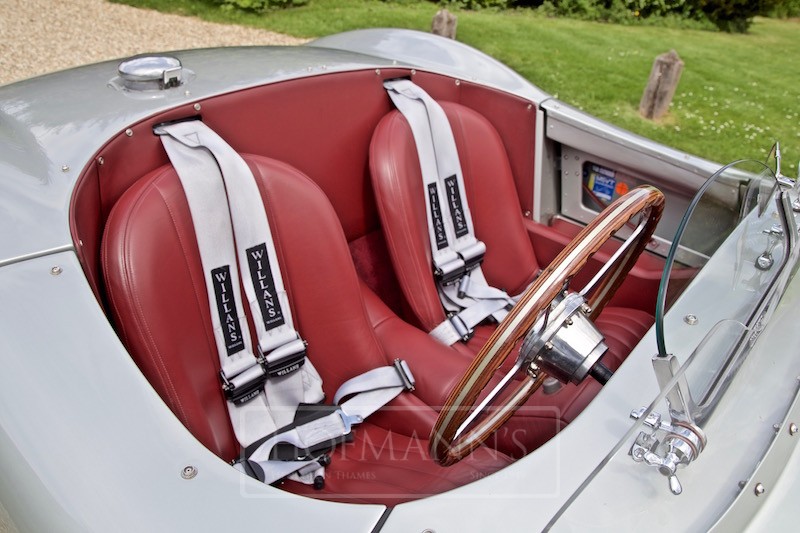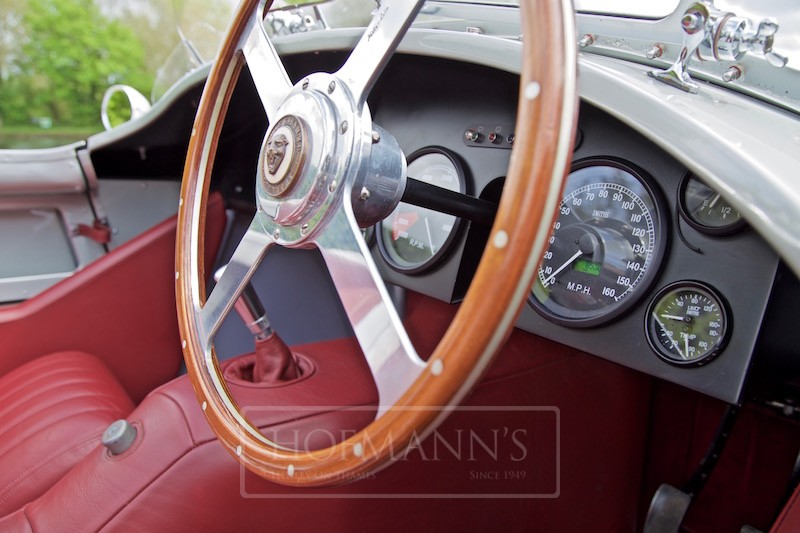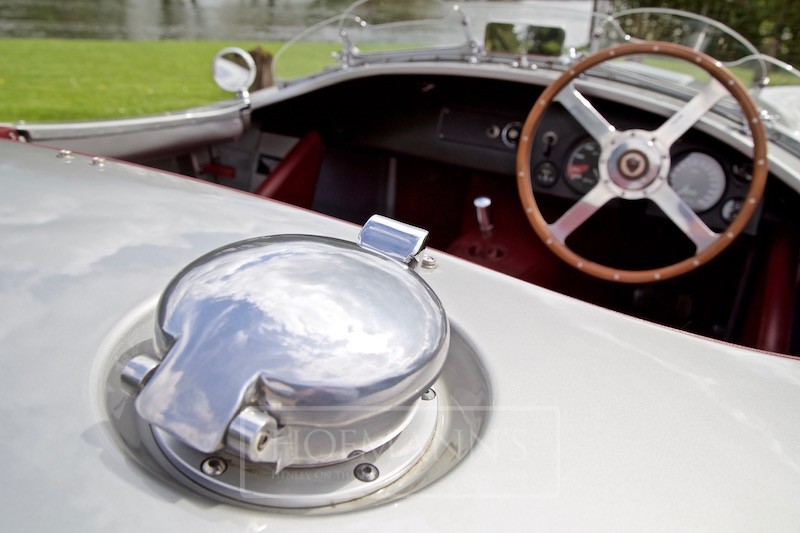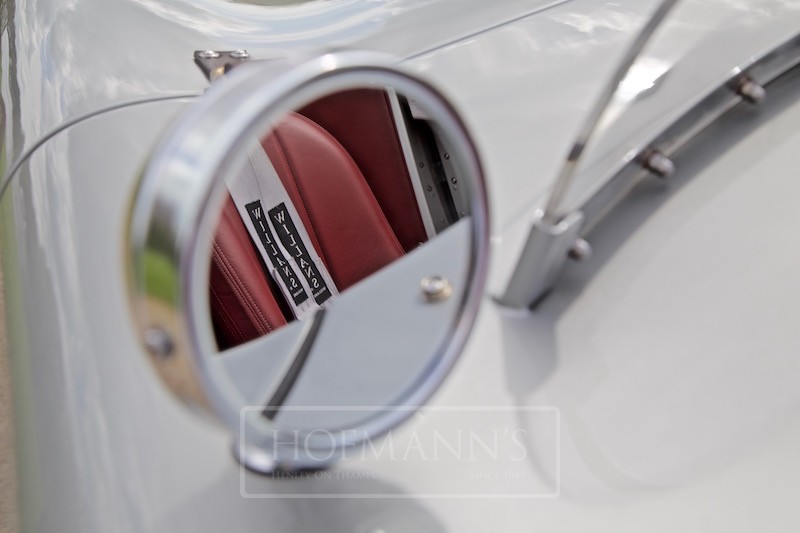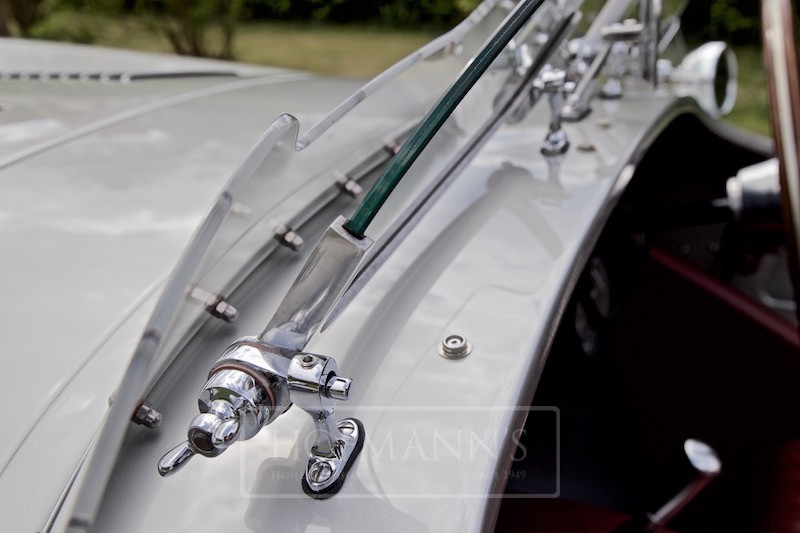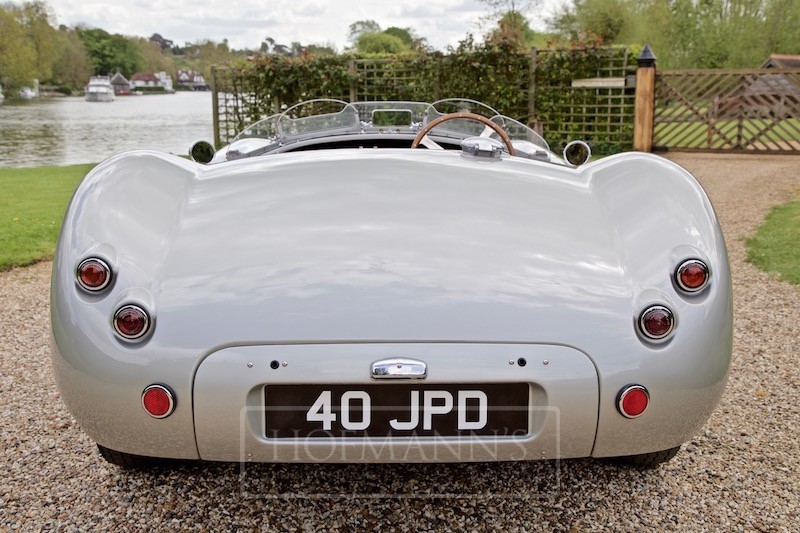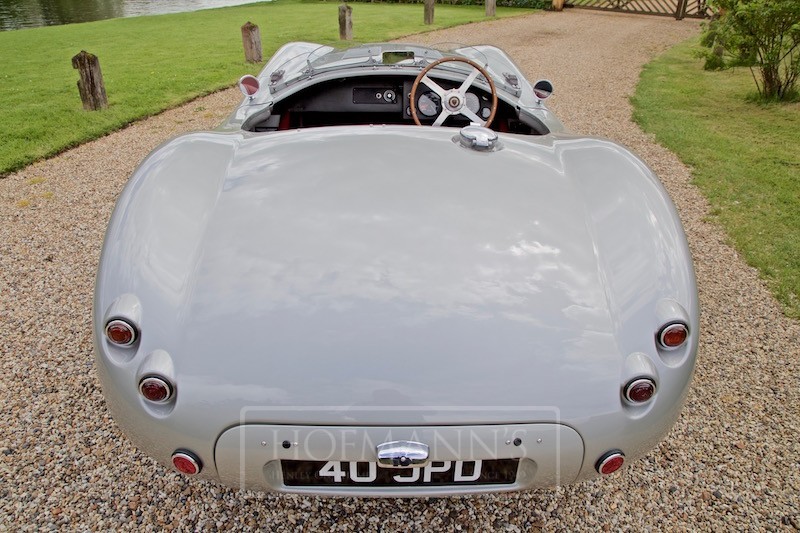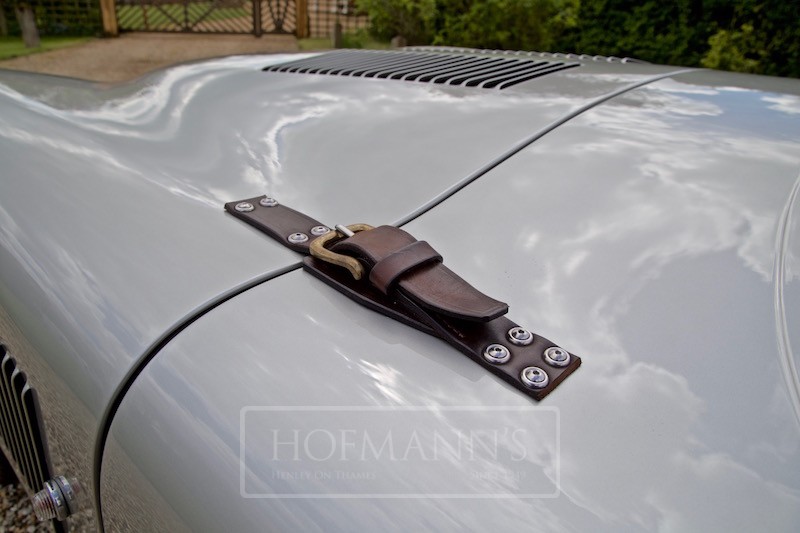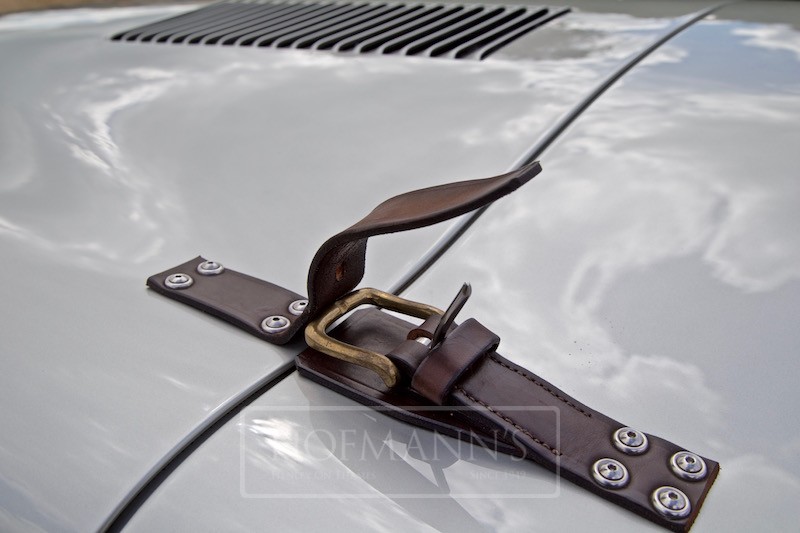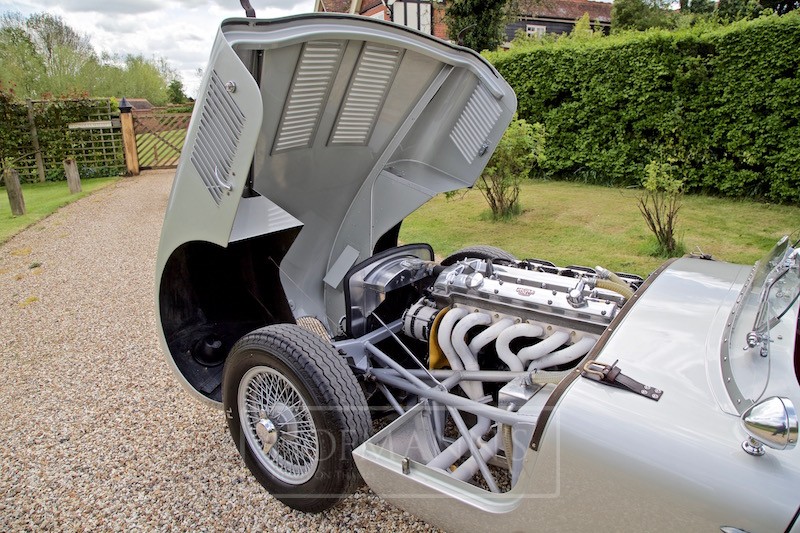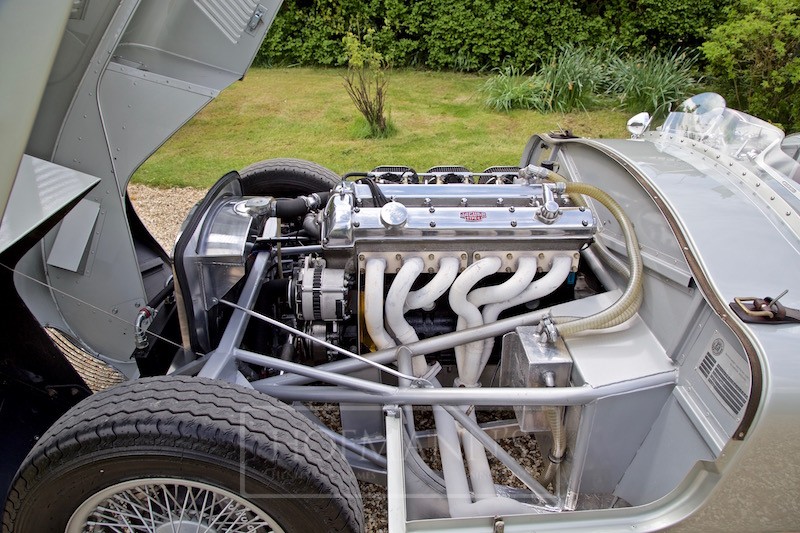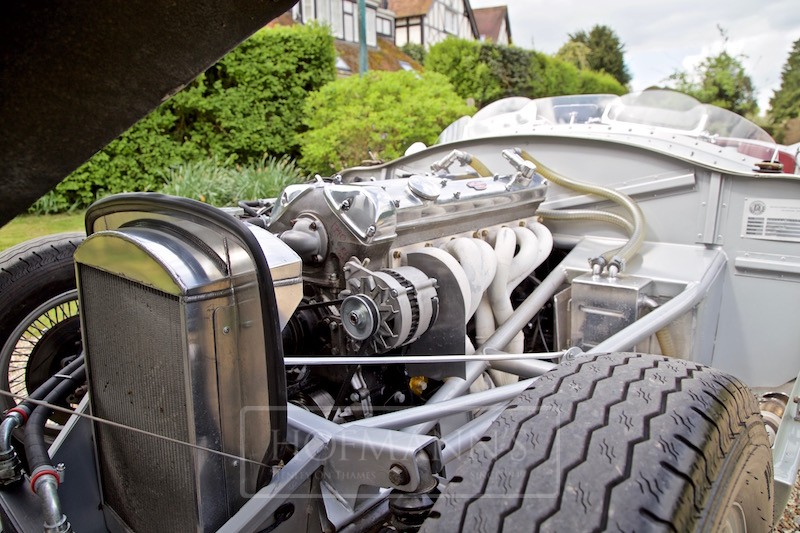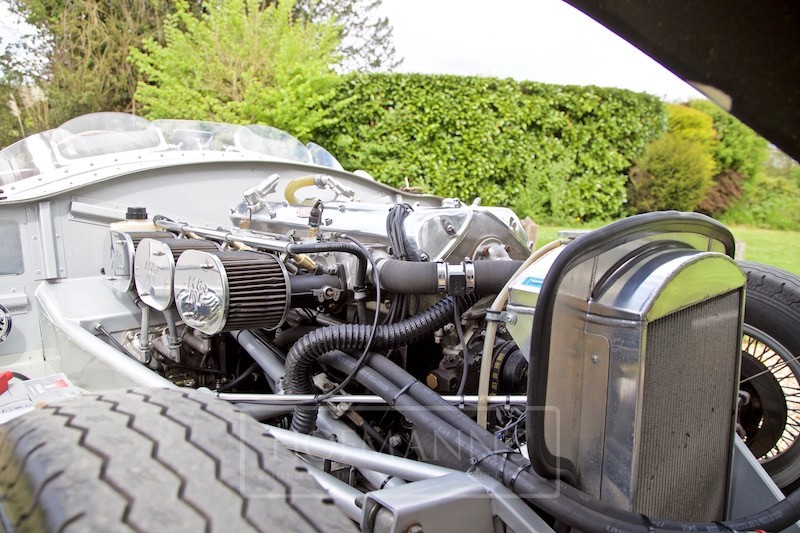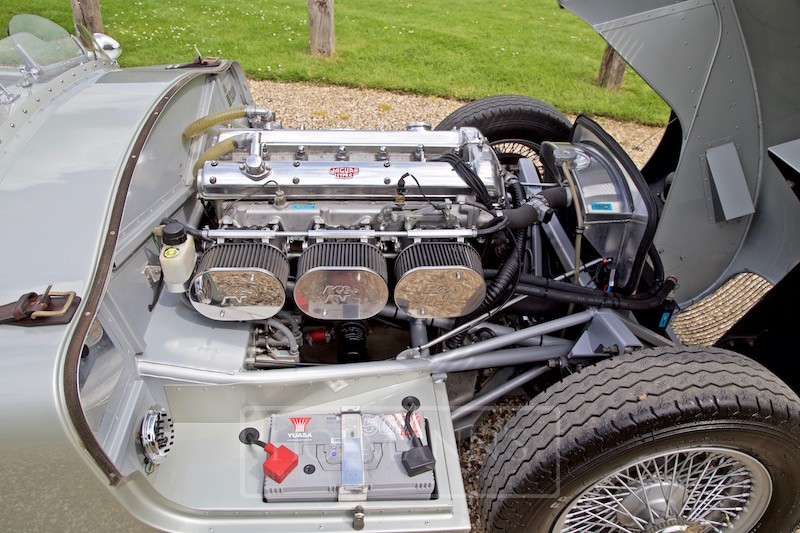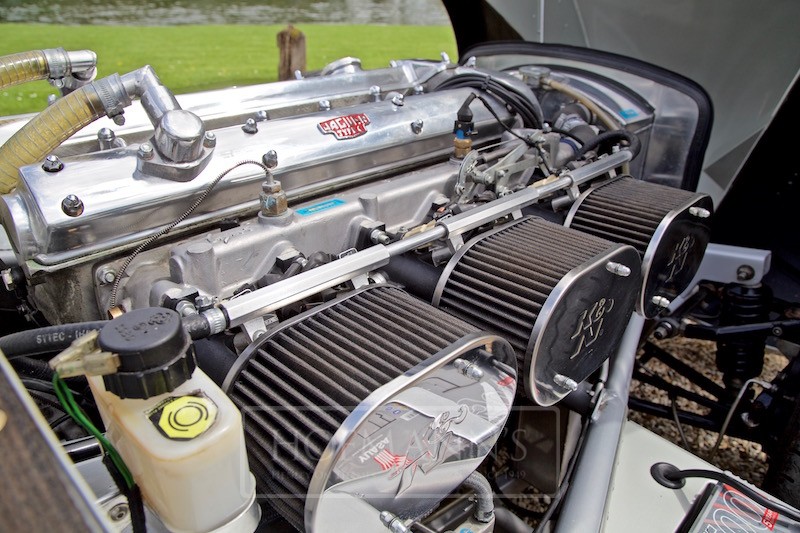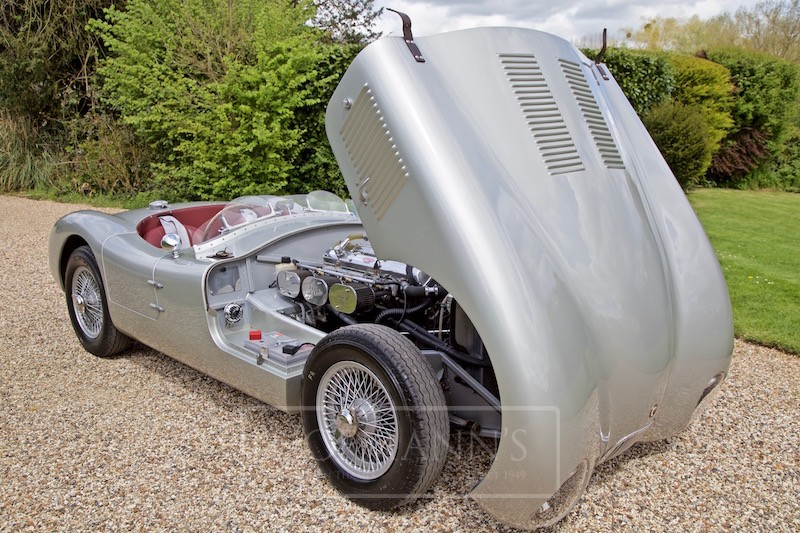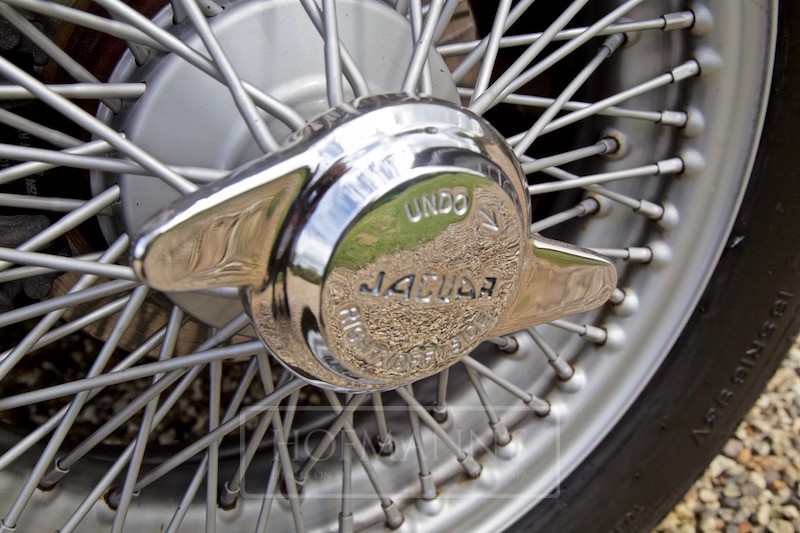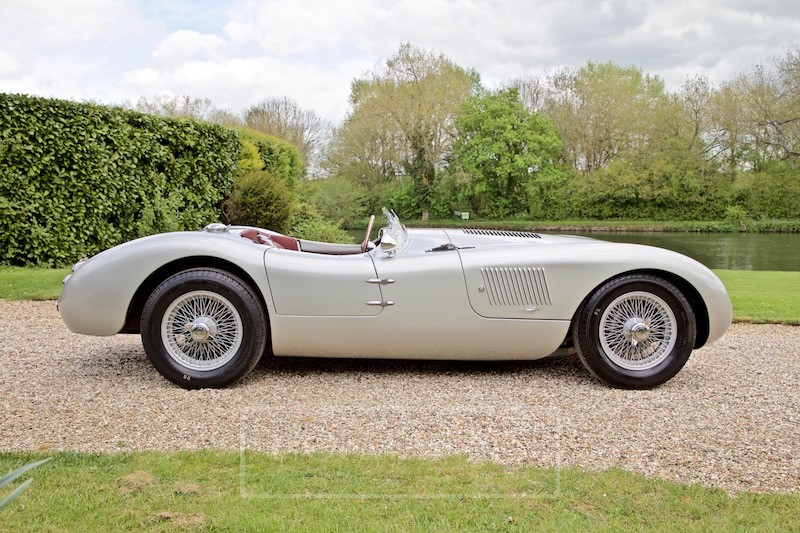 Jaguar C Type by Proteus
If you are interested in this vehicle please contact Hofmann's of Henley on 01491 848800 or complete the short enquiry form.





The New Jaguar C Type by Proteus  is a modern evolution of a Le Mans winning legend, designed and built by advanced automotive engineers here at Hofmann's  with a passion for high performance driving.
The Proteus C-Type is designed and built to a winning formula; Malcolm Sayer's classic 50s Le Mans winning aerodynamic design and precise and authentic Jaguar detailing, combined with the latest road-racing technology, materials and build quality. The result is a car that would perform as well on the racing track of 50's Goodwood, as it does on today's roads.
The Proteus C-Type is the perfect meeting of nostalgic luxury and motoring pragmatism. A car of contrast, that appeals as much to your emotions as it does to the rational motoring brain. We challenge anyone to resist a broad grin when driving it for the first time.
This is a racing thoroughbred, with an iconic and memorable design, that is as fast as a Porsche and as solidly built as an Audi. A car for the driver who appreciates boths sides of the coin – high performance and classic looks. And, who enjoys standing out from the "crowds"
The Proteus is a modern interpretation of a motoring classic, that handles like the finest contemporary car. With the Proteus, you won't have to worry about reliability or maintenance, whilst enjoying its thoroughly exhilarating and spirited drive.
The stunning Proteus C-Type offered here was built from 2010-2011 and registered in March of 2011, having covered only a mere 8525 miles in that time, this is the perfect opportunity to own Proteus chassis No 5 that has the provenance of being the cover car for all Proteus material and a very well know vehicle in classis & historic circles.
This beautifully cared for car benefits from factory paint finished in DB180 – Silver-Grey  metallic with Red leather, with additional highlights consisting of – Brooklands screens, Jenvy throttle bodies, leather bonnet retaining straps, aero filler cap, Moto Lita steering wheel, Wilwood brakes & all body trims finished in  brushed aluminium.
The car is accompanied by a very comprehensive history file which outlines everything from build to present day. Included in this is a full engine rebuild in 2016 along with a memory stick showcasing the work, a full service and complete vehicle check/overhaul carried out by Classic Performance Engineering in February 2018 at a cost of over £5300 and MOT until April 2019.
As with all our vehicles the car will go through a comprehensive presales inspection by one of our Proteus technicians.
All vehicles supplied through Hofmann's have funding options available, are all warranted and part exchanges welcome.
Standard Feature plus options  DB180 – Silver-Grey metallic paint, Red leather, leather bonnet straps, Brooklands screens, Jenvy throttle bodies, Car cover + rain cover, Wilwood brakes
BHP 260
0-62 5.4
Torque 312
Emissions
Top Speed
Tax Rate
As with all our vehicles the car will go through a comprehensive presales inspection by one of our Proteus technicians.
All vehicles supplied through Hofmann's have funding options available, are all warranted and part exchanges welcome